XBOX controller vs PS4 controller, which one looks better ?
First hardware comparison, does not mean there is no split .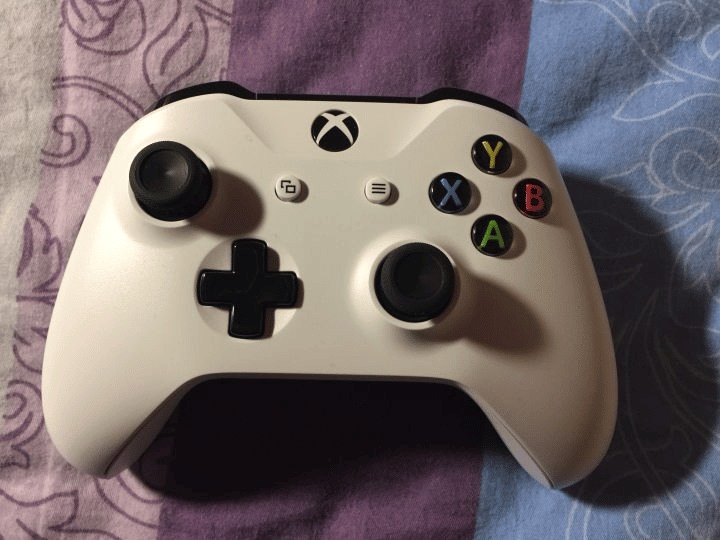 The standard version of the X1 handle, the third version with Bluetooth
has five screws on the back cover, a total of four removable shields on both sides, and the fifth under the battery compartment label. Microsoft likes to use the torx screw, and uses the bump type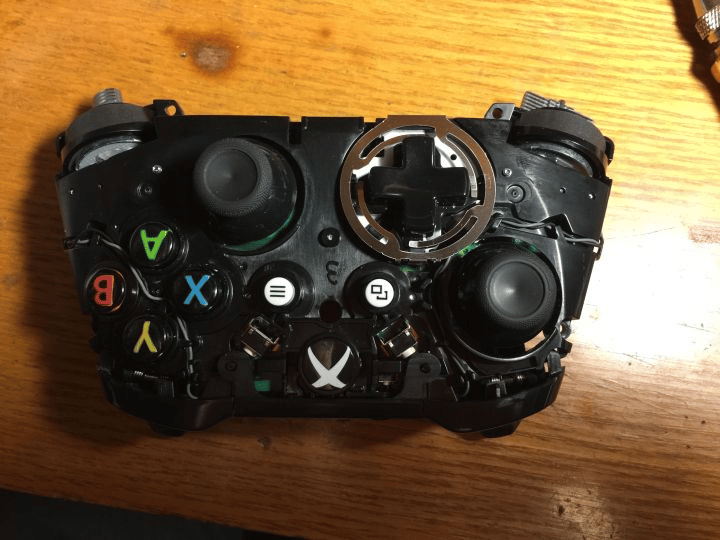 Unscrew the screws, and the front and rear shells come down directly, exposing the internal brackets and circuits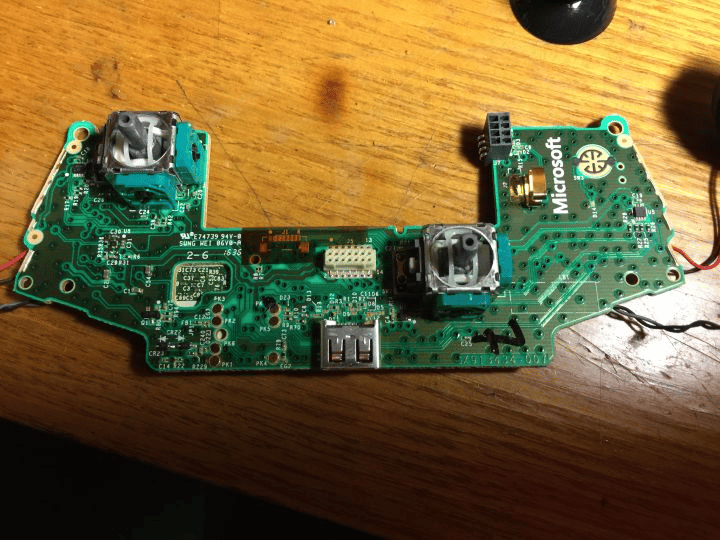 On the other side of the main control board, the B key has a curved side surface, so the key circuit is on this layer
After removing the main control, the rest is the key board, including USB, expansion port, etc.
On the other side of the key board, the cross key is the pot switch, LBRB uses micro-motion, and the keystroke is very short like the mouse button. So there is a brainless black brush trash answer downstairs
Buttons, three-color injection molding, in order to make ABXY and color conspicuous at the same time, so it is a transparent key cap with black color
Last edited: