Microsoft's Windows 10 store has a new App called Xbox Game Streaming. It looks like a cloud-based gaming app with streaming technology that might allow low-budget Windows 10 laptops to play the Xbox Series X games.
In fact, as early as the beginning of this year, "Xbox Console Streaming" has already realized the function of Streaming Xbox games to mobile and PC terminals. However, Microsoft may further explore the frontier of cloud games, and make use of the development achievements of Project xCloud to take the Streaming cloud games to the next level with the arrival of the next generation Console.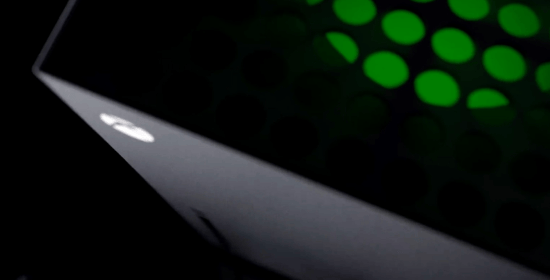 Microsoft's Project xCloud is currently being tested on android and iOS, and Microsoft has said it plans to have Xbox streaming on Windows 10 PCS sometime in 2020. The launch of the App is likely to be a prelude.
The App is currently available only to developers. "Use Xbox game streaming (test App) to connect to your Xbox development machine and optimize your game's streaming capabilities," the store's description says.