The end of the year will be an opportunity for many to invest in a new machine. With the arrival of new generation consoles such as the Xbox Series X and the PlayStation 5, the player will have the luxury of choosing a product that meets their criteria, whether in terms of the ecosystem or the catalog of games. For others, however, price will also be a determining factor; and if we recently had confirmation that the Xbox All Access program would be an essential point of Microsoft's launch strategy, the American giant also gives the impression of having more than one trick up its sleeve.
Lockhart: Xbox Series S is to be announced
If Sony has already announced that it will have two consoles at launch (including one devoid of a physical player), rumors about a second Xbox console have also intensified in recent months.
The Redmond company would hide, in fact, that which little by little began to call the Xbox Series S. During the presentation of the new generation of Microsoft console, called Project Scarlett, codenamed "Anaconda" had been put forward. Then, he then gave way to the Xbox Series X. By his side, we repeatedly observed the words "Project Lockhart". The latter seems to designate a second machine, less powerful than the Xbox Series X, which could position itself on a different market and thus be offered at a lower price.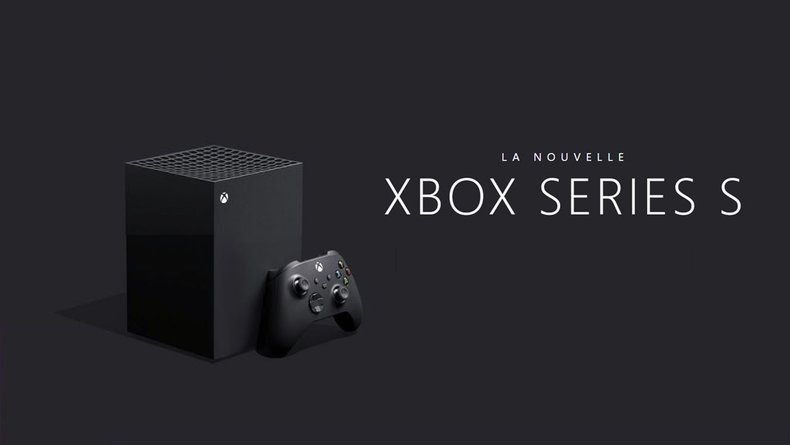 Xbox Lockhart specs on the run?
Although nothing is yet official about this second console, many famous insiders and journalists have already spotted its existence on several occasions. This week, evidence of the existence of the Xbox Lockhart appeared in the Xbox Scarlett development kit .
According to sources at The Verge , the Lockhart profile in which the Devkit is usable would give an idea of the real specifications of this next-gen "bis" Xbox.
Thus,
the CPU of the Xbox Lockhart would be slightly less powerful than that of the Xbox Series X. Despite everything, the machine would have approximately 7.5 GB of RAM memory and a GPU of 4 tflops. For comparison, the Xbox Series X has 13.5 GB of usable RAM and targets 12 Tflops of raw power.
If this last figure of 4 Tflops may seem surprising compared to the 6 Tflops of an Xbox One X for example, remember that the calculation of Tflops is not comparable between the two generations of consoles. With these characteristics, the Lockhart would operate games running in 1080p and 1440p, two of the most used resolutions on PC. For its part, the Xbox Series X would be dedicated to gaming in 4K.