XGIMI is strengthening its product lineup in India and continuously launching projectors and TVs in the country. A month ago, XGIMI launched the Elfin smart projector in India that weighs less than one kilogram and consumes less power.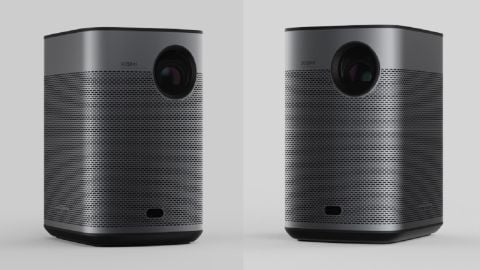 Now, the company has launched the XGIMI Halo Plus portable projector in India. The projector has high-end features such as enhanced audio quality, high resolution on a large screen, 3D view, LED powered battery, etc.
The projector's smart screen adaptation technology allows users to get a cinema-like experience when watching movies or streaming their favorite programs.