XGIMI Horizon Pro is a 4K projector, how to pair it with the Bluetooth remote control? Here's the guide.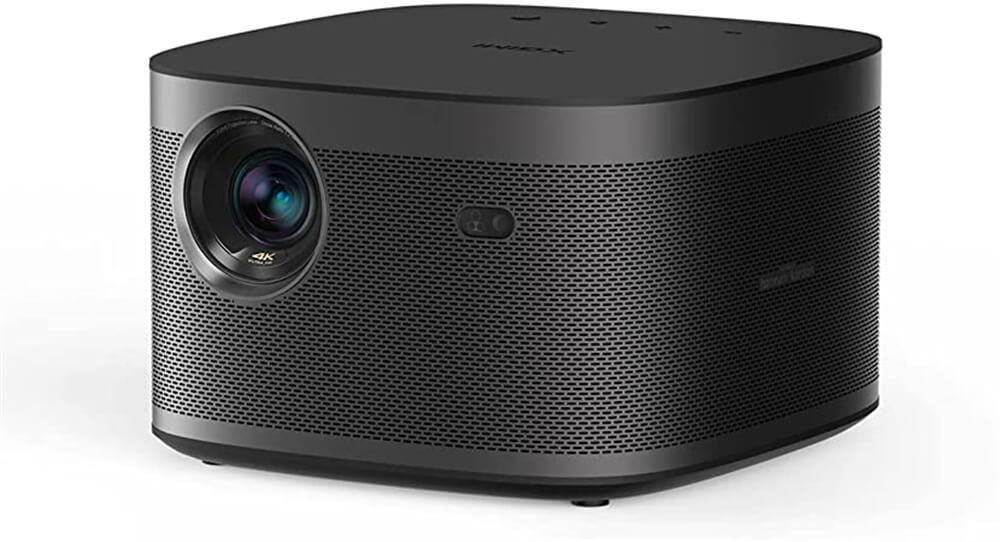 1. Place the XGIMI remote control within 10 cm of the XGIMI Horizon Pro
2. Press the "
return
" and "
home
" buttons on the remote control at the same time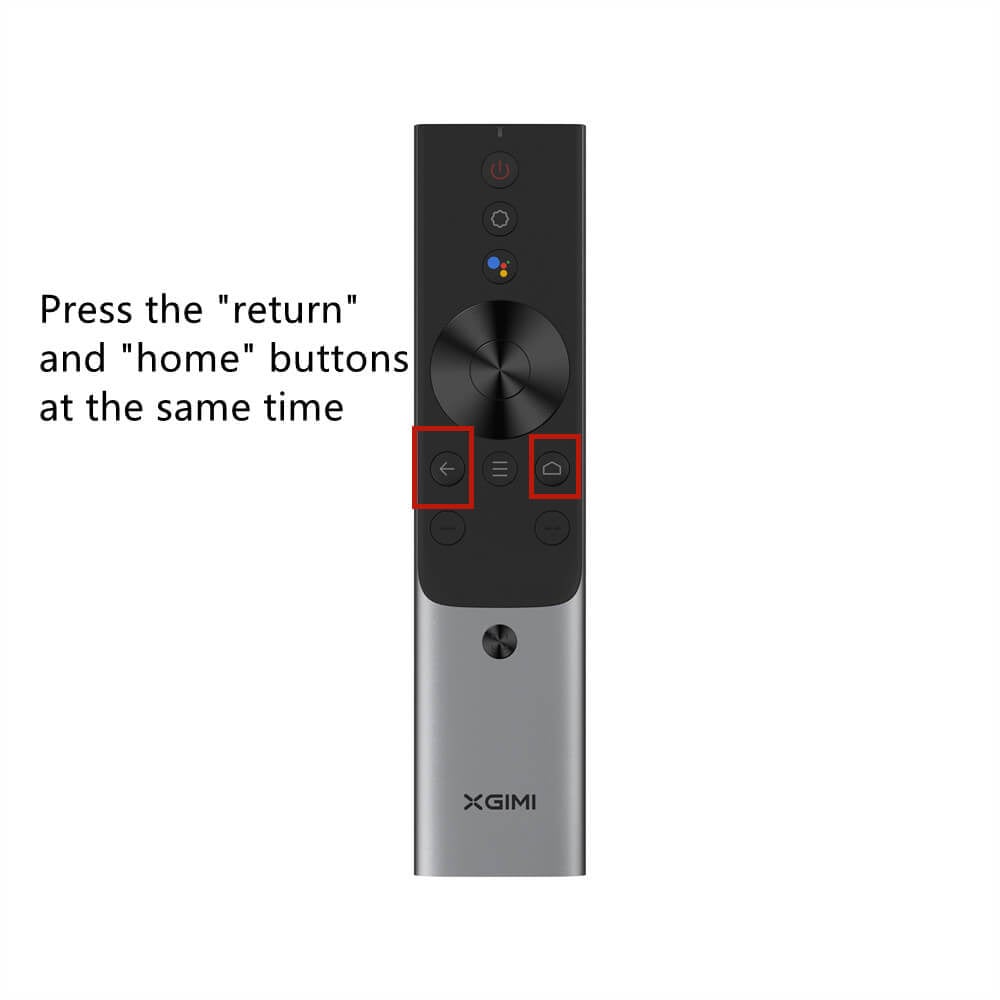 3. Release buttons when the indicator light flashes continuously.
4. After hearing a "ding" sound, pairing is successful.
5. If pairing fails, exit pairing mode and wait 30 seconds before following the above steps to pair again.