Recently, the XGIMI Z series projectors launched the XGIMI Z6X Pro projector. This is also the third upgrade of XGIMI on the Z6X, so how about the XGIMI Z6X Pro projector? What is the parameter configuration of XGIMI Z6XPro?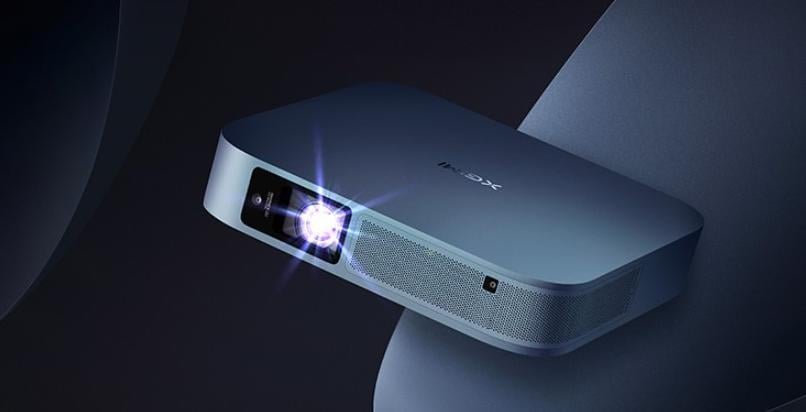 1. Appearance
The XGIMI Z6X Pro projector adopts a new mid-mountain green color scheme, and is equipped with a 5 cm thin and light body thickness, with a skin-friendly feel. The XGIMI Z6X Pro is more flexible to use and can be placed at will.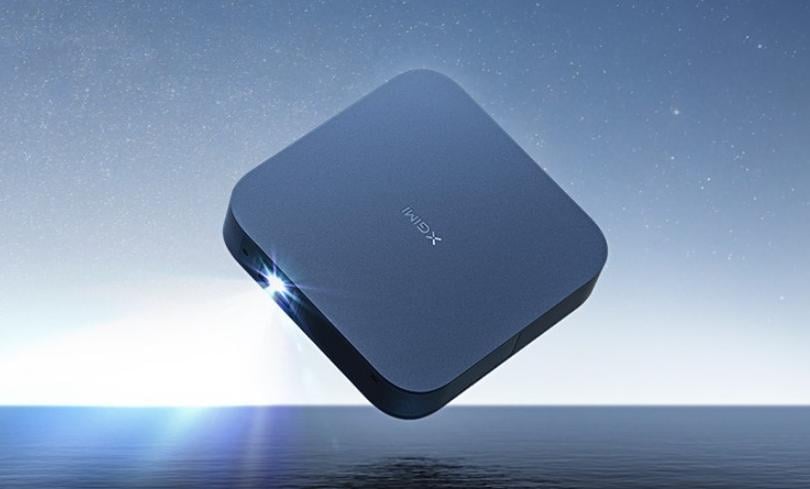 2. Optical parameters
In terms of optical parameters, the XGIMI Z6X Pro projector still adopts DLP display technology and LED light source solution, and is equipped with a 0.33DMD display chip. In terms of brightness, the XGIMI Z6XPro has been newly upgraded to 1000ANSI lumens, with a resolution of 1080P, and supports decoding 4K ultra-high-definition video. While effectively improving the brightness of the screen, the XGIMI Z6X Pro brings a more comfortable viewing experience.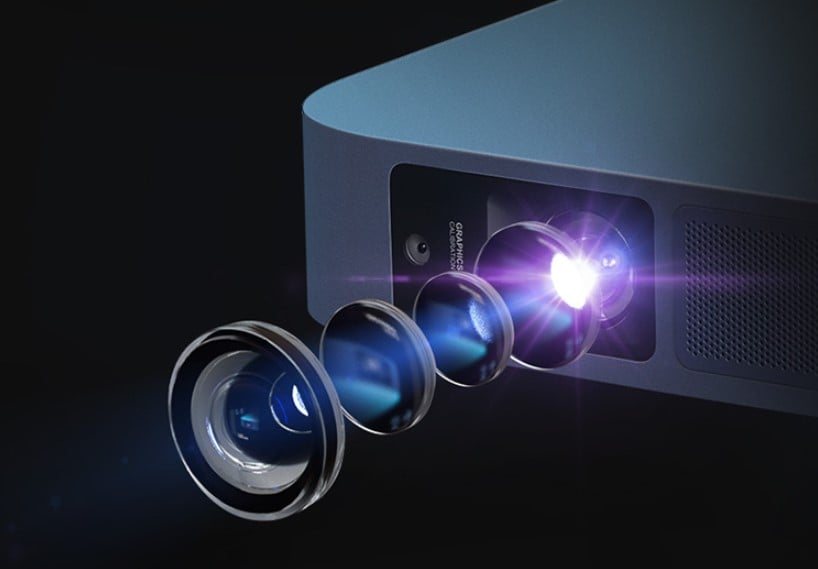 3. System parameters
In terms of system parameters, the XGIMI Z6X Pro projector is newly equipped with MediaTek's flagship MT9669 processor. It has 4G running memory, and the operation is smoother. It has 16G system storage and built-in XGIMI INUI operating system.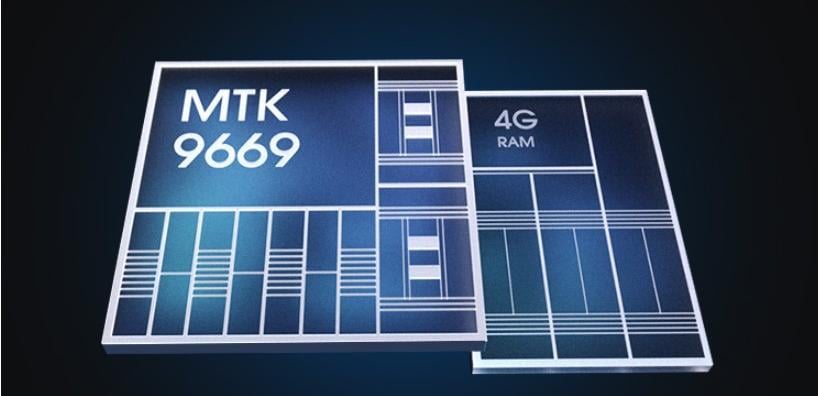 4. Function
In terms of functional parameters, the XGIMI Z6X Pro projector is connected to real-time eye protection. After passing through the projection area, the light is automatically dimmed. It is equipped with self-adaptive function without adjustment, fully automatic keystone correction, and automatically corrects the picture into a square rectangle. Intelligent obstacle avoidance, automatic identification of the wall environment, most of the switches, decorative paintings, etc. can be accurately avoided, and the Founder screen can be placed in the appropriate position. Screen alignment, 15 seconds automatic alignment. In addition, the XGIMI Z6XPro also has functions such as dual-projection mobile phone screens, 28ms large-screen gaming experience, 8s multi-speed boot, and AI intelligent voice recognition.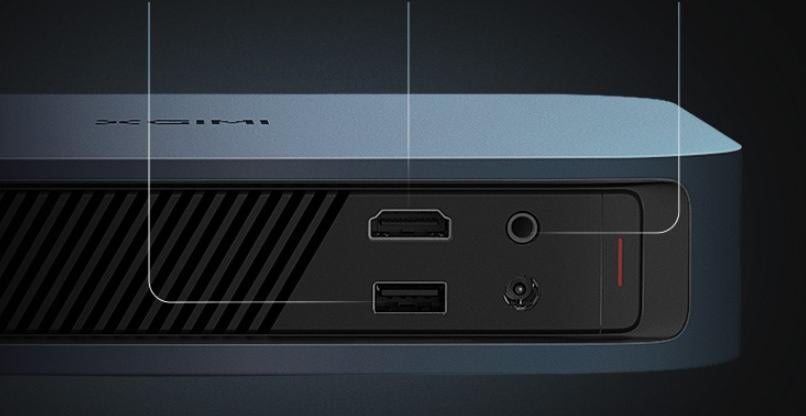 5. Specifications
In terms of specifications, the XGIMI Z6X Pro projector is equipped with WiFi6, which has higher network peak rate, lower energy consumption and low latency. It uses Harman Kardon audio, and is also equipped with USB interfaces, HDMI and AUX interfaces, and supports external devices such as mobile hard drives, TV boxes, PS5, Switch and headphones, which can increase the experience of projector playing.
For more information, check
XGIMI Projector Forum
.