Many projector users are familiar with the XGIMI Z6X, and this year the brand has launched an upgraded product XGIMI Z6X Pro projector. This article is the projector review.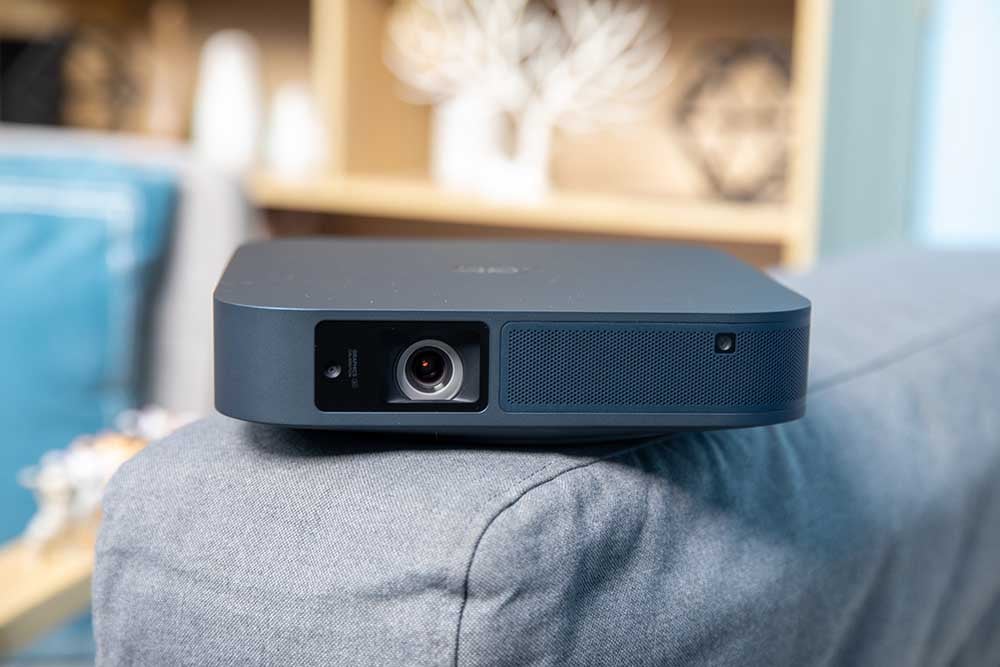 1. Design

​

XGIMI Z6X Pro follows the slim and light appearance of the Z series, taking the same design as the previous generation Z series XGIMI new Z6X.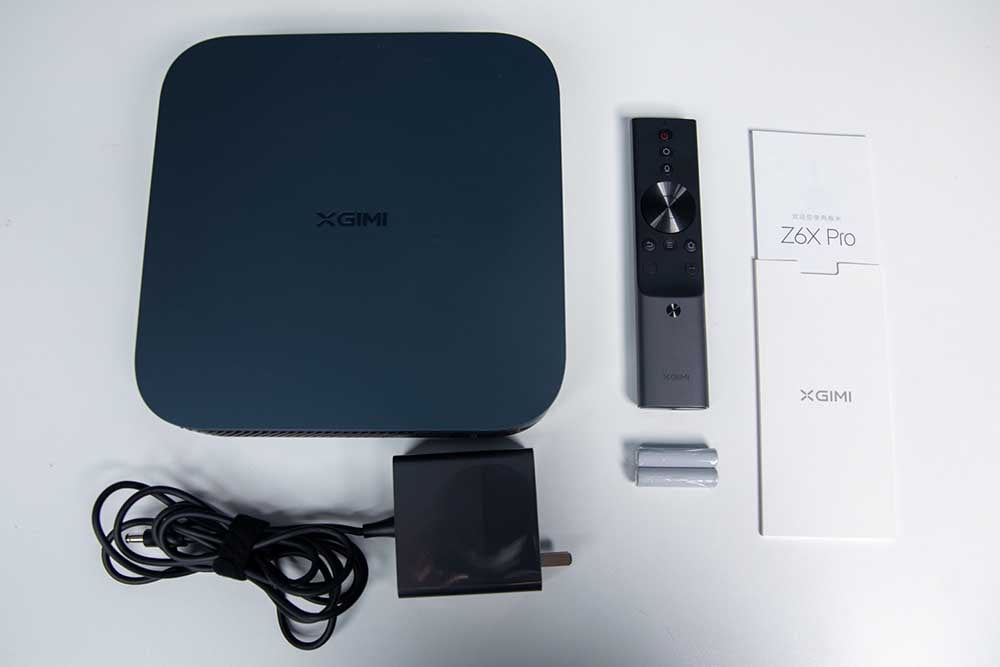 The projector is square, thin and compact, with a thickness of only 5cm and a weight of only 1.4kg, with a length, width and height of 210mm / 210.5mm / 52.5mm respectively. The front lens is made of glass + resin, and next to the lens is the audio area.
2. Interfaces

​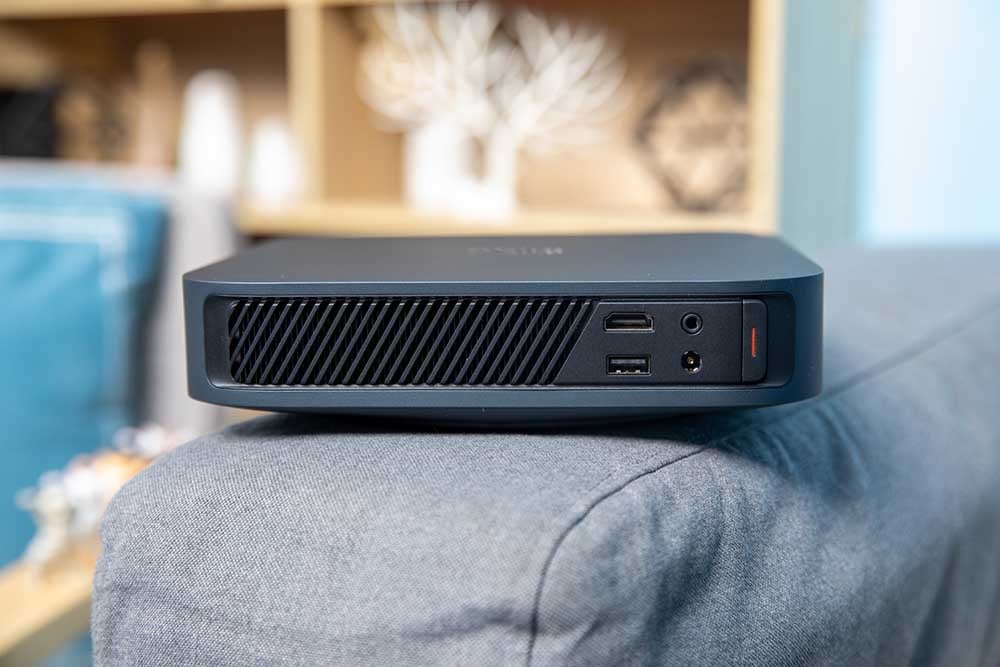 Z6X Pro has only 4 ports, namely an HDMI port, USB port, power port and audio/headphone port, which may not be enough for users who want to connect multiple devices
3. Picture

​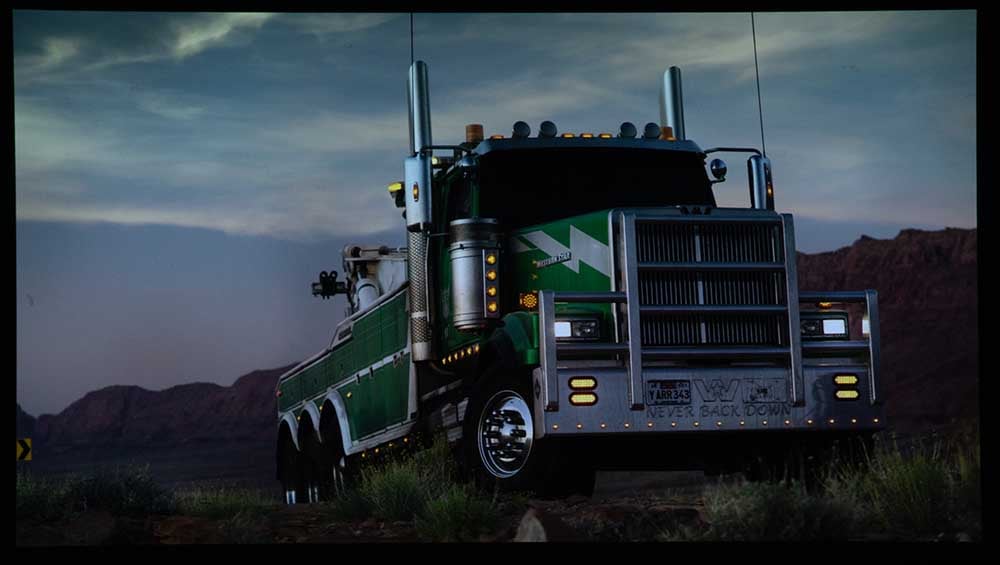 XGIMI Z6X Pro is equipped with flagship chip MT9669, has 4+16GB storage space and supports wifi6. The brightness of the XGIMI Z6X Pro is 1000 ANSI lumens, which is fine if used in a dimly lit room, but if used with strong light or with lights on, the picture will lose a lot of detail.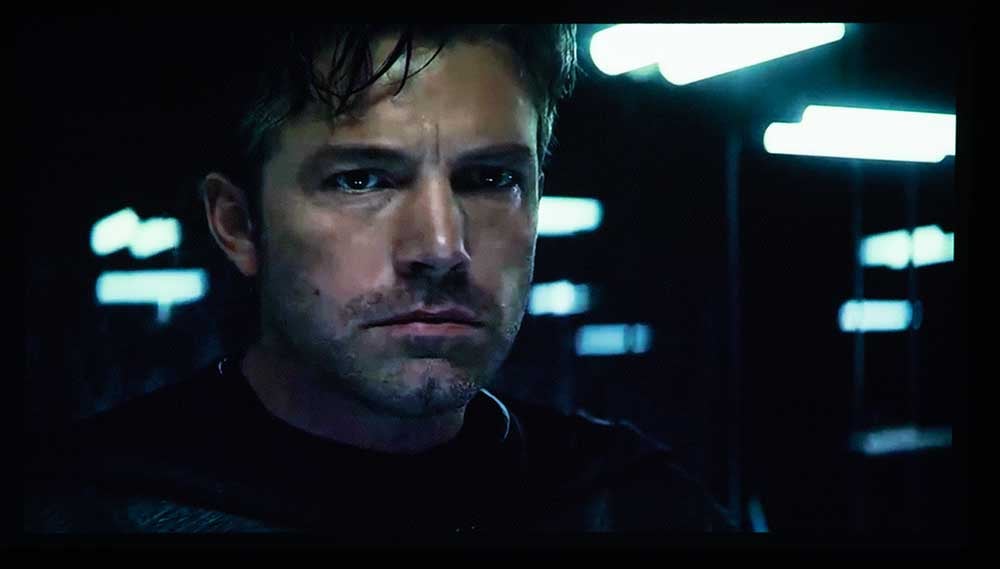 In the pictures, the Z6X Pro has a good contrast performance, but the loss of detail is also very evident in the corners and very dark images.