How about the upgraded picture quality of the XGIMI Z6X Pro projector newly released this year? After testing the brightness and picture performance of the XGIMI Z6X Pro projector with lights on and off, as well as the actual use effect of WIFI6, speakers, automatic keystone correction, autofocus and UI system experience, here is a brief summary of XGIMI Z6X Pro pros and cons.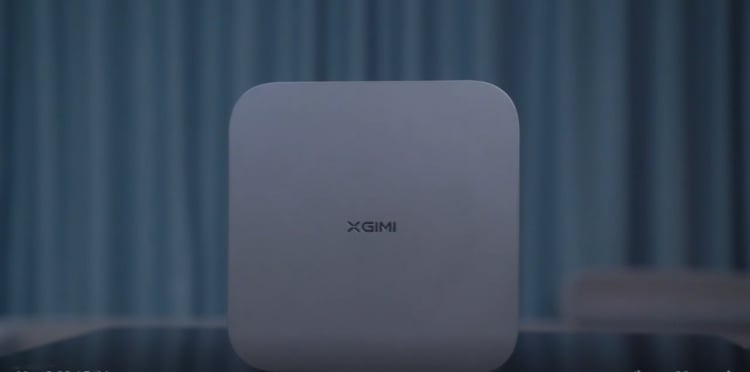 XGIMI Z6X Pro Main Specifications​
Brightness:
1000ANSI lumens
Display chip:
upgrade to 0.33DMD standard resolution 1080P
Processor:
MT9669 flagship chip
Screen adjustment:
auto focus, auto keystone calibration, auto obstacle avoidance, auto screen entry
WIFI:
Equipped with WI-FI6 network with higher peak rate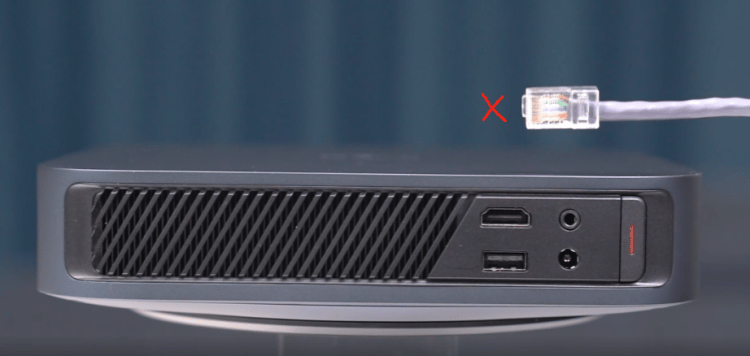 XGIMI Z6X Pro Review Pros​
According to the actual test situation, the color matching of XGIMI Z6X Pro and the overall body are more textured, and the color performance is better.
The clarity is also handled well because of the overall detail processing of the 0.33DMD chip.
When the lights are off, the skin color of the characters is more realistic.
Smart assist functions are more sensitive.
During the test, the speed and accuracy of autofocus, automatic keystone calibration, automatic obstacle avoidance, and eye protection were very good.
The INUI system operation is relatively smooth, and the degree of customization is not bad.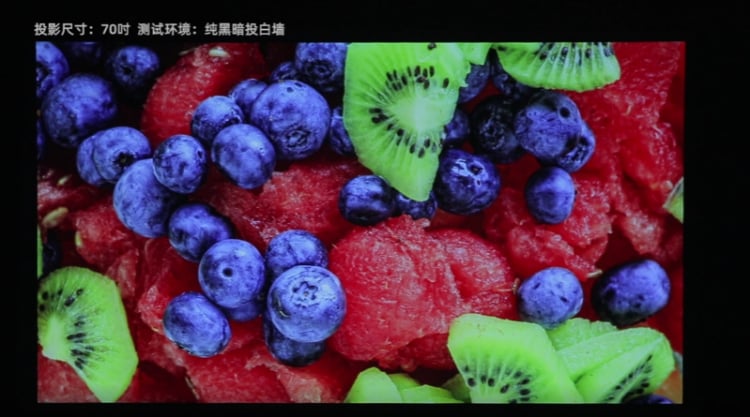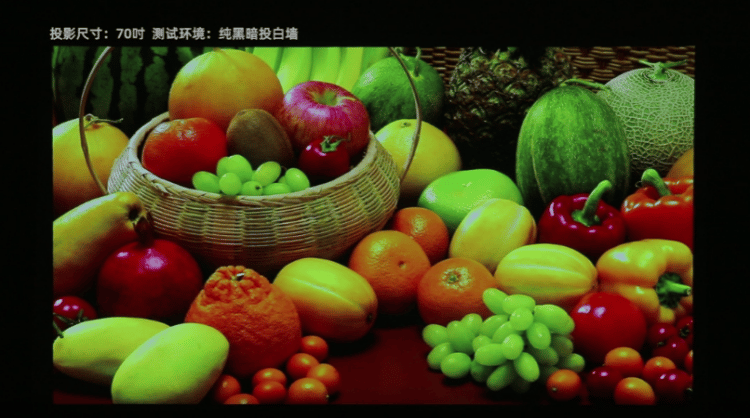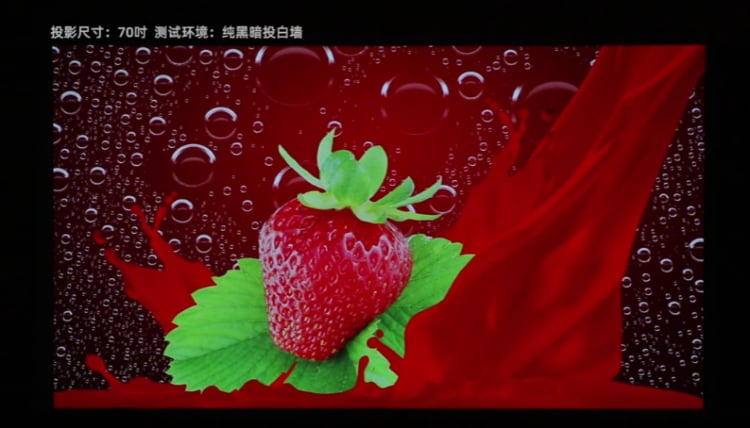 XGIMI Z6X Pro Review Cons​
The brightness of 1000ANSI lumens of XGIMI Z6X Pro is not high when the light is turned on, and the whitening is more obvious;
Compared with the original video, the overall details of the video with darker quality are not very good, and the details are obviously lost.
When using a router other than WIFI6, the video will be stuck and disconnected during the process of loading the video.
In terms of sound quality, Harman Kardon's performance is not as good as expected. According to the test, the noise of the XGIMI Z6X Pro is about 63db.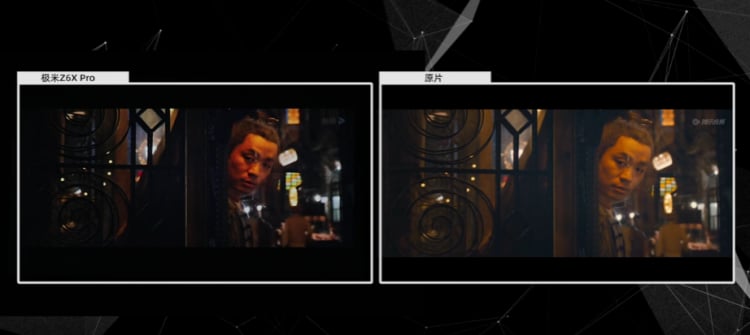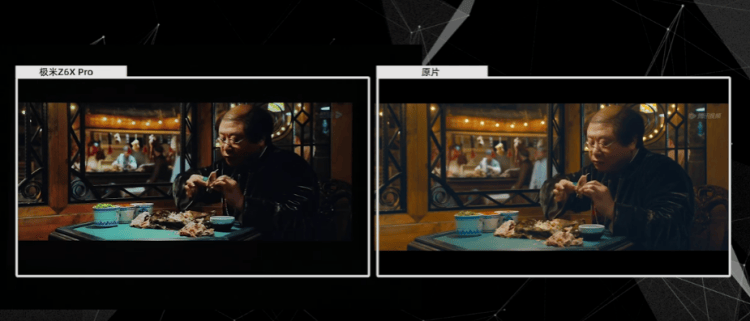 Summary
In general, the XGIMI Z6X Pro has been partially improved compared with the previous generation XGIMI Z6X, and the overall picture quality and color are good, but when the lights are turned on, the screen brightness is insufficient, resulting in serious whitening. The price of XGIMI Z6X Pro For 3899 yuan (About $584), what do you think?