Recently Xiaomi passed a patent license for anti-peep AR glasses, the patent is called "light waveguide and AR glasses".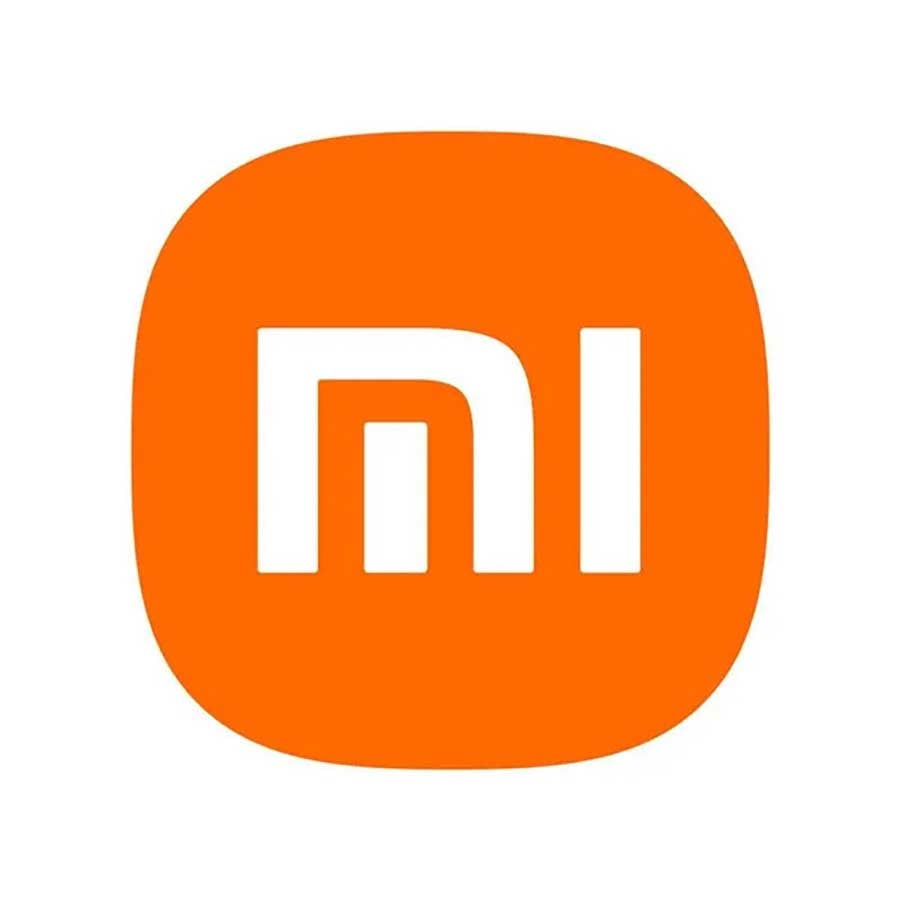 We can see through the patent diagram, the glasses have a total of 6 layers of structure, by increasing the anti-peep layer to improve the security of AR glasses and user experience. The lenticular layer is equipped with multiple raised lenticular units, and the light-transmitting part for light to pass through is formed between two adjacent lenticular units, which does not hinder the use in the case of anti-peep. It is said that Xiaomi's patented AR glasses have the advantages of high security and good user experience.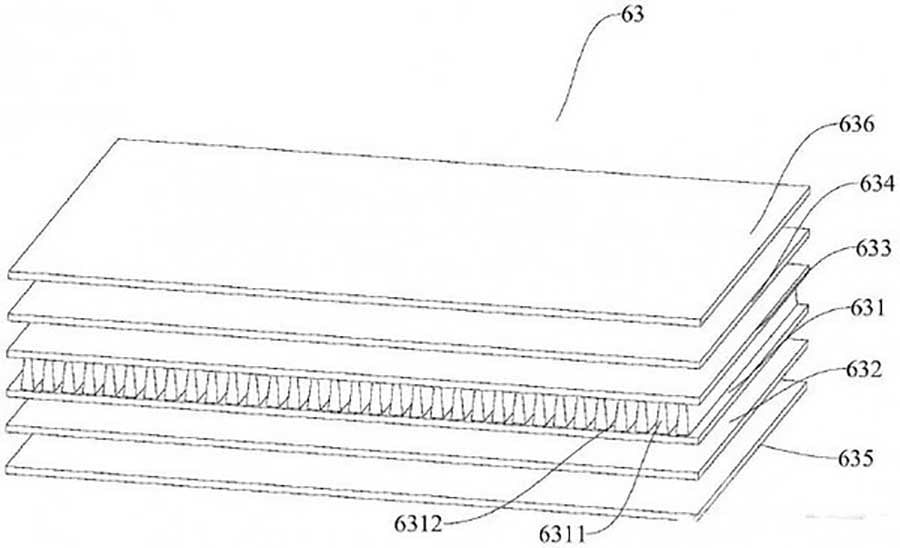 AR, Augmented Reality, is a technology that calculates the position and angle of the camera image in real-time and adds the corresponding image.
Combined with the fact that Xiaomi has also passed several patent designs for AR glasses, this patent application is likely to be a layout for the development of terminal devices in the "meta-universe". Perhaps soon we will be able to see Xiaomi launch new AR products.