The new Xiaomi Game Controller Elite is now online, compatible with a variety of game platforms and different devices, and will open a crowdfunding campaign at Xiaomi Mall on April 27, with a crowdfunding price of 329 yuan($50) and a suggested retail price of 399 yuan($61).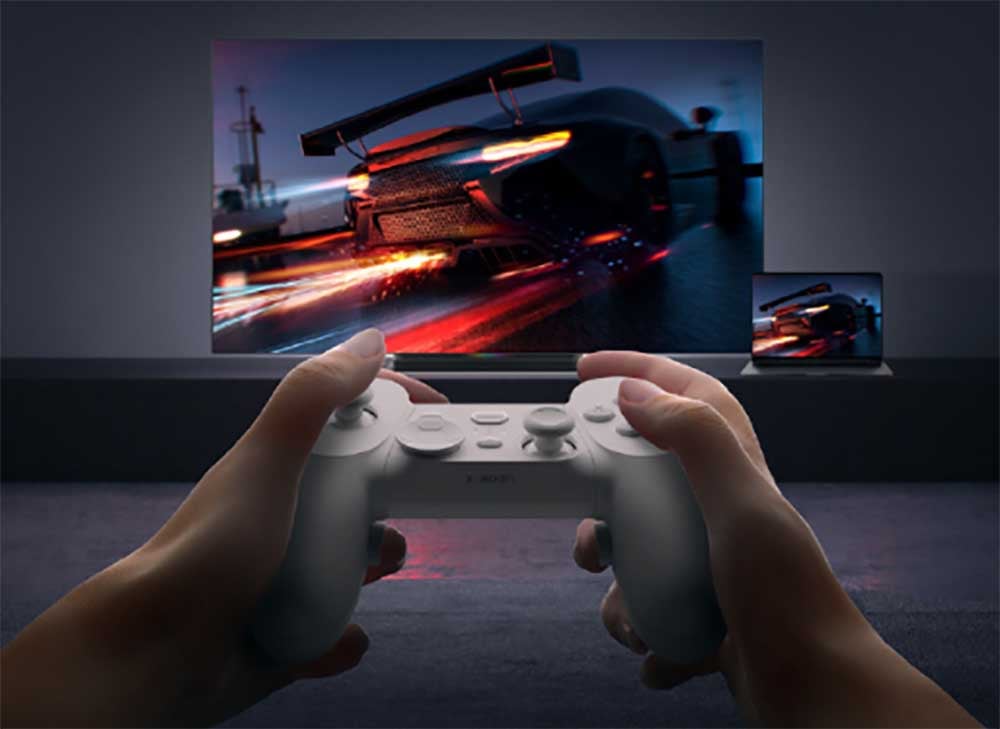 From the official poster released, Xiaomi GamePad Elite supports wireless control, with two joysticks, a cross-key, and the common four-key setup on the right side, there is not much other information about this handle.
From the poster and taking into account its price, the handle is likely to support the motor vibration function. Of course, this is only speculation.
We will need to wait for the official information about this Game Controller.