Xiaomi launched the Mi TV Speaker 3.1, with a total of 430W of strong power.
The Mi TV Speaker 3.1 set consists of a long strip of speakers (maximum 180W) and a subwoofer (maximum 250W), 3 full-range speakers, 3 tweeters and 1 independent subwoofer to achieve 7 sound units.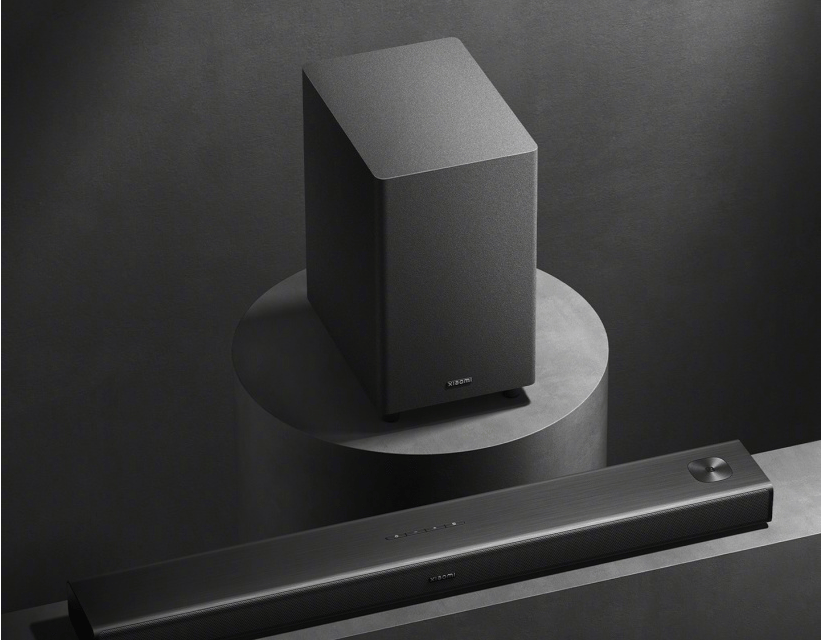 Mi TV Speaker 3.1 supports four modes: music, movies, news, and games. It also has AI sound effects, which will automatically adjust to the adaptation mode according to the currently playing audio content.
Mi TV Speaker 3.1 is adapted to the audio interface of a variety of devices, and can be connected to TVs, laptops, game consoles, etc. At the same time, it is equipped with Bluetooth 5.0 to avoid wiring messy wireless connection. It also has the NFC one-touch sound transmission function. Just stick the phone in the NFC area of the soundbar, and the music that is playing in the phone can be instantly transmitted to the speaker for playback.