On April 16, Xiaomi announced that it would bring a new TV for users: Xiaomi Mi Master 86" Mini LED TV, with a slogan of "fine adjustment of picture quality".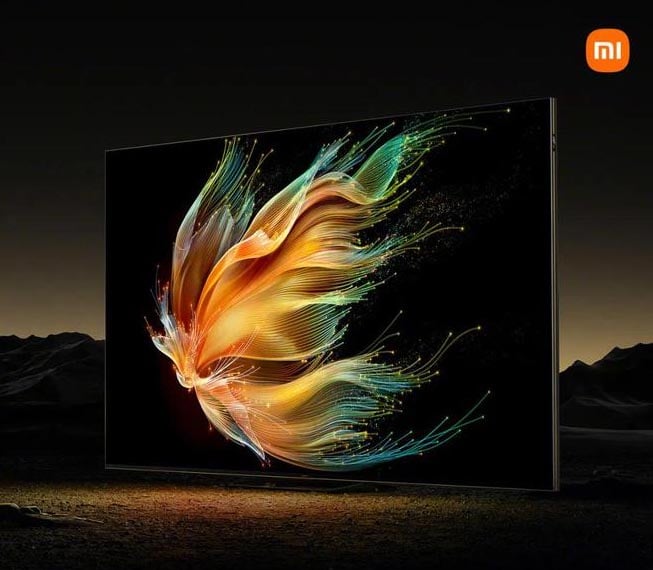 According to the official introduction, as a new addition to the "Master" series, the Mi Master 86 screen uses Mini LED technology, which has hardware advantages such as a wide color gamut, high contrast ratio and exemplary dynamic partitioning compared to the traditional LED backlight.
At the same time, Xiaomi also used a new master developed engine for this TV, completely reconstructing the picture quality algorithm, and bringing professional-grade color performance.
As a part of the Xiaomi ecosystem, Mi Master 86 TV also has self-developed "multi-screen same color" technology, so that the color display of the TV is consistent with that of the mobile phone and tablet, which fundamentally solves the display problem caused by color inconsistency after the screen projection of the mobile phone/tablet.
From what is known so far, the Mi Master 86 Mini LED, a new addition to Xiaomi TV's high-end series "Master", is a significant upgrade in both hardware and software.