Xiaomi second-generation OLED TV will be launched on August 10, how will its performance be? Why not check the first generation of Xiaomi OLED TV released last July. So let's take a look at the comparative review of Xiaomi OLED TV, SONY A8G and Skyworth 65R8U, their price are similar.
Appearance:
According to the "interpretation" of OLED on the Internet, OLED TVs can be made very thin because they are self-luminous and have no backlight, but in fact, that is not the case. For example, if the Mi TV master makes it ultra-thin, it is impossible not to introduce the product selling point. Due to the promotion of positioning, many accessories and motherboards need to be better and properly arranged, so the thickness is not very important in this high-end price. Let's take a look at the design styles of the three TVs.
Xiaomi OLED TV master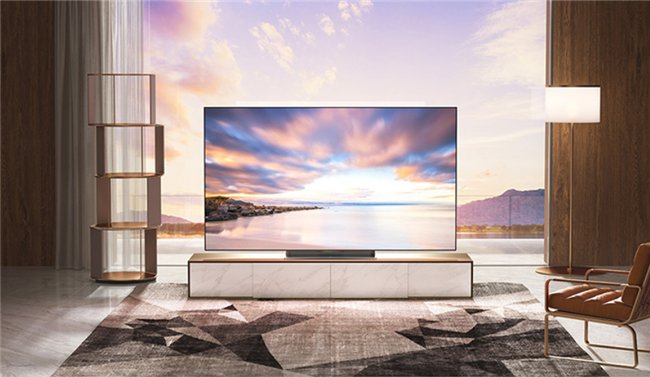 Xiaomi OLED TV master adopts four narrow edge comprehensive screen design, with a stable transparent glass base, and a floating photobreathing lamp is designed on the bottom border of the screen, so that a relatively clear feedback can be obtained in the process of man-machine interaction. In addition to the base, the screen border design is relatively close to the previous series of TV.
Skyworth 65R8U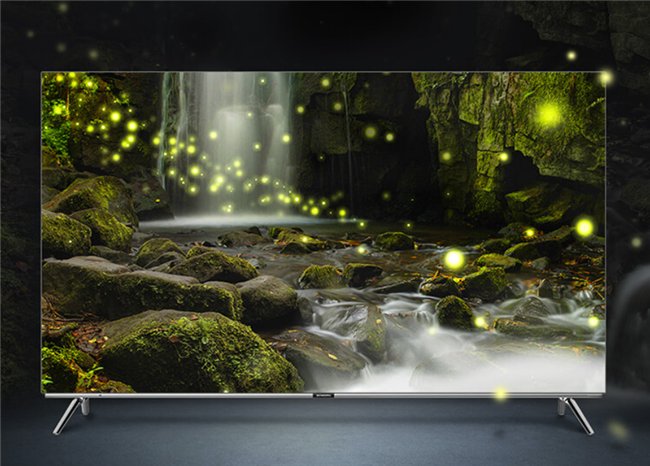 Skyworth 65R8U is Skyworth's first online OLED TV. In appearance, it adopts the invisible frame design, and the base is a rolling alloy floating base. The process style of the bottom frame is similar to the base, and the non-trace back board makes the whole style show the characteristics of simplicity and fine.
SONY KD-65A8G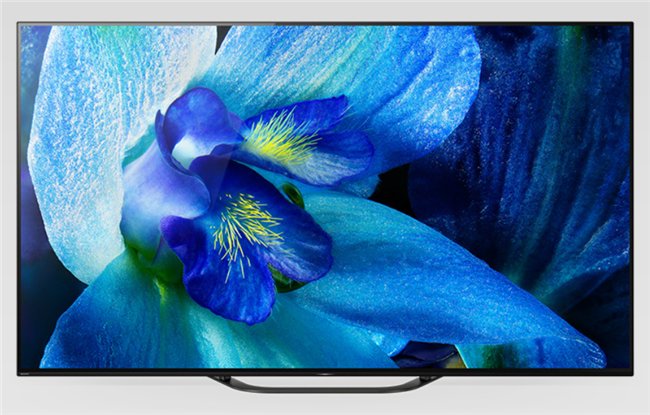 SONY KD-65A8G uses an integrated screen design, black border with narrow edge design, the back retains some thickness, but the part of the screen is still relatively thin. The base is U shaped base, small area support looks very smart, no heavy feeling. And the back of this base has a very good wire receiving device, TV back wiring is more organized not messy.
On the outside, the three OLED TVS are not eye-catching design style, but each has its own details, the more practical Xiaomi OLED MASTER breath lamp, and SONY TV cable storage. More than 10,000 TV lights are hard to judge by the appearance, so let's move on.
Performance:
Most OLED TVS use LG panels, and the screen quality is basically the same, so color adjustment and system and configuration are the main factors that distinguish them.
1. Screen
All three TVS have 65-inch OLED screens that support 4K resolution and have similar panel quality. The Xiaomi OLED Master TV has 98.5% DCI-P3 color gamut, which SONY also supports, though the actual color coverage is better. Skyworth makes no mention of the gamut, of course, the color quality is not a reference, and the contrast will be deepened in the quality section below.
2. Performance configuration
The chip parameters of the three TVS are not all shown on the official website. In terms of CPU architecture, Xiaomi OLED TV Master is equipped with A73 architecture, which is obviously better than SONY's A53. Skyworth 65R8U only mentions quad-core, without specific model, but combined with GPU comparison, Xiaomi OLED TV Master will have more advantages in chip. In terms of memory, SONY KD-65A8G TV has slightly less memory, and if you install too many apps later, you have a higher chance of running slow.
3. Picture Quality
SONY KD-65A8G is SONY's most affordable OLED TV last year, but it still holds the same "big brother" style in terms of picture quality. The X1 advanced chip is a little less than the flagship version, but it is still more than Xiaomi or Skyworth's picture quality technology. In particular, mature motion compensation techniques such as MotionFlow tend to perform better. HDR technology support, Xiaomi OLED TV Master support Dolby Vision, HDR10, HDR10+ a variety of formats, SONY without HDR10+, Skyworth official website only said support HDR technology.
4. Audio
Both Xiaomi OLED MASTER and SONY A8G support Dolby panoramic sound. Xiaomi TV has a 9-unit speaker, a lower main speaker, an overhead sky channel and dome surround, a 20W subwoofer on the back, and two passive radiators. SONY TV has four speakers and supports screen sound field technology. Skyworth 65R8U speaker has two 8W speakers and supports Wonder Audio + audio technology, which is slightly inferior to SONY and Xiaomi in configuration.
5. System
Xiaomi's deeply optimized MIUI operating system technology is still quite mature, and the smooth operation of the system can be guaranteed. In terms of intelligent voice and AIoT, Xiaomi has more advantages than the other two. In terms of content, Xiaomi still has more abundant three native built-in content. Cast screen experience, Xiaomi OLED TV master upgraded to mobile phone touch remote control cast screen, similar to Huawei smart screen, cast screen more convenient, Skyworth is not clear, SONY does cast screen link will be a little disjointed.
6. Interface
Xiaomi OLED TV master has HDMI2.1 interface, combined with features, VRR variable refresh rate, professional ALLM automatic low delay mode and so on are HDMI2.1 can bring the function, is also the most valued point of game players, it is a pity that Skyworth and SONY do not have this interface.
Finally, considering the price, console gamers will be more inclined to recommend Xiaomi OLED TV Master series, if the game component is not much, then SONY KD-65A8G TV is really very high-cost performance choice both in audio and video, but Skyworth 65R8U performance is slightly flat, if the price is determined, it can be an option.