Xiaomi TV ES 2022 model is the latest smart TV launched by Xiaomi, this TV has been launched by many people's attention, let's see if it is good.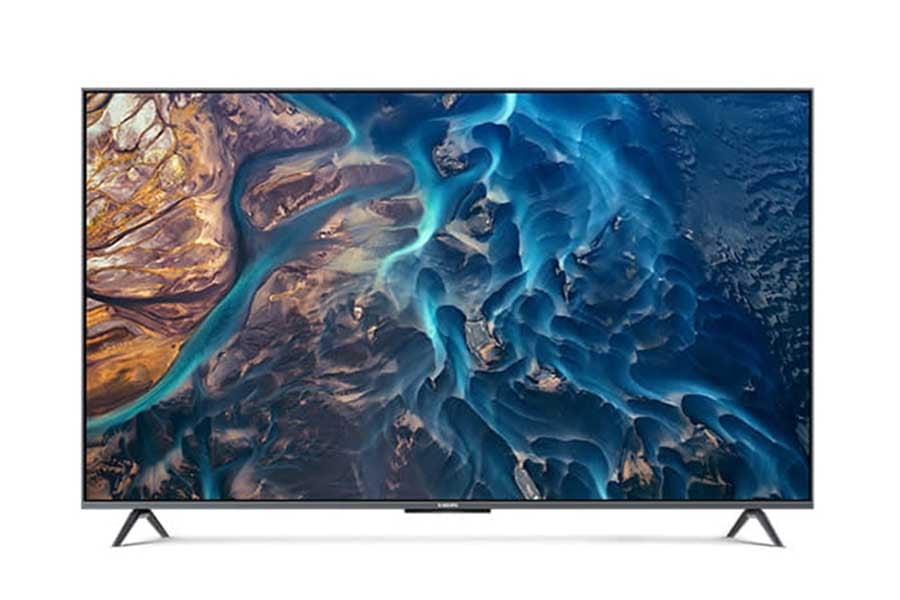 The Xiaomi TV ES 2022 model is a picture quality light flagship built for young users. The Xiaomi TV ES 2022 model offers three models in
55", 65" and 75"
screen sizes. The backlight partitions are 32, 45, and 60 respectively, and the peak brightness of the screen is 700nit, while supporting Dolby Vision, MEMC motion compensation, and AI-SR super-resolution algorithm to achieve the same price point of the image quality.
Xiaomi TV ES series has been the star series of Xiaomi TV, and this time it continues the full-screen metal unibody design to ensure a sense of quality while strengthening the picture quality.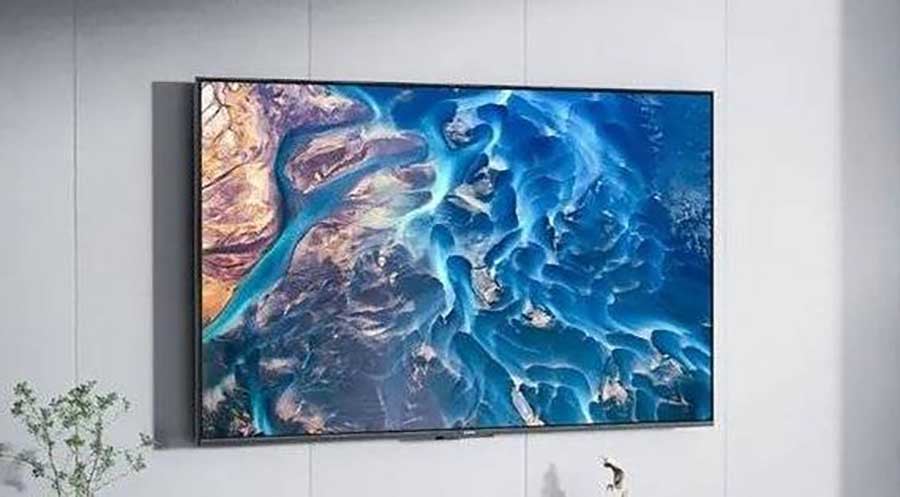 Xiaomi TV ES 2022 models of 55", 65" and 75" use 32, 45 and 60 full-array backlight partitions respectively. This direct-down backlight with hardware-based light control partitions is a common technical approach used in high-end TVs, which can significantly improve the TV's black field light control capability, enhance the picture's detailed performance, and make the visual perception more transparent.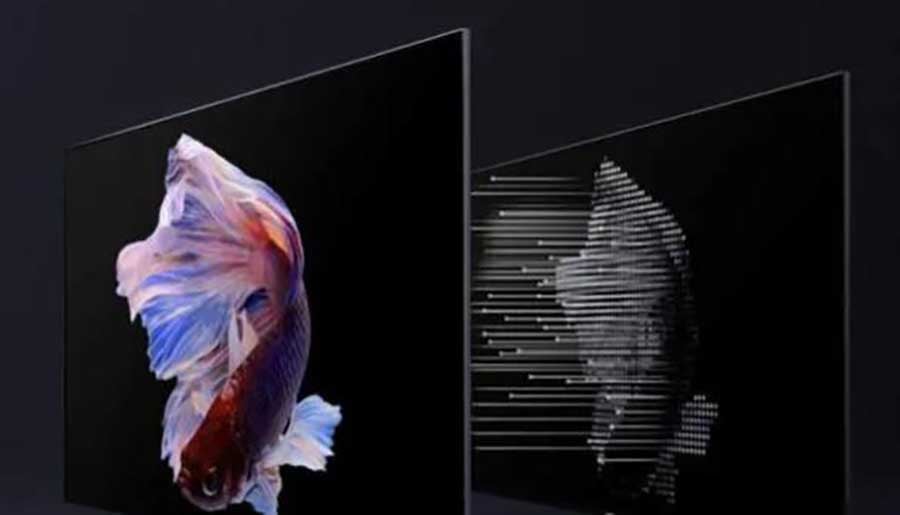 In addition, the peak brightness of Xiaomi TV ES 2022 is increased to 700nit, and the typical brightness is increased to 400nit. with the sharp shadow light control technology can effectively improve the contrast of the picture, watching the scenery scene with a large light ratio can obviously perceive the picture level, natural light and shadow, bright and dark.
Before each Xiaomi TV ES 2022 is shipped, the screen is finely tuned for gamma curve and color temperature, and the color error is reduced to △E ≈ 2, through self-developed algorithms.
The Xiaomi TV ES 2022 model's audio system consists of a dual-channel 12.5W-powered four-unit sound system that supports stereo playback, with separate low-frequency and high-frequency speakers for each channel, allowing high-frequency vocals to be separated from low-frequency background sounds for a more layered sound.
In addition, MIUI for TV will intelligently learn your viewing habits, find popular and high-quality content resources for you, and also make high-quality recommendations according to your viewing habits.