The Xiaomi ZMI GaN3 Charger 30W, launched on April 26, is officially on sale today at a debut price of 69 yuan($10.5).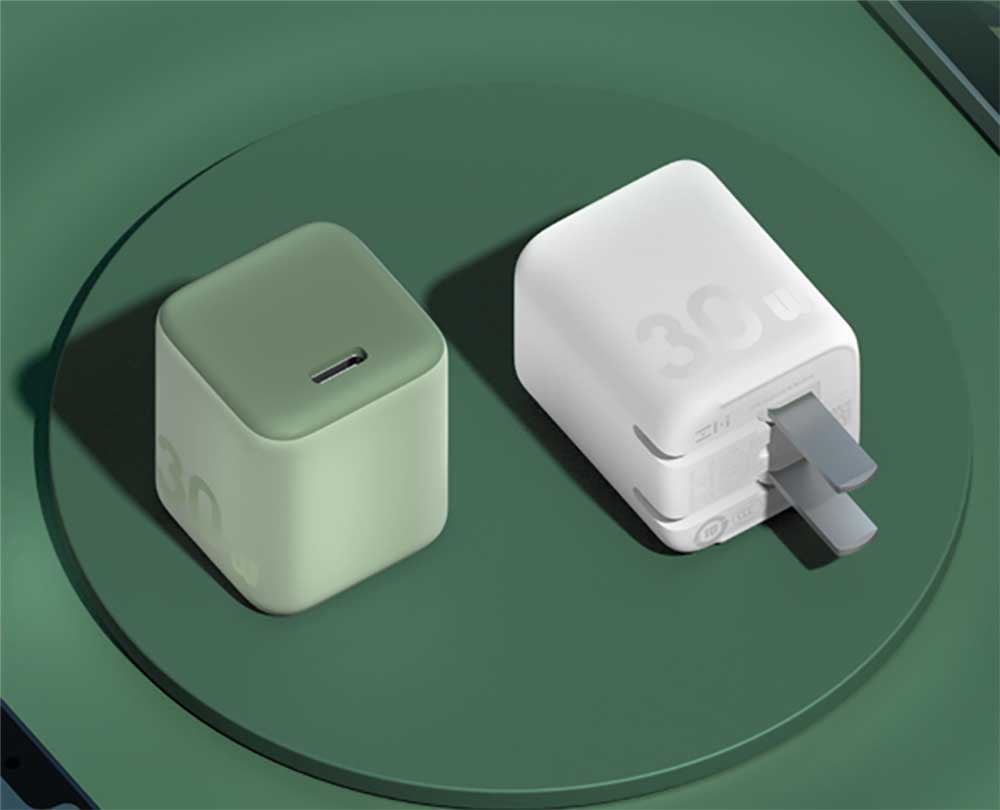 The ZMI GaN3 charger 30W is made of the third generation GaN material, which is smaller than the second generation, about 40% of the size of the Apple 30W charger.
At the same time, it can also keep low heat generation when high power charging, automatically turn on fast charging when low power charging, and automatically switch to trickle charging when full charge. Support 100-240V wide voltage, covering most of the world market.
The ZMI GaN3 charger features a PD-certified protocol chip that delivers 30W MAX charging power to the full range of Apple devices.
ZMI GaN3 charger provides 27W MAX fast charging for iPhone 13 Pro MAX, which charges 48 percent in 30 minutes.