Recently, Xiaoming official released the first projector new - Xming Q1 projector, this product was officially released on June 1. But is it worth buying? Let's check out the details of Xming Q1 projector.
1. Optical parameters
Xming Q1 is an LCD projector, using LED light source, screen brightness of 250ANSI lumens, for the use of the environment has certain requirements, need to be used in pure black environment; In terms of resolution, it reaches a height of 1080P, which can project a clear picture, allowing users to see the details of the video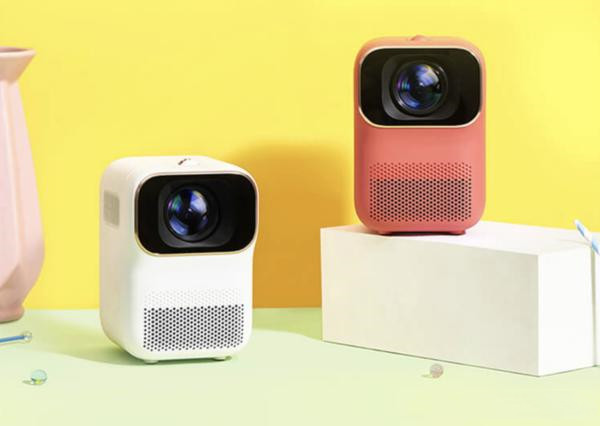 2. System parameters
Xming Q1 is equipped with high-performance AmlogicT972 processing chip, which supports HDR10+ decoding and 4K video decoding. In terms of system storage, it has a storage combination of 2G+8G. Although the storage space is not large, it can basically meet the daily use requirements. In terms of operating system, it is equipped with FengOS system, which is convenient for users to use and make the operation more convenient.
3. Projection parameters
In the aspect of image correction function, Xming Q1 supports manual focusing, which can focus the picture through the focusing wheel above the body. Meanwhile, it also supports the four-way trapezoidal correction function, which can adjust the picture to the square when the projector is installed on the side. In terms of intelligent voice, xiaoai is equipped to support users to control the projection by voice, so that users can experience the convenience of smart home.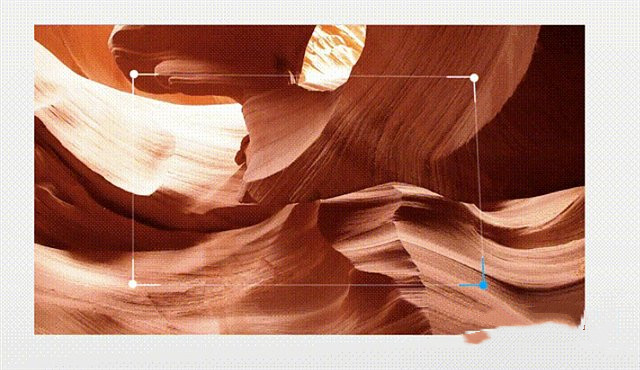 4. Specifications
XmingQ1 machine size of 134x115x175mm, small and light body can be mastered in one hand, convenient for users to carry. In terms of interfaces, it has 1 HDMI interface, 1 USB interface and 1 audio interface, which can be connected to computer, host, mobile hard disk and other devices, which improves the expansibility of the projector and diversified the gameplay of the device. In terms of projection battery, the built-in 28.86WH battery allows users to watch movies and TV shows when they cannot connect to electricity outdoors.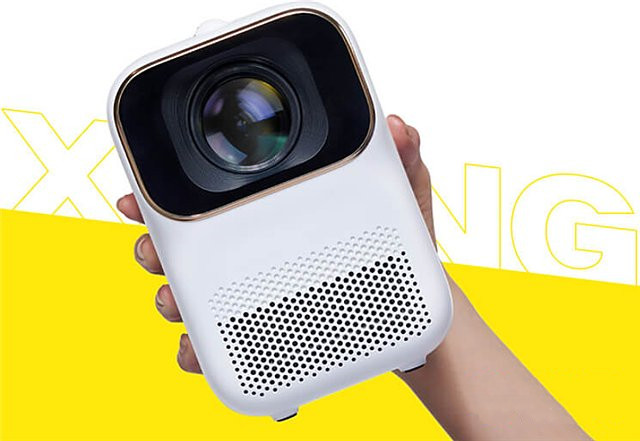 Is Xming Q1 projector worth buying?
Through the parameters, Xming projector Q1 system configuration is good, the resolution is very high, but the brightness is slightly lower, and the display chip is LCD, for the color performance is a little poor, but in general, combined with the price of a thousand yuan, this projector is relatively good. If you are on a tight budget, this projector is a good choice.
Last edited by a moderator: