YouTube Music
is the application that will replace Google Play Music, in fact we can already play all our music easily . Therefore, the application is gradually gaining ground in the market, also acquiring new functions and begins to reach more devices. Google begins to deploy it already on televisions with Android TV.
One of the great disadvantages of the application was that it
did not have Android TV support
. Luckily, it seems that this is starting to change already, because YouTube Music begins to work on televisions, in the YouTube app. Although it is somewhat limited and it is having many problems.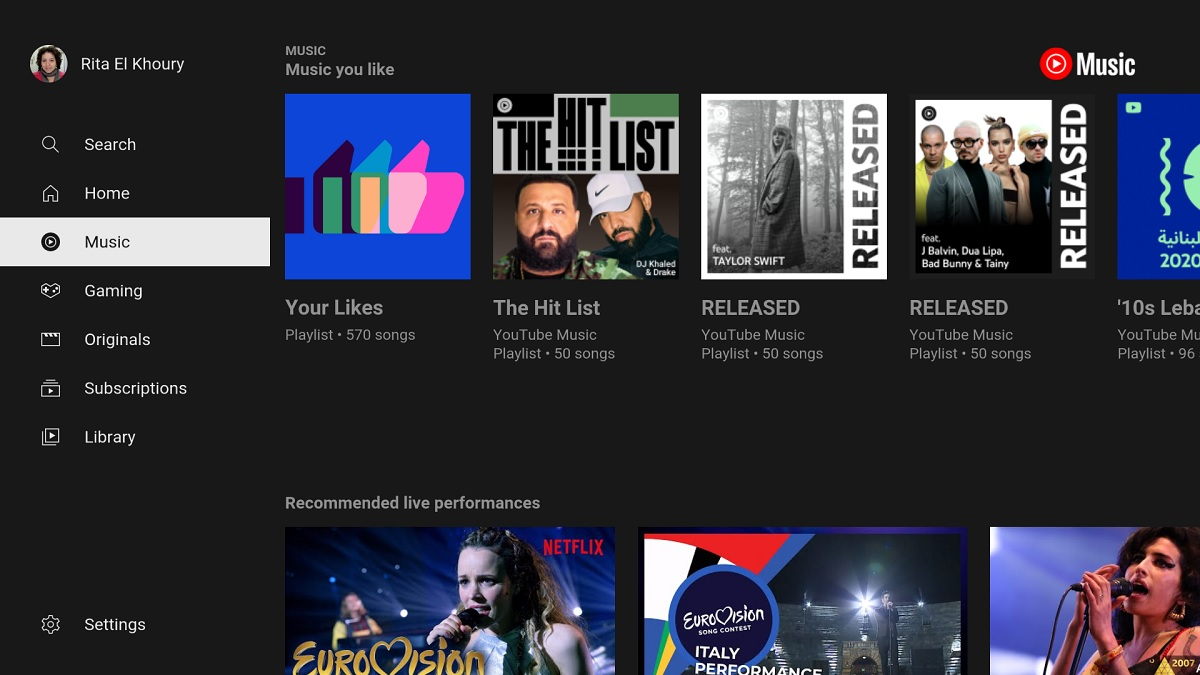 An update from the server side for the YouTube app on Android TV is starting to arrive. Thanks to it, you can see that
a new YouTube Music tab has been introduced
, where we can also see the application's logo. It provides users with the usual functions of the music app (the songs you like, recommendations, discover and explore, your playlists ...)
Although it has already started to come out,
it still doesn't work for most users
. Most of the functions don't seem to work, except for auto play when selecting a playlist, artist or radio. Presumably, the rest of the functions will start working soon for users on Android TV, although Google has not said anything so far about this new update.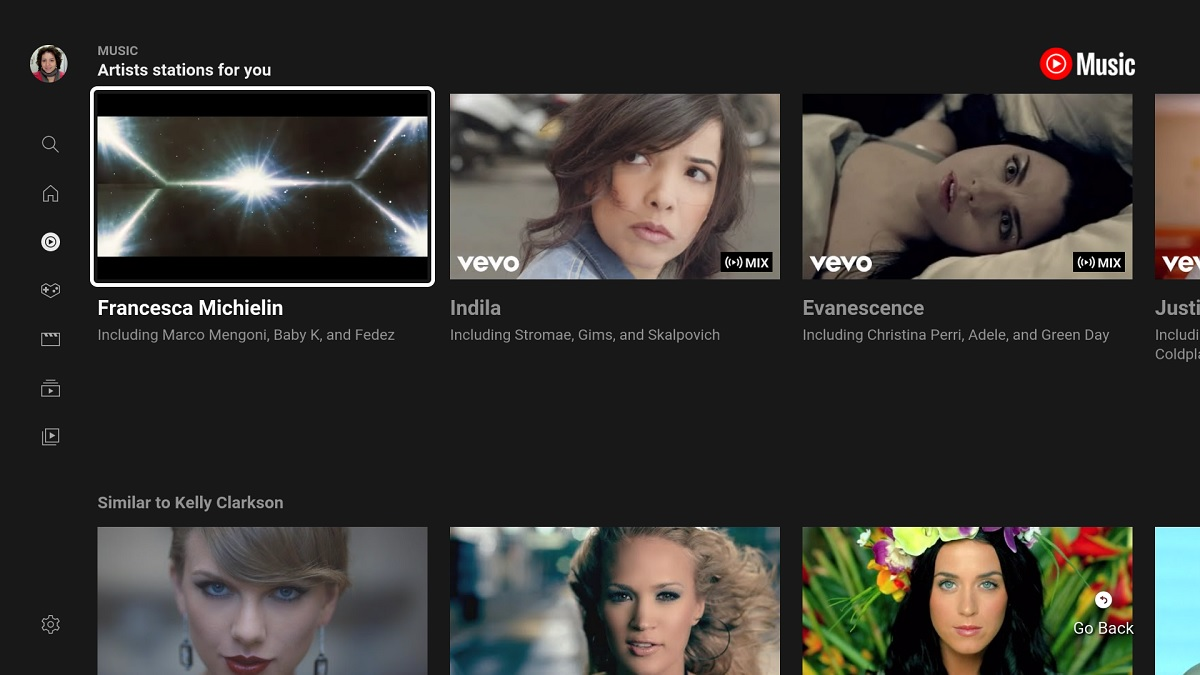 ​
This integration of
YouTube Music on Android TV
has begun , although it can be seen that many of the functions that we know in the version of the app for phones are missing. The music that has been uploaded is not displayed, it is not allowed to manage playlists, you can not repeat songs, not the covers of albums or songs to the play are shown, not the letters shown nor have
access to all from the library .
The application is shown in a very limited version therefore.
This certainly doesn't seem like a good method to integrate YouTube Music into Android TV. Since most of the functions that make this app are of interest to users are missing.
Although this is a first release
, so it is likely that Google will be rolling out the rest of the functions over time. We await more news soon.