Emotn Store is a TV app store specifically designed for smart TVS and Android TV boxes. You can download basically everything you need for your TV and TV box in Emotn Store. The Apps in the store include entertainment, music, news, sports, education and fitness, etc.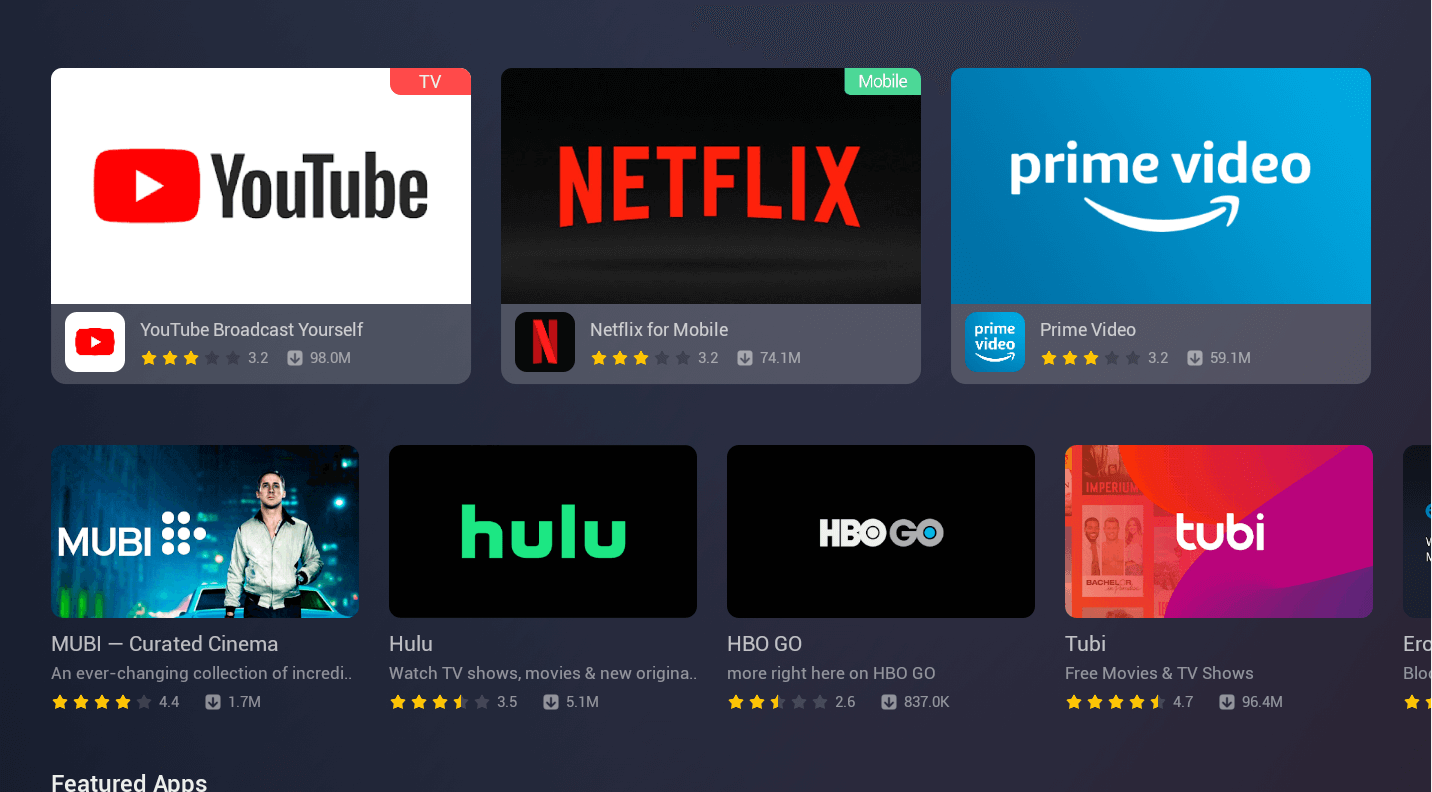 You can find the app you need through the category.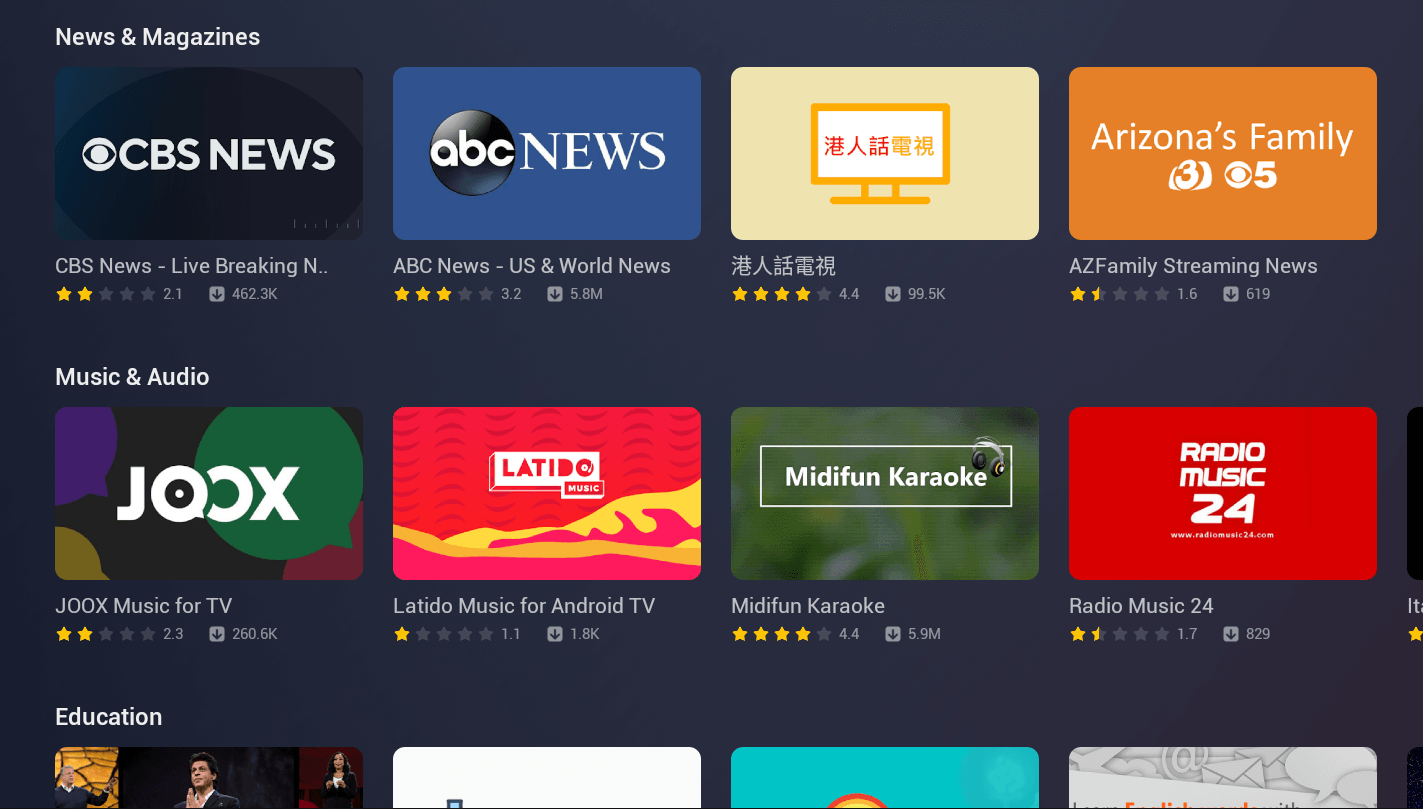 Good health Apps for your fitness at home.
There are some good tools for smart TVs and TV boxes.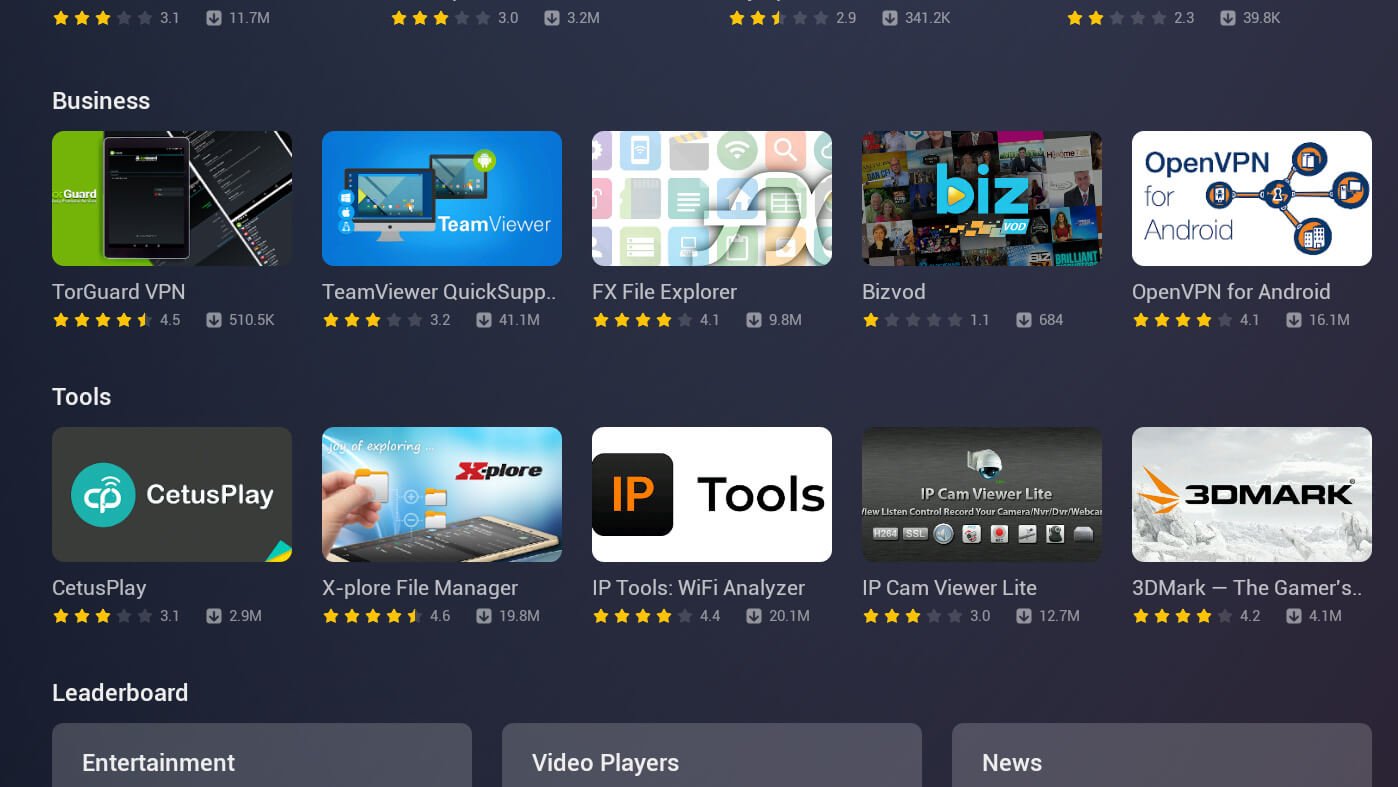 Emotn Store also has a leaderboard for each category for your reference.
You can easily get the APP in the store with a simple click to download.
Emton Store official website:
https://app.emotn.com/

More discussion:
https://www.tvsbook.com/forums/emotn-store.17/