Download password: 6wzt
Jinri TV is a very good on-demand TV app, this is the latest version, you can delete the old one before you install the new version in case of failing update.
There are movies, TV series, variety shows, animation and sports programs from all over the world.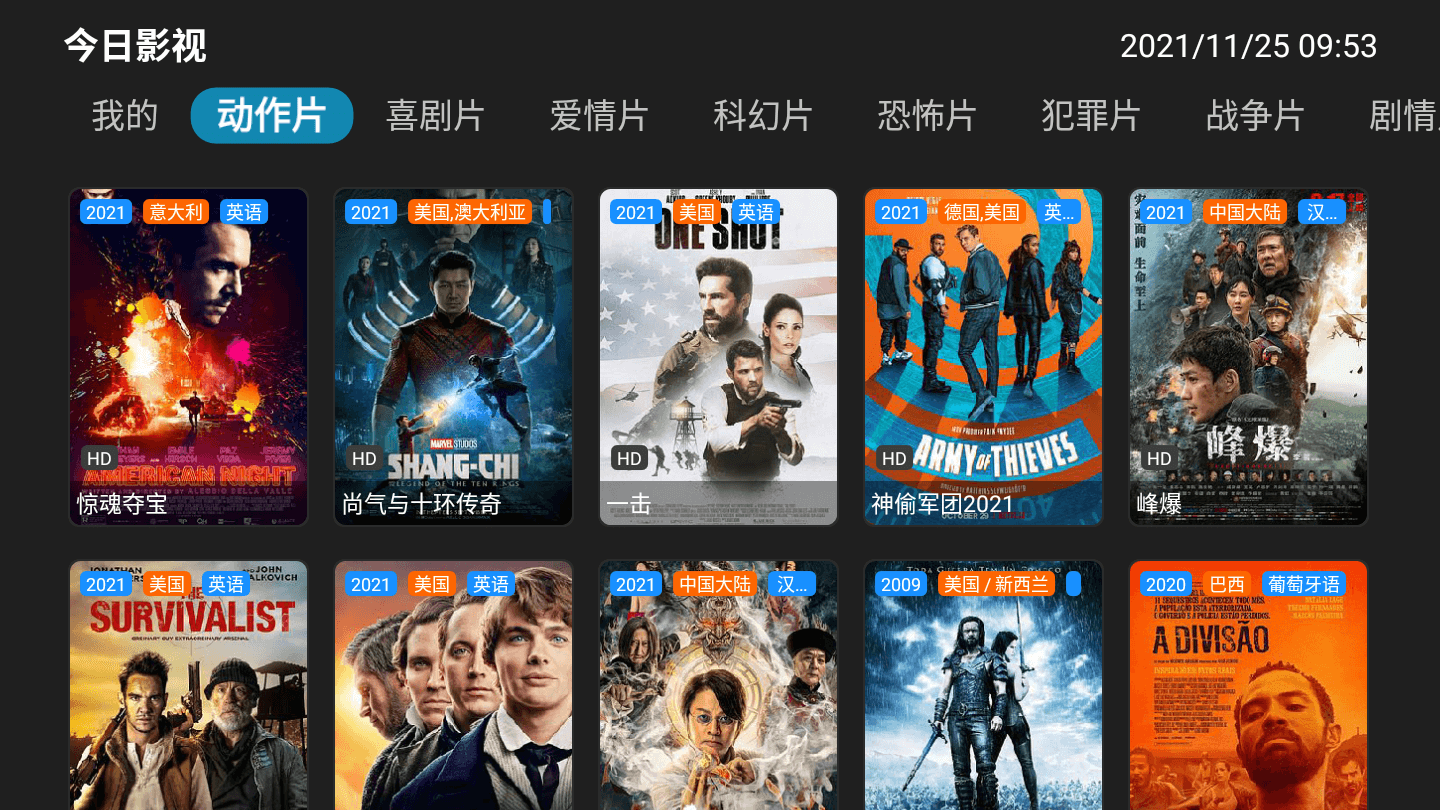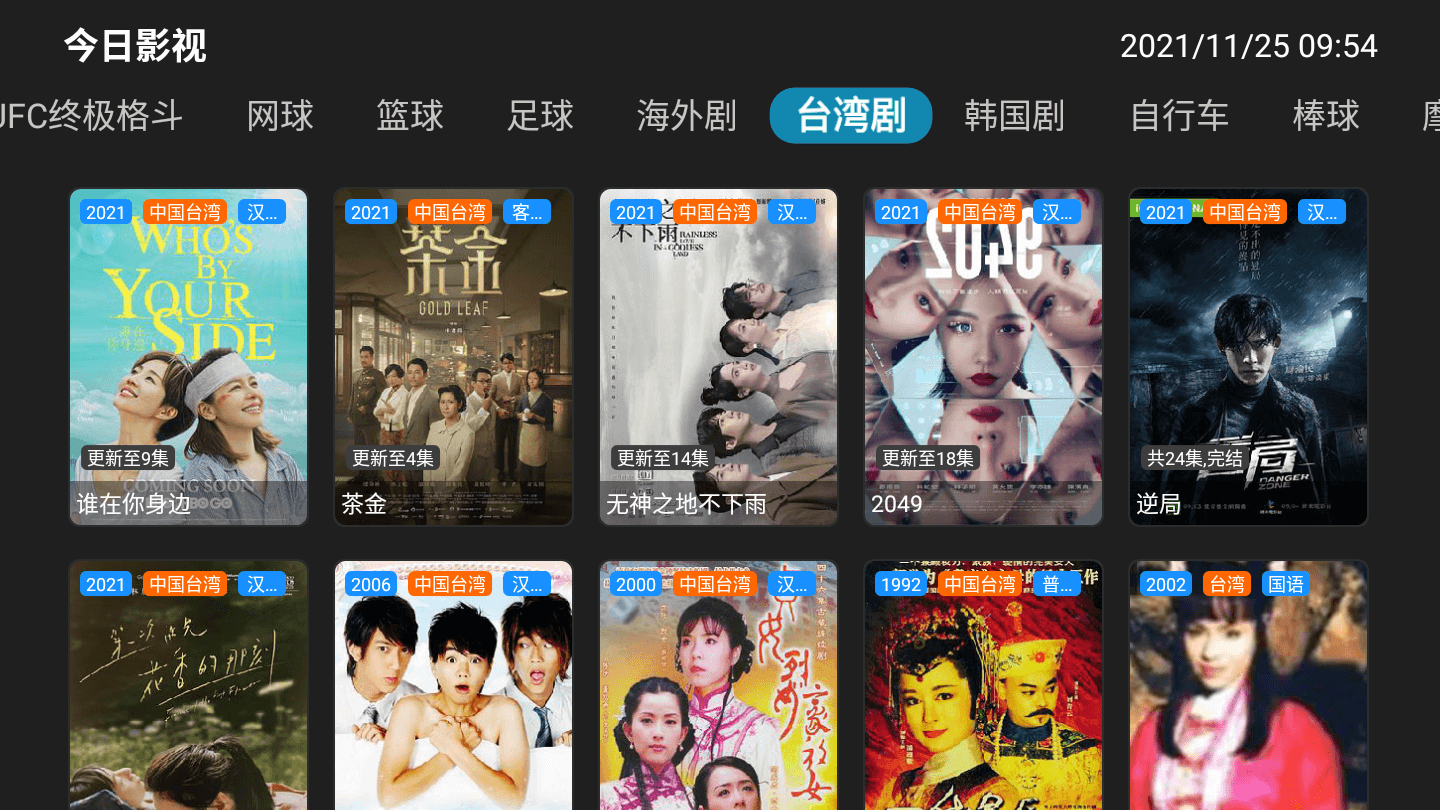 Free TV app download and discussion refer to telegram group:
Free TV and TV box apps, Live TV, IPTV电视盒直播,安卓电视软件app https://www.tvsbook.com/resources/categories/tv-apps.1/
t.me
Emotn Store
share code:
Jinri TV 4.4.7 Good tv app for watching films, TV series, animes, variety shows, sports, etc.

www.tvsbook.com
More TV app downloads: