We have selected the Top 8 entertainment APPs that you must have for your Android
TV
through evaluation and research. Since the rapid development of the smart TV, it's becoming essential to get more entertainment for the big screen.
TOP 1: YouTube

​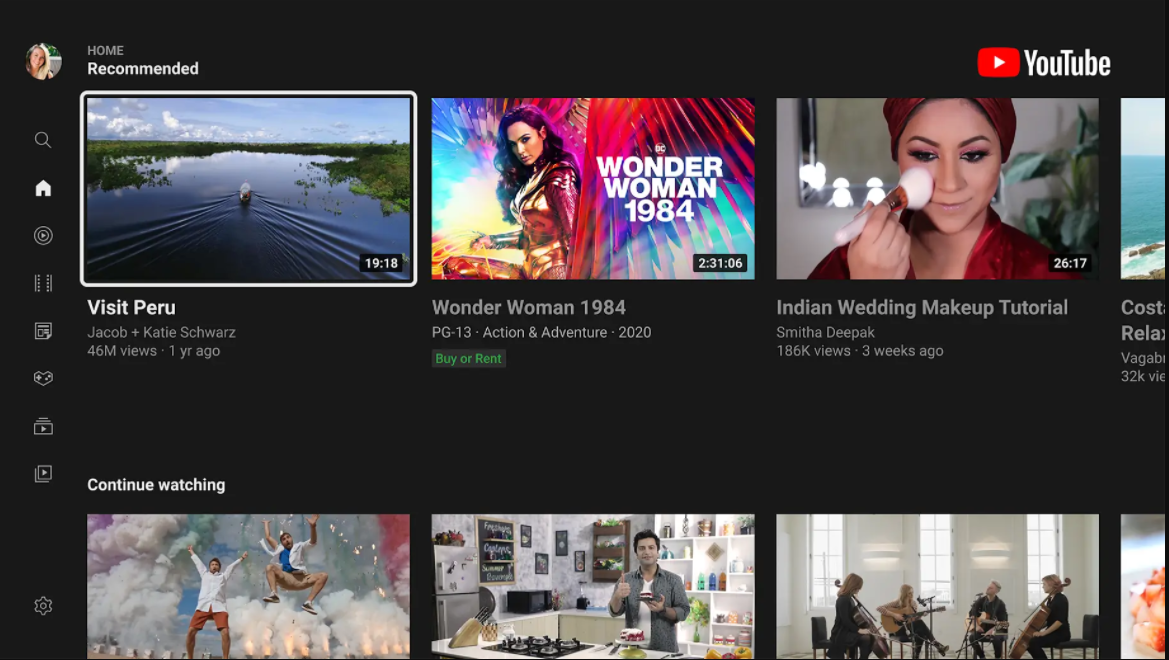 You will get the newest and most popular videos on YouTube every day! There are over 2 billion people active on YouTube every month, you can share your video and music with everyone around the whole world, at the same time, you can watch others' life too. Imagine watching all your favorite channels on your TV, you can just enjoy the great videos on the big screen.
Get it for free now!
TOP 2: Disney+

​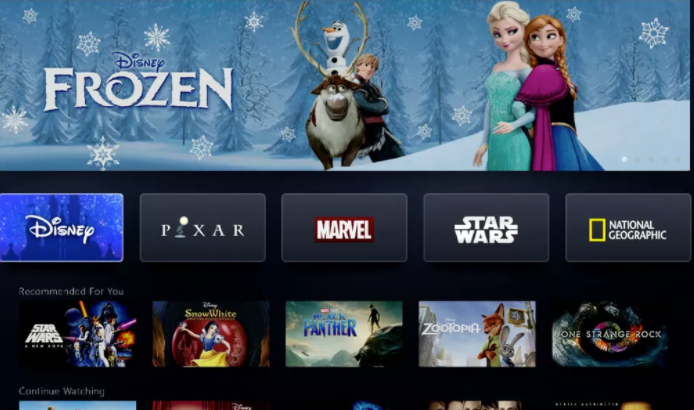 Despite the platform launched in November 2019, Disney+ already has more than 100 million subscribers. As an entertainment giant, Disney+ leverages its content strengths to provide subscribers with content from the original Disney, Pixar, Marvel, Lucasfilm, Fox (the family section) and National Geographic. It's definitely a cost-effective choice for your Android TV.
TOP 3: V LIVE

​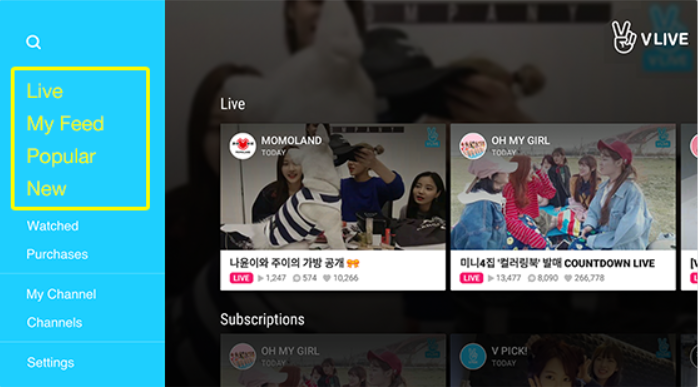 VLIVE is an APP that allows you to watch a large number of Korean stars live, where a large number of stars participate in live interaction and share their respective lives with you anytime, anywhere. You can watch your favorite idol's unadorned daily life on TV: behind the scenes, at home, eating and cooking, etc. So you can be the first to know the latest celebrity news and chat with them.
TOP 4: Tubi

​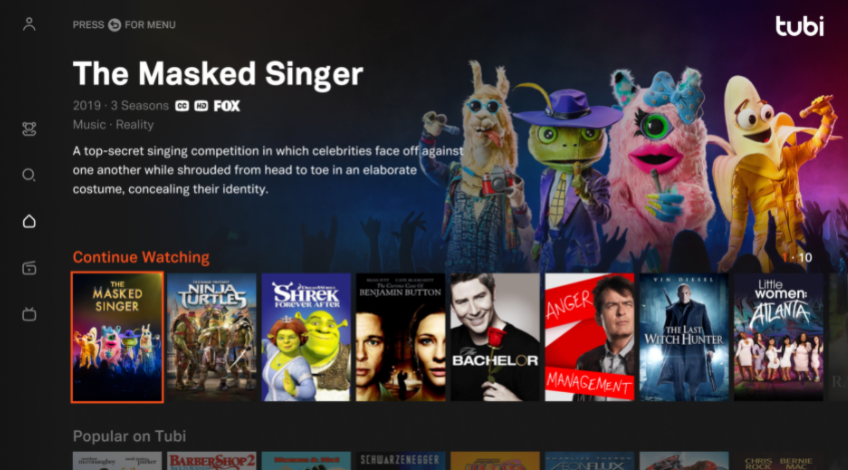 Tubi has over 40000 movies and TV shows and all for free! You can download it on your TV and watch free movies with HD pictures. You may be already familiar with the app for the mobile phone, but a larger screen for watching films and TV series is absolutely better.
TOP 5: ZEE 5

​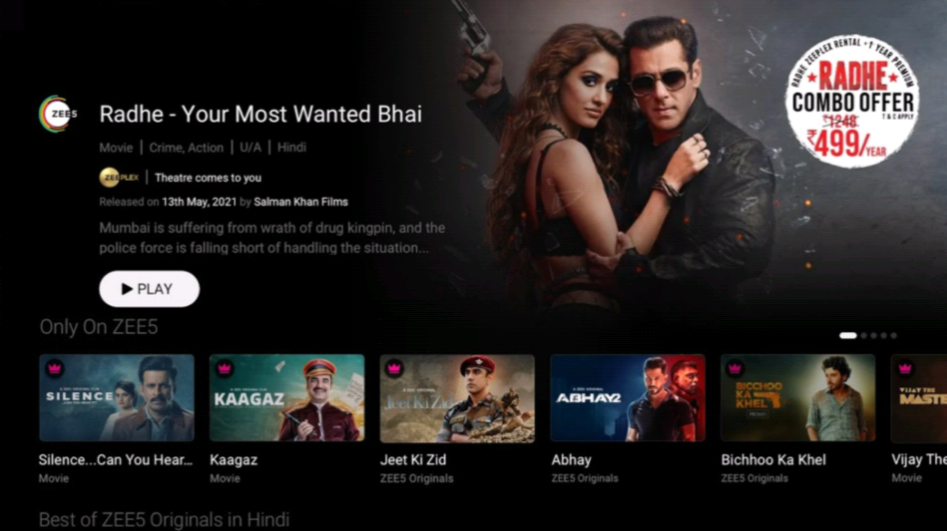 Bollywood and Indian TV shows are not only popular with Indians and South Asians, but have also created a global viewing craze. Digital entertainment platform ZEE5 takes a big step forward, being the first-ever OTT platform to tailor Indian content on such a large scale for a mainstream global audience. Best choice for audiences that like Indian culture.
TOP 6: Netflix

​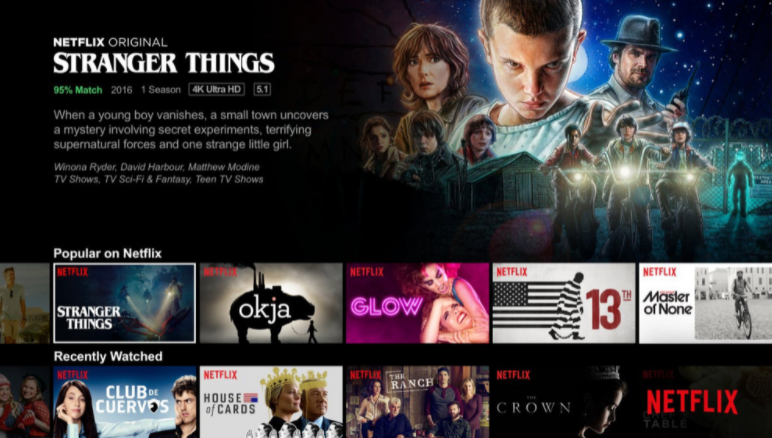 You can always believe in the Netflix series. As the giant of stream media, it provided us with many excellent movies and TV shows. This year's explosion of the
Squid Game
has also caused the number of viewers to soar. Its advantage is the more exclusive and high-quality film and television productions, necessary for those who love Netflix series.
TOP 7: SonyLIV

​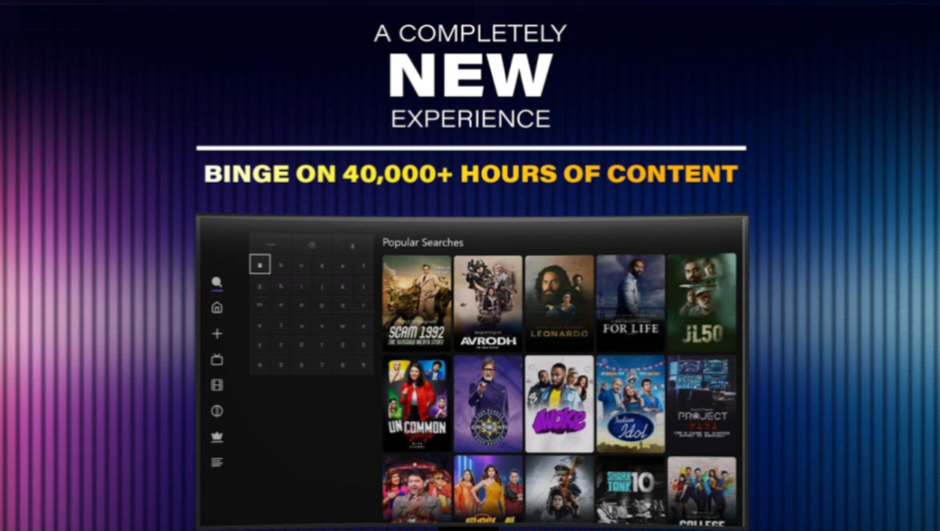 Crazy about sports? This is what you're looking for. You can watch live TV programs from home and abroad, as well as live sports events from around the world. Movies and live sports all in one app will be the best partner on Friday night.
TOP 8: Netflix for pad

​
Get Netflix on every device! Watch your favorite shows, movies everywhere. Why would I install the Netflix for pad since I already have Netflix? You will go to get it when you find that your TV isn't compatible with Netflix and you feel desperate about it. This version has better compatibility which can fit nearly every Android TV and open the world of Netflix.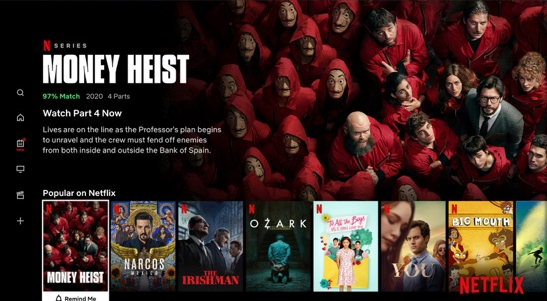 Last edited: