We need music in our lives, and music on TV is absolutely a better way to improve our quality of life. We have selected the Top 8 music APPs that you must have for your Android

TV

.
TOP 1: YouTube Music​
YouTube Music is an independent music app officially released by the YouTube team on October 21, 2015, which has over 50 million users now. You can find your favorite songs and singers and discover new music easily. Don't know what to listen to today? No problem. Get the recommendations based on your tastes. Now you can enjoy all this on your TV, just enjoy the music at home.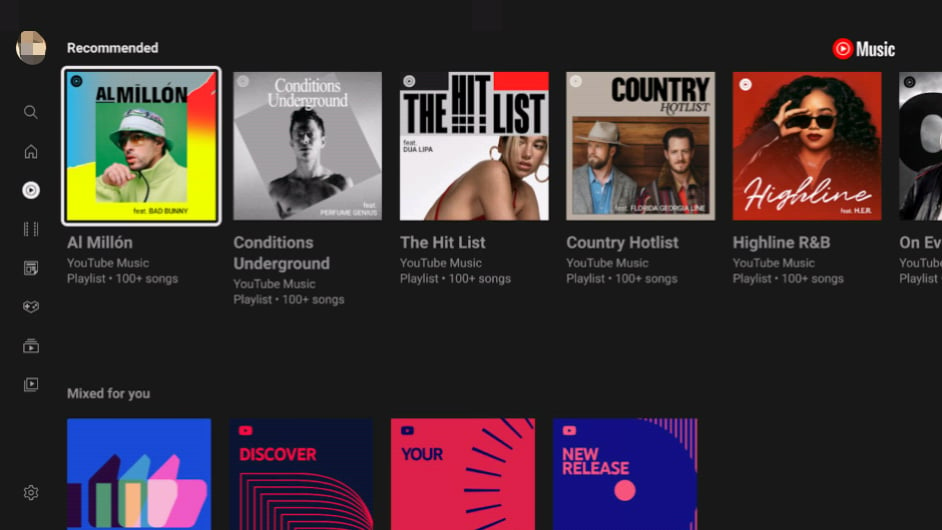 TOP 2: Spotify​
Love Spotify? I bet you already have it on your phone but have you installed it on your big screen? Enjoy your favorite podcasts and music on your TV with a cozy posture on the couch is really fantastic. You can see the albums or mv very clearly with a bigger screen than a mobile device. Get it free!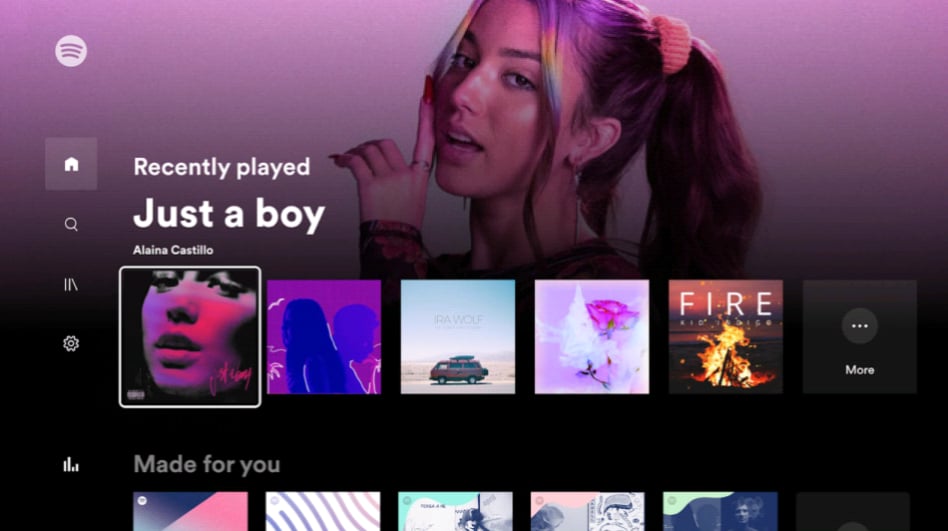 TOP 3: bigFM Radio​
There are over 2 million listeners of bigFM Radio daily, actually, it's the most popular music app among German youngsters. If you live radio, bigFM Radio can provide you with their own radio channels and 25 more web radio channels.
TOP 4: KKBOX​
Love Asia music? KKBOX can meet your satisfaction. The easiest way for users to find their favorite music in the shortest possible time, and to listen to songs directly online on-demand, offline (high-quality downloads), sync to music phones, or make playlists (song lists) of their favorite songs. Enjoy the songs on your big screen.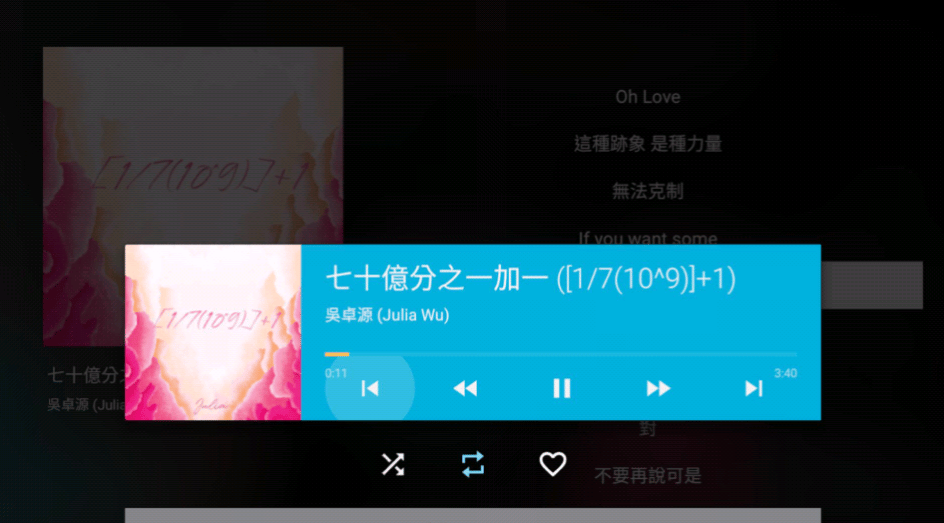 TOP 5: KaraFun​
This is for those crazy about Karaoke! Sometimes you're desperate for singing but it takes too much time to get dressed and order a karaoke room outside. Now you can enjoy your own Karaoke party at home! KaraFun has 26000 songs available, and all for free. Free Karaoke at home with big screen, you can enjoy it with your family and friends.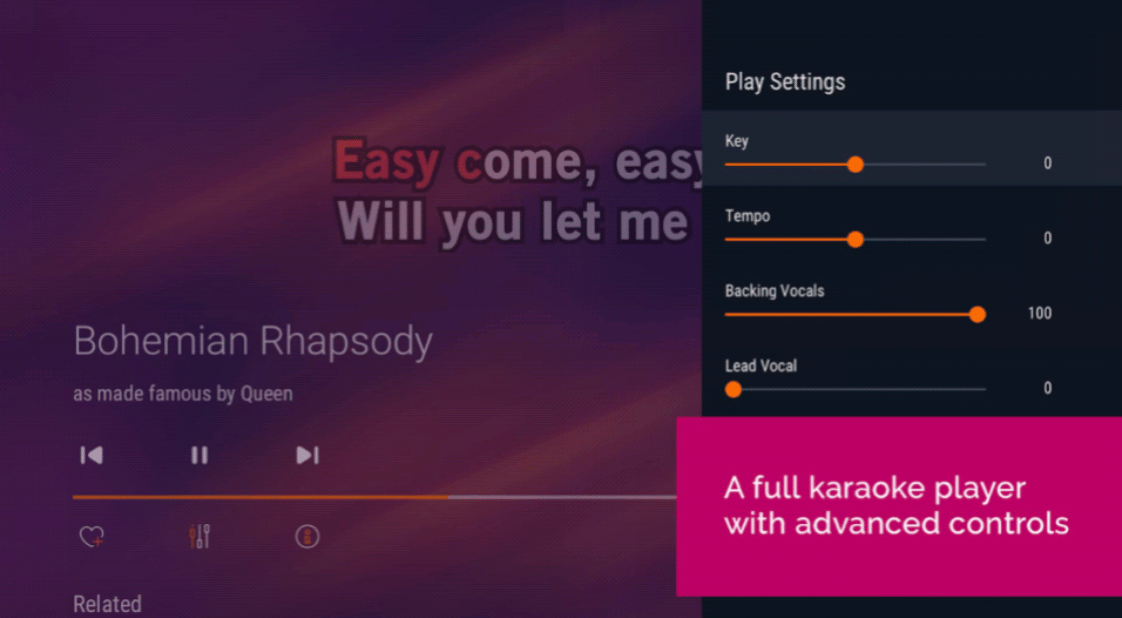 TOP 6: Radio Paradise​
Radio Paradise is an independent listener-supported Internet radio service and has a passionate group of listeners from all over the world. The music enthusiast community is particularly fond of them because of their focus on providing the highest quality audio possible. Since 2000, Paradise Radio's main channel - an eclectic mix of modern and classic rock, electronic music, world music and other DJs - has become one of the world's most popular audio streams. More recently, they have added three other channels. All three channels feature genre-neutral music that has become one of Radio Paradise's commercial features.
TOP 7: myTuner Radio and Podcasts​
You can get it from the name of this APP. Yes, it provides over 40000 radio stations, so you can ger music, news, sports and anything that might interest you at home with your TV. More than 1 million Podcasts to listen to for free and you can choose from its rankings.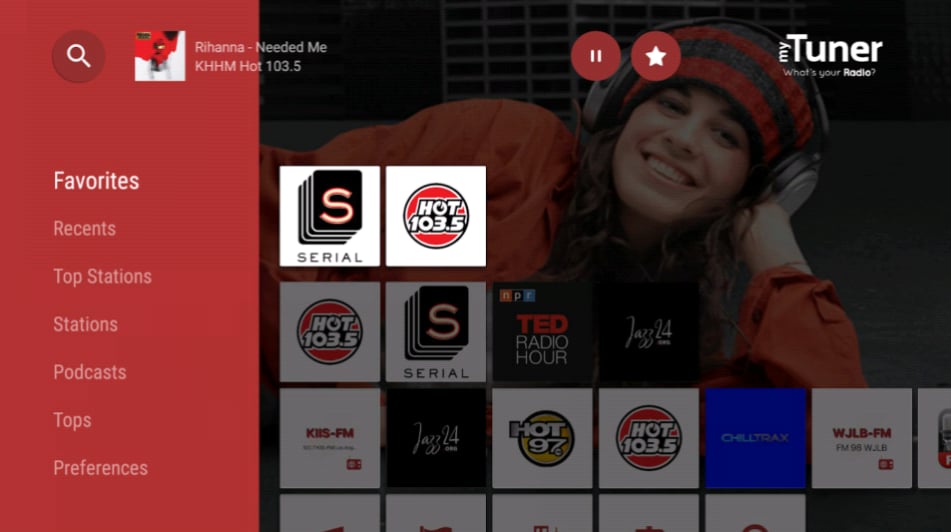 TOP 8: Midifun Karaoke​
Bad network connection? Get Midifun Karaoke, it comes with hundreds of songs without internet. You can guess the song based on the lyrics displayed or played, it'll give you four song choices and each correct answer will get you a score, you just have to answer quickly and beat the high score immediately. So much fun which is a good choice for a family party on a big screen.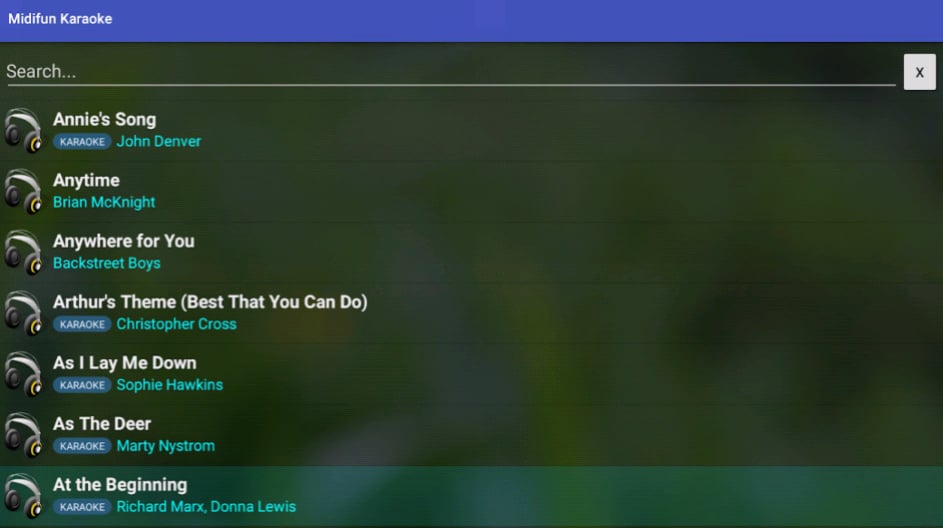 ​
Last edited: