New episodes and movies are back, so let's see what's coming to Amazon Prime Video in April 2022!
1. Wolf Like Me

​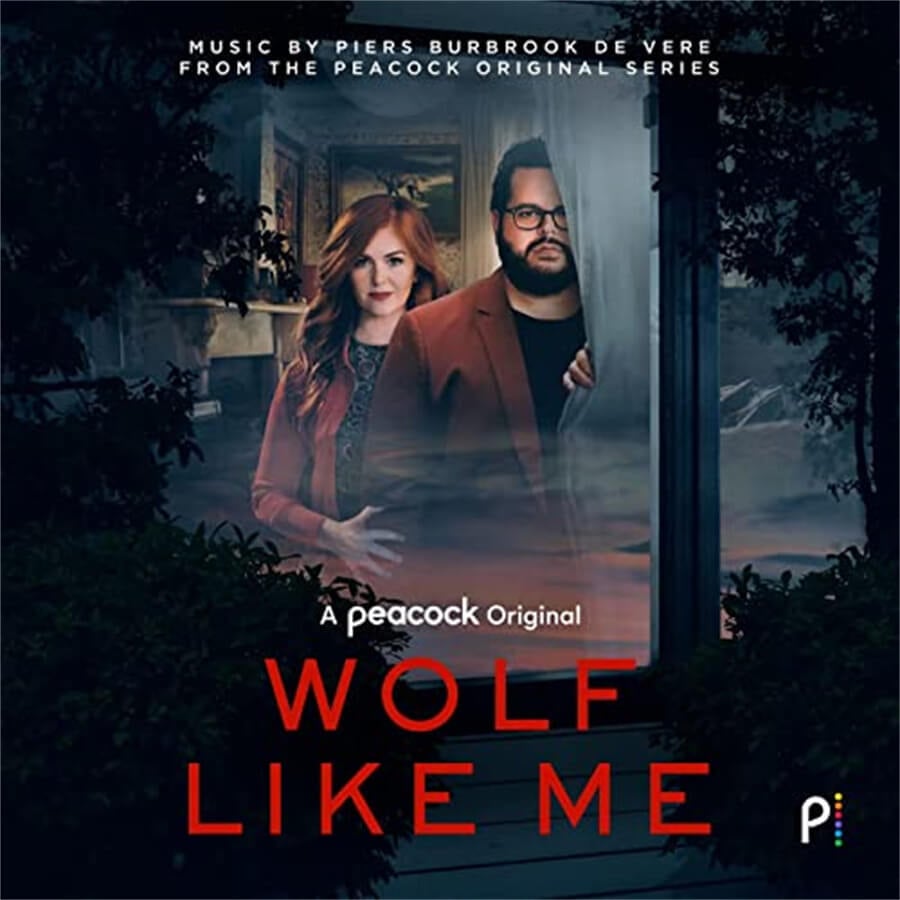 Wolf Like Me
Premiere: April 1
Wolf Like Me is a romantic comedy with sci-fi movie elements. The protagonist is Gary, who lost his wife and is now trying to keep his daughter with him. To top it off, this one still has a terrible secret. He's probably a werewolf because that's what the title suggests, but what's it really like?
2. All The Old Knives

​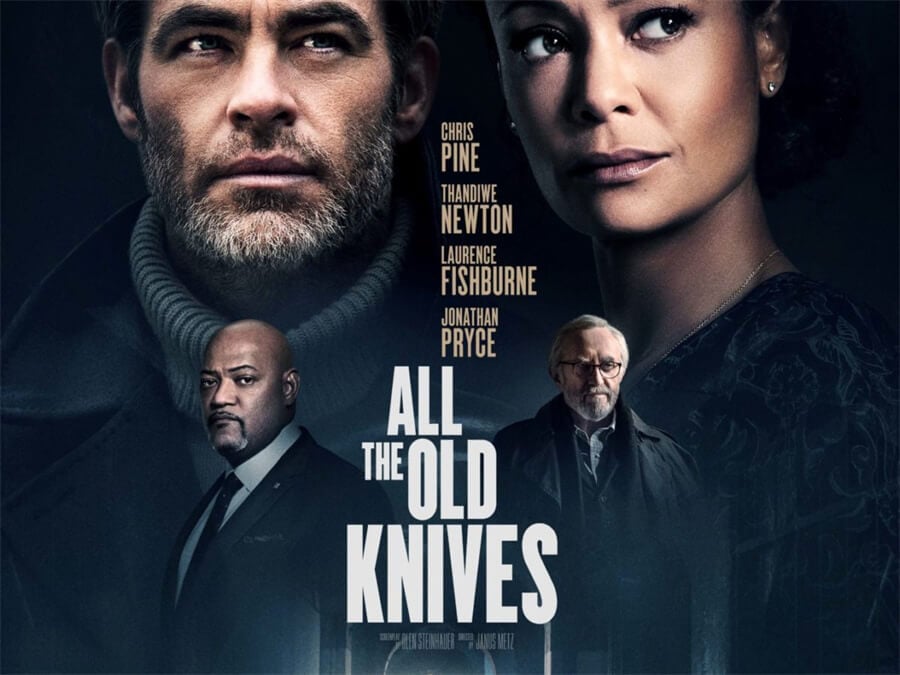 All The Old Knives
Premiere: April 8
Every now and then Prime Video serves new movies from the action cinema category. Earlier we had a chance to see Infinity, Without Remorse or Twin with Will Smith. Now we get a spy thriller All The Old Knives, focusing on CIA agents. Henry (Chris Pine) is investigating Celia (Thandiwe Newton). The pair were once top intelligence operatives. Now intelligence suspects the woman is a double agent.
3. Outer Range

​
Outer Range
Premiere: April 15
Josh Brolin a.k.a. the mad Titan Thanos from Avengers: Endgame returns in a rather unusual film genre. It's a science-fiction western, and let's recall that recent years didn't bring too many similar genres. Admittedly, there have been productions like The Very Wild West, Cowboy and Alien, and even the Cowboy Bebop series, or a few episodes of Doctor Who that took place in the Wild West.
On Prime Video, you can see the premiere season of the series Outer Range. The eight-episode miniseries tells the story of a rancher who comes into contact with visitors from outer space. First, viewers will get two premiere episodes and then another episode every week.
4. Undone

​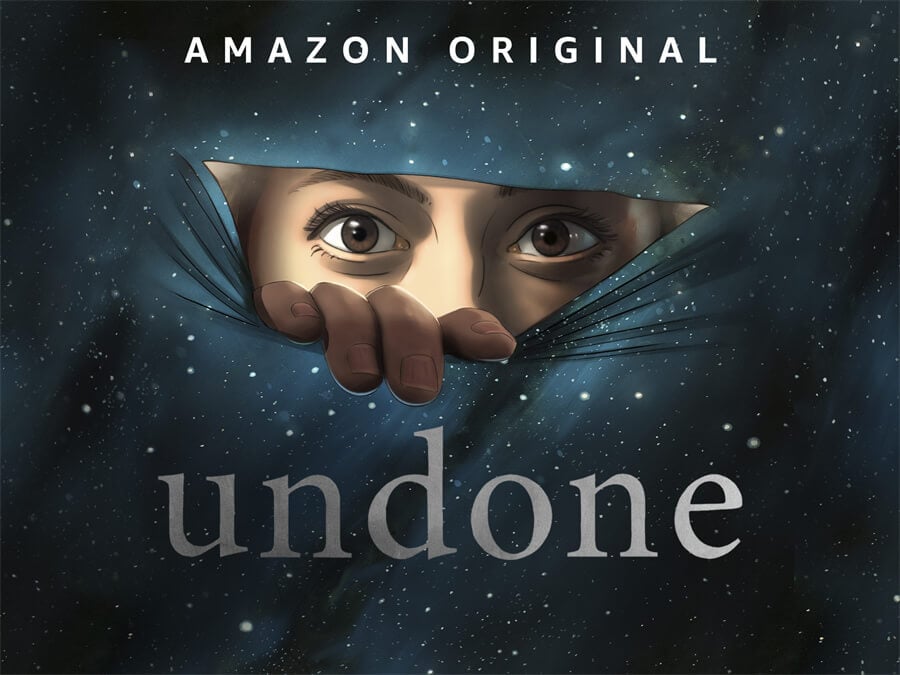 Animation, Drama, Fantasy
Premiere: April 29
Undone is an animated series for adult audiences, whose creators gave us another cult animation a few years ago - BoJack Horseman. The series returns with the second season. Recall that the heroine can affect the course of time. Thanks to her incredible power, the girl wants to find out what really happened to her dead father.