This list includes the Top 10 best TV shows on Amazon Prime Video.
​
​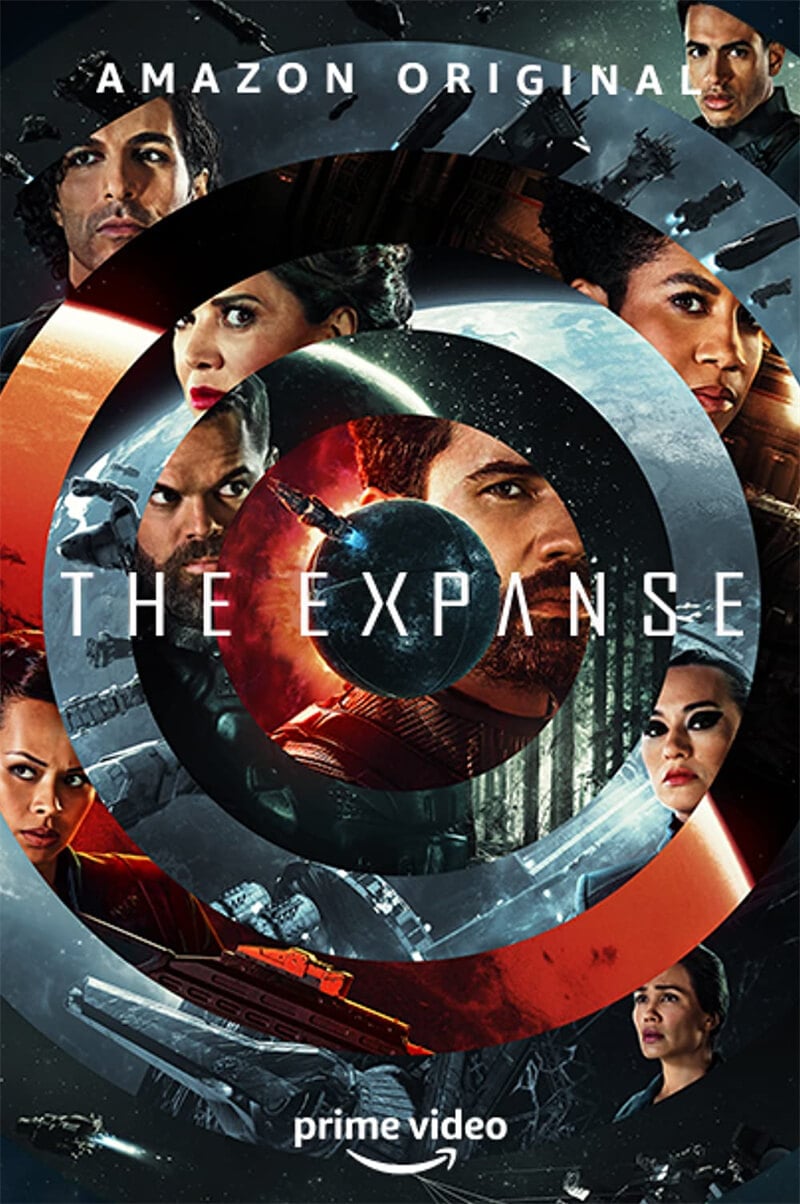 ​
The Expanse is a science fiction series set in space. There are so many threads that it's worth following one of them right off the bat. A detective tries to find a missing girl, and the action takes place some 200 years later. The solar system is finally colonized, but it's the planet Mars, not the bar), not the Earth which is currently a military power. Of course, it is easy to guess that eventually there will be a conflict, especially since the three countries have been facing the outbreak of war for years.
​
2. The Wheel of Time (Season 1)

​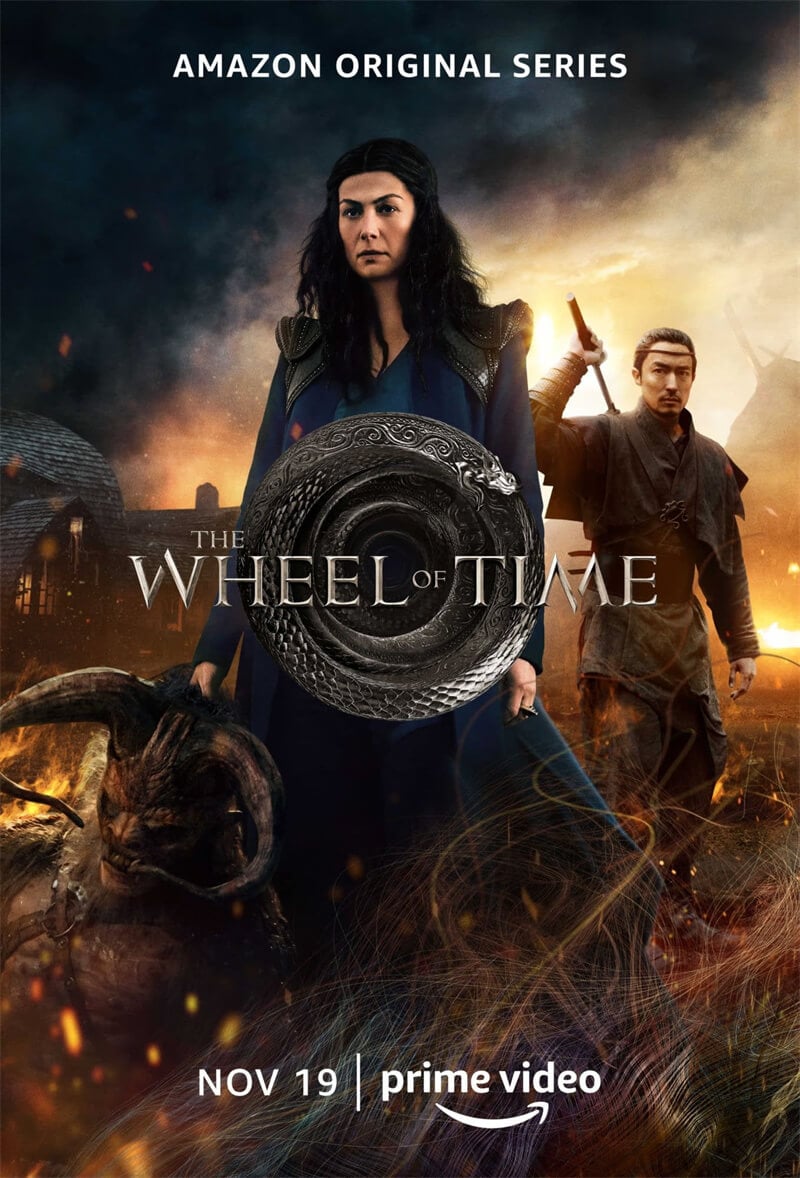 ​
The Wheel of Time is one of the loudest premieres on Amazon Prive Video in November 2021. In a village, a woman with great power appears. It tells five young inhabitants that according to an ancient prophecy, one of them will disturb the balance between light and darkness. It also knows that the final battle is coming.
​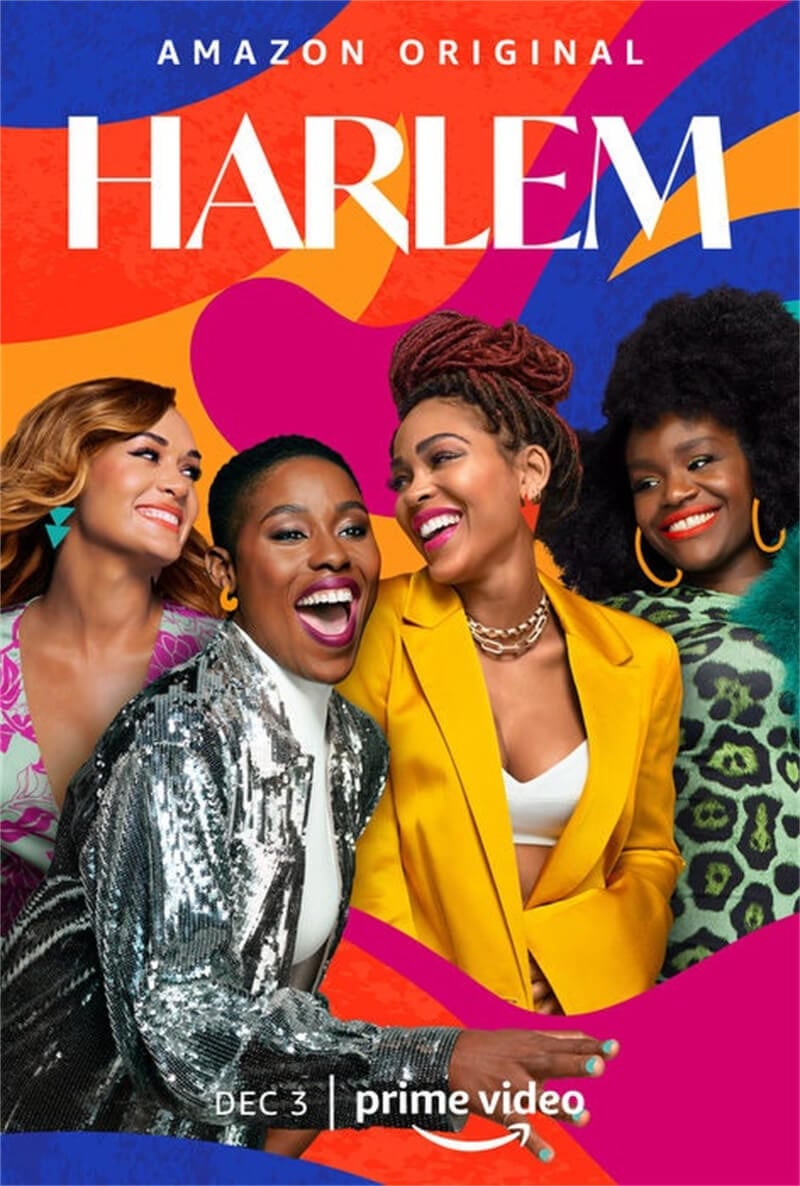 ​
Harlem is a Video Prime original. the first season kicks off in late 2021. We wrote about its premiere on Amazon Prime Video. The series focuses on a few heroes who live and work in New York City. They all want a happy relationship, a meaningful job and time off. Can you make your dreams come true?
​
4. Star Trek: Lower Deck

​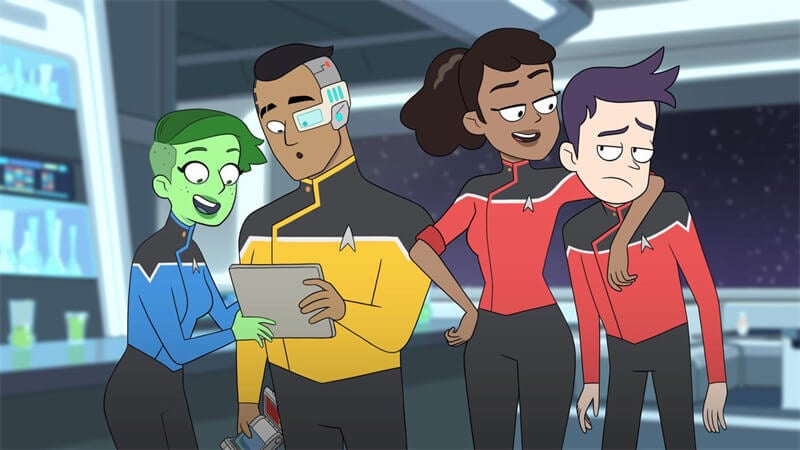 ​
Star Trek: Lower Decks returns with new episodes for season two. Once again in this animated version of the adventures of the crew of the most famous spacecraft in the galaxy, we will meet new strange races, fighting against the team of USS Cerritos and USS Titan. Plus, there are unrefined jokes, as this is an animation for an adult audience.
​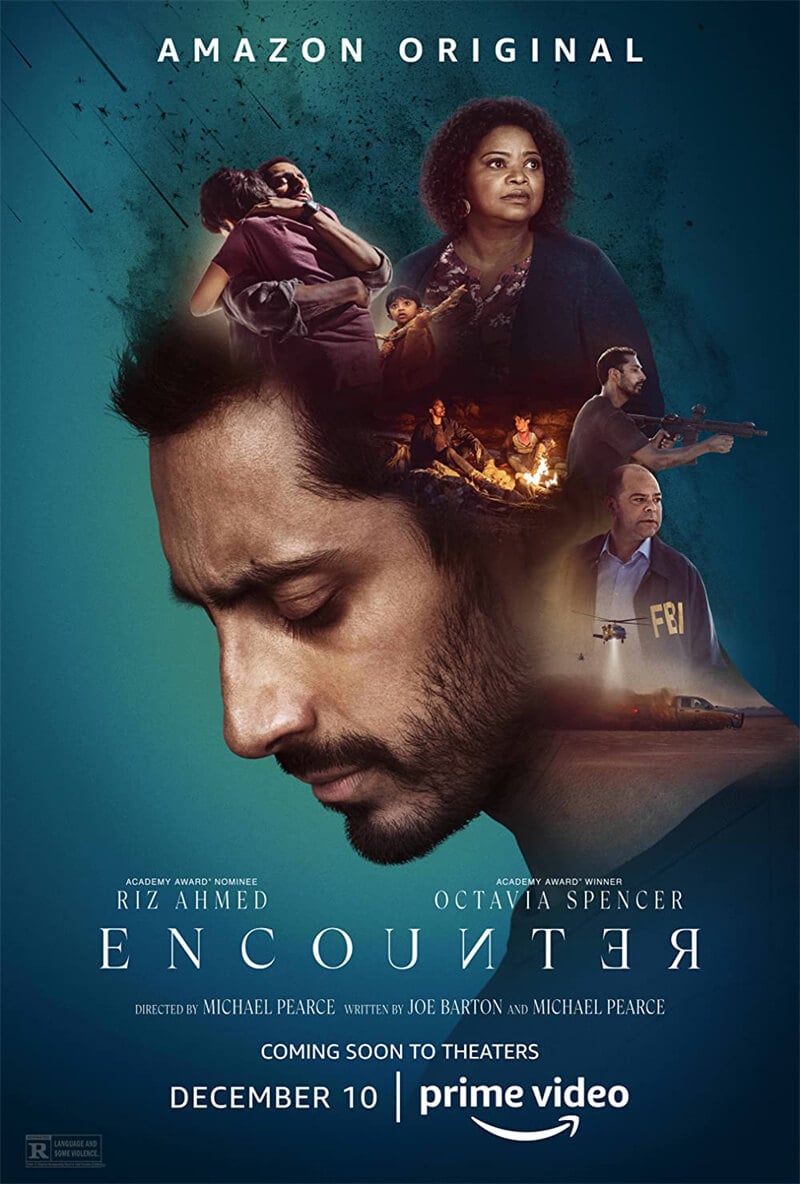 ​

Encounter is a science fiction drama about a father who must protect his son from aliens during an invasion. Their journey becomes more and more dangerous as each day passes. This is not your typical sci-fi movie, but a thrilling movie until the end.
​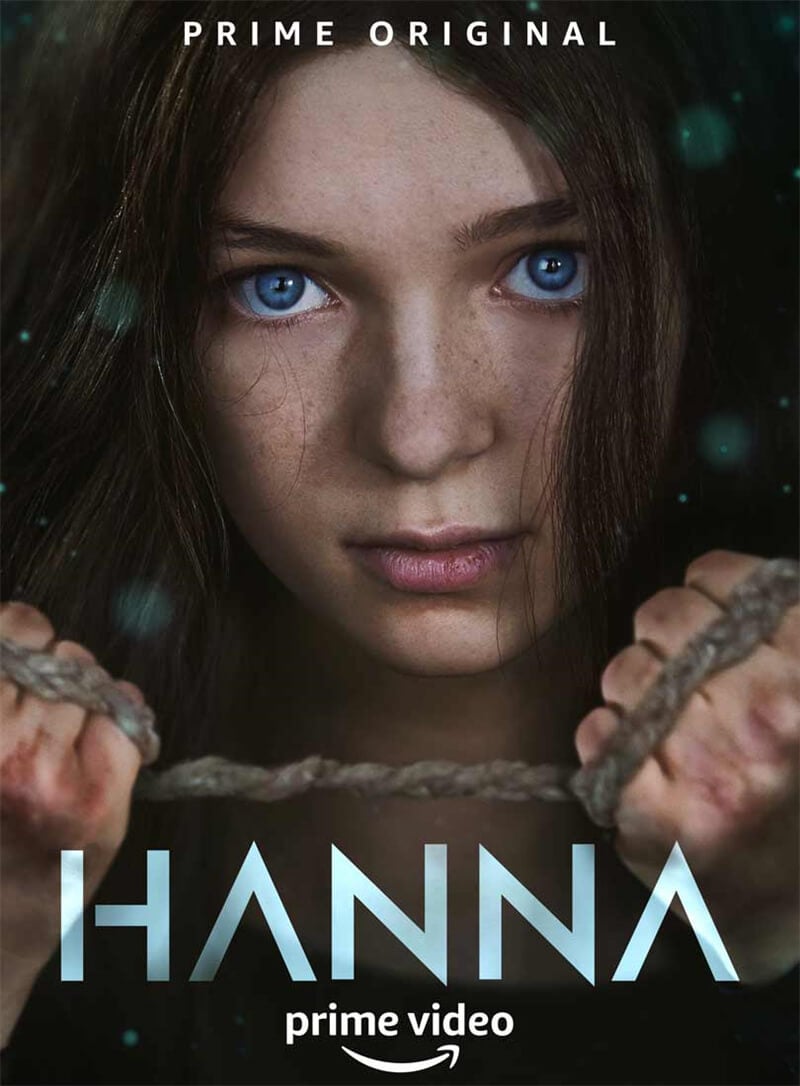 ​

In late November 2021, the third season of the sensational thriller "Hanna" made it to Amazon Prime Video's list of best movies and series. The title character is one of the best hunters and killers around. Now, finally, nothing can stop us from destroying this evil organization and discovering who was behind it all from the very beginning.
​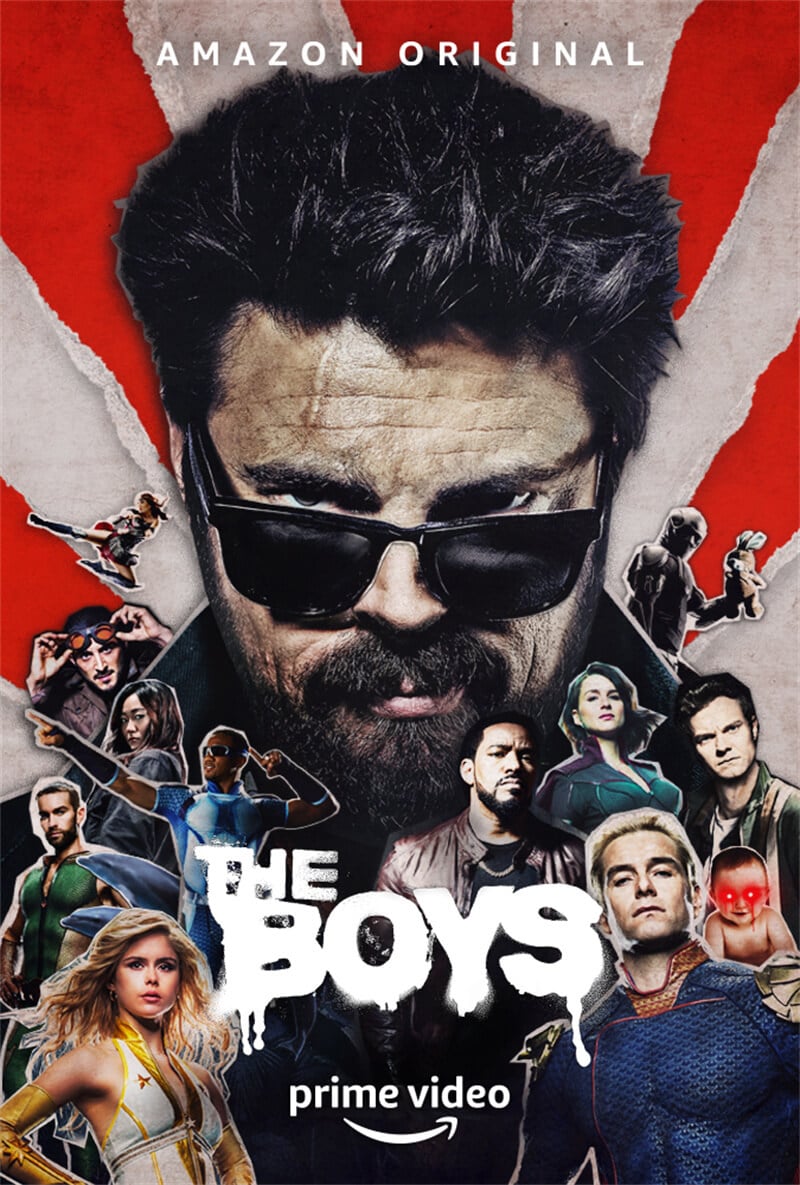 One of the creators of the show The Boys, Eric Kripke, previously gave us 15 seasons of Supernatural ( Supernatural ). The good news for fans is that Jensen Ackles will be appearing in Series 3. For now, on AMV, we can watch the first two seasons about how a group of superheroes fights other heroes who abuse their powers, and innocent people die because of their actions. After all, it's about justice, isn't it?
​
8. The Walking Dead: World Beyond

​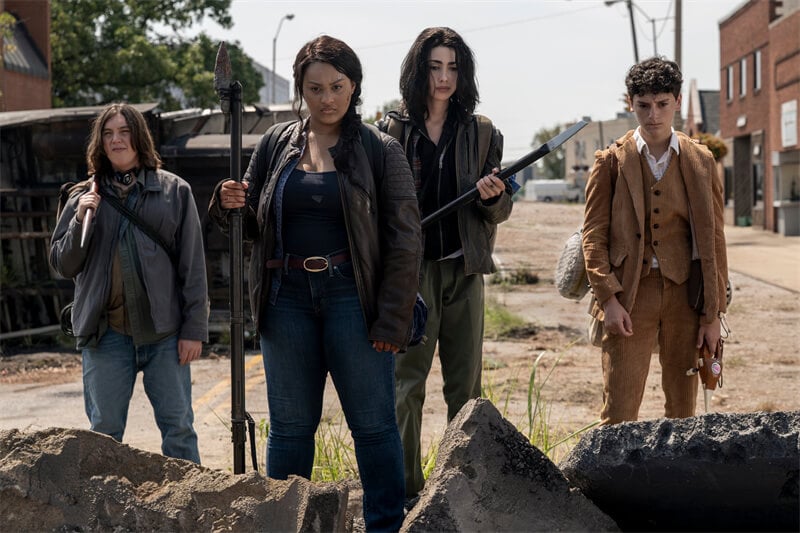 The Walking Dead: World Beyond is a spin-off of the main series, which has a second season. This one can now be found on Amazon Prime Video. In this series, we meet slightly younger heroes who must embark on a dangerous journey during the outbreak of the zombie epidemic, instead of being killed. It all started when the father of one of the heroes sent a mysterious message from a distant place.
​
9. The Grand Tour Presents: Carnage A Trois

​
​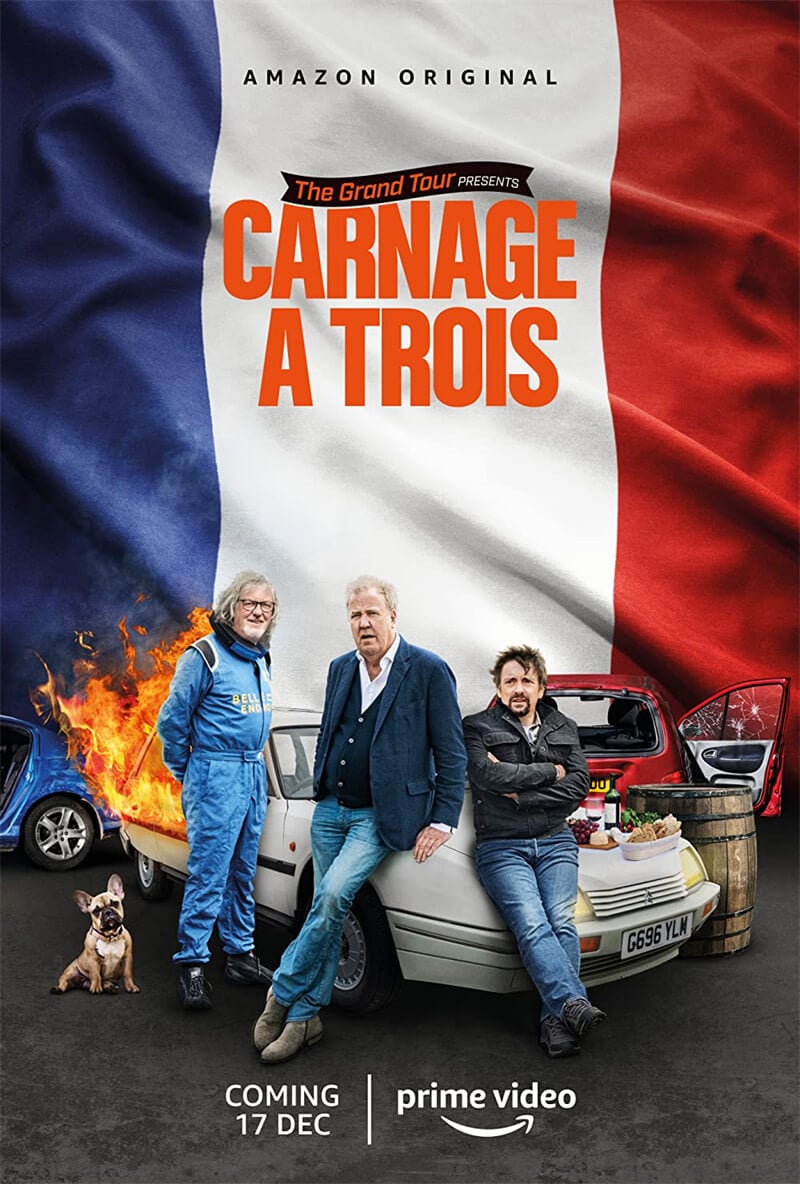 ​
In the second locked-in featurette of the Grand Tour series, the trio learns about the quirky French car culture. They embark on an unforgettable journey through the Welsh hills, facing terrifying climbs, bombs, propeller cars, stunts and the greatest race of their lives, followed by a medieval ending in the English Channel.
​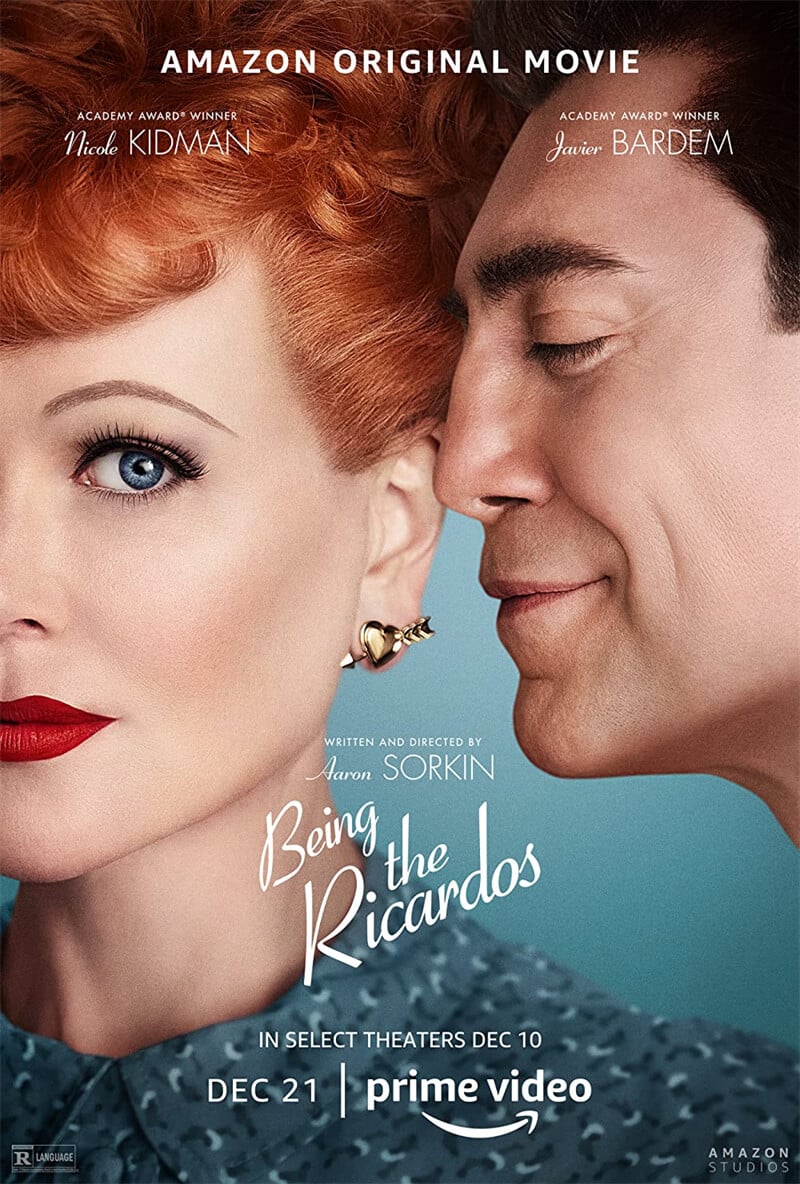 ​

Being the Ricardos is the latest episode of Amazon Prime Video's Best Movies list just days after its premiere. Starring Nicole Kidman and JK Simmons. Lucille Ball (Nicole Kidman) and Desi Arnaz (Javier Bardem) face a series of personal and professional crises that put their careers and marriages in jeopardy. Can they overcome a crisis that could end in divorce and the end of their careers?

​
Last edited: