Movies are coming! Here's the list of the upcoming movies in April 2022
08 April 2022

​
Ambulance (2022)
Sonic the Hedgehog 2 (2022)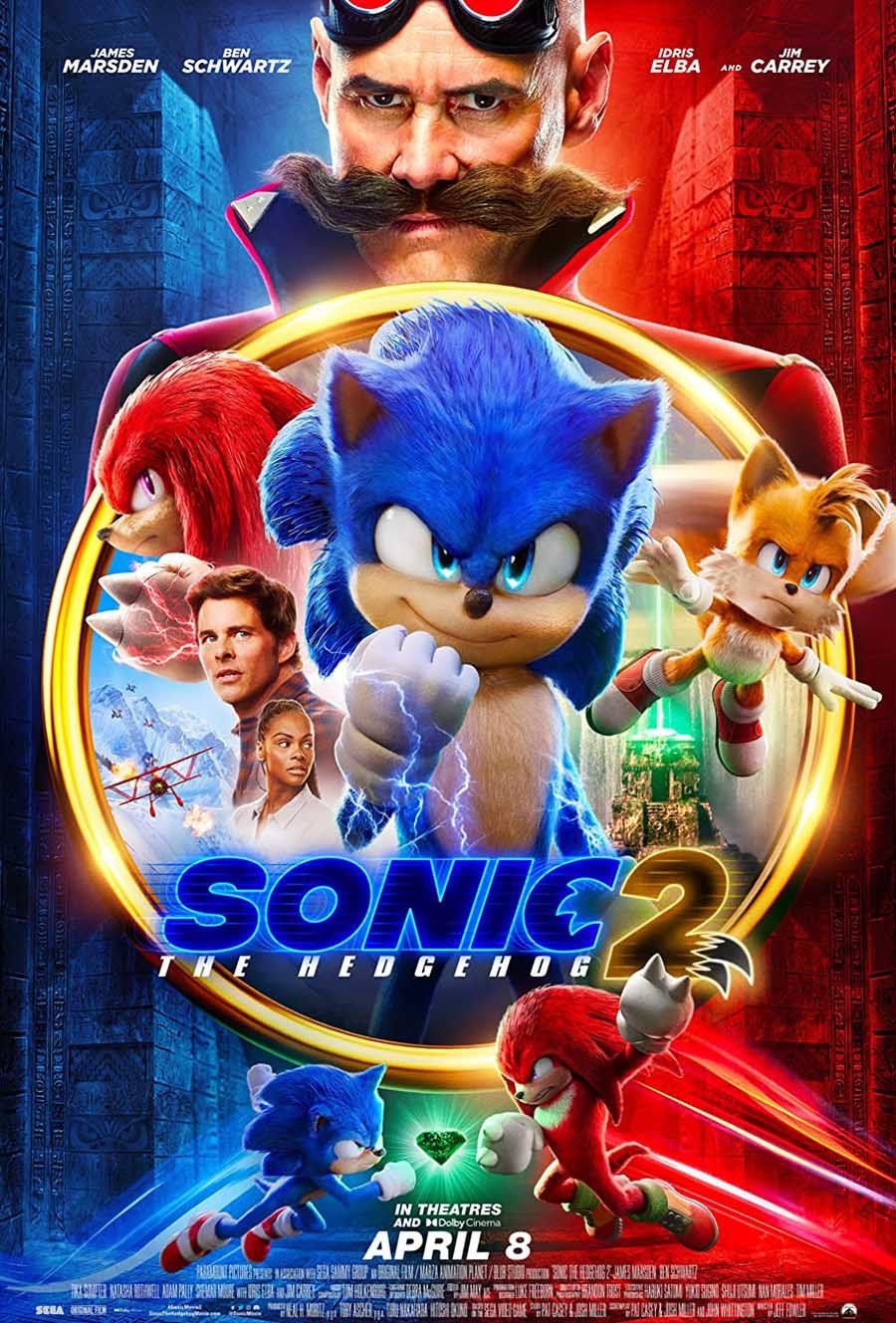 Sonic the Hedgehog and the previous sheriff Tom continue to fight crime gangs, want to become a hero, to protect the peace of the city, but because of their own recklessness always frequently in trouble. The previous villain, Dr. Egghead (played by Kim Carey), has returned with a new weapon, causing Sonic to encounter an unprecedented crisis. At this point, the new character Tars shone, and Sonic side by side, Sonic and Dr. Egghead both light up their cool new equipment, the ultimate showdown.
11 April 2022

​
15 April 2022

​
Fantastic Beasts: The Secrets of Dumbledore (2022)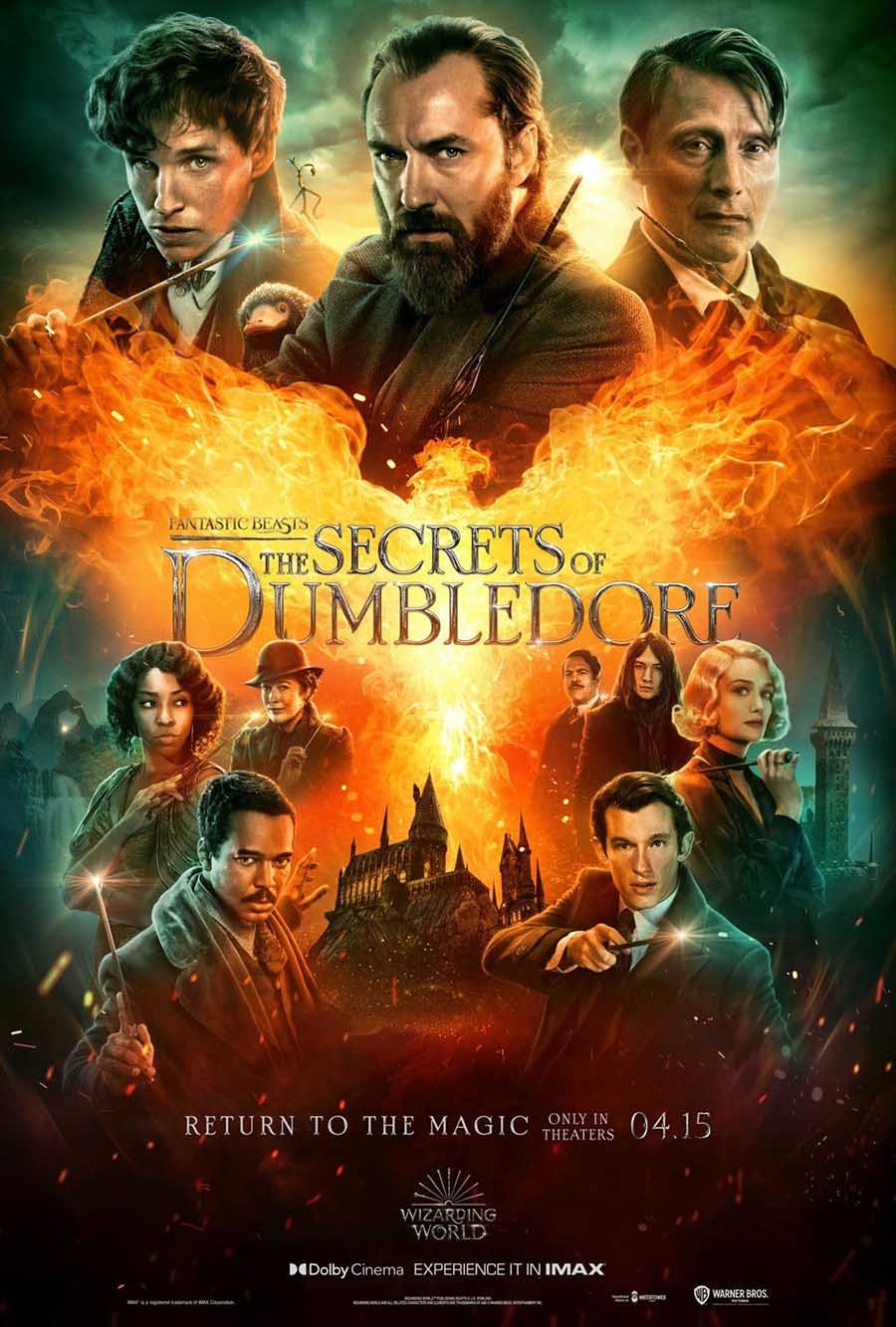 Professor Dumbledore realizes that the powerful dark wizard Grindelwald is trying to seize control of the wizarding world. Understanding that he alone would not be able to stop Grindelwald, Dumbledore entrusted Newt, the magical zoologist, to lead a fine team - consisting of male and female witches and a brave Muggle baker - on this dangerous mission.
(
Fantastic Beasts: The Secrets of Dumbledore Spoilers
)
Father Stu (2022)
Dual (2022)
Paris, 13th District (2021)
22 April 2022

​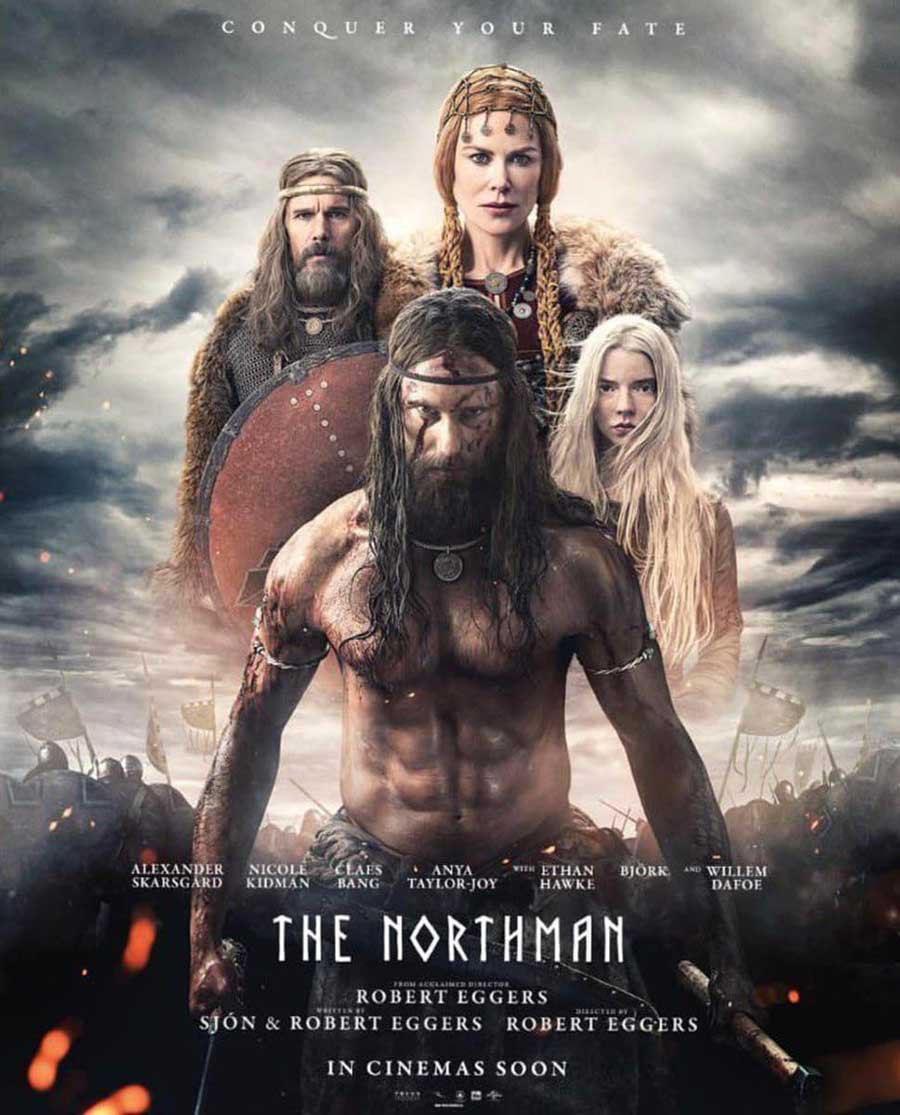 In 10th century Iceland, a prince avenges the death of his father.
The Unbearable Weight of Massive Talent (2022)
The Bad Guys (2022)
Petite Maman (2021)
Hit the Road (2021)
We're All Going to the World's Fair (2021)
29 April 2022

​
Memory (2022)
Hatching (2022)
Firebird (2021)
Vortex (2021)
Corrective Measures (2022)
06 May 2022

​