American start-up company Displace displayed a 55-inch 4K OLED TV Displace TV at CES 2023, which can use the vacuum ring on the back of the machine to absorb on flat surfaces such as glass and walls.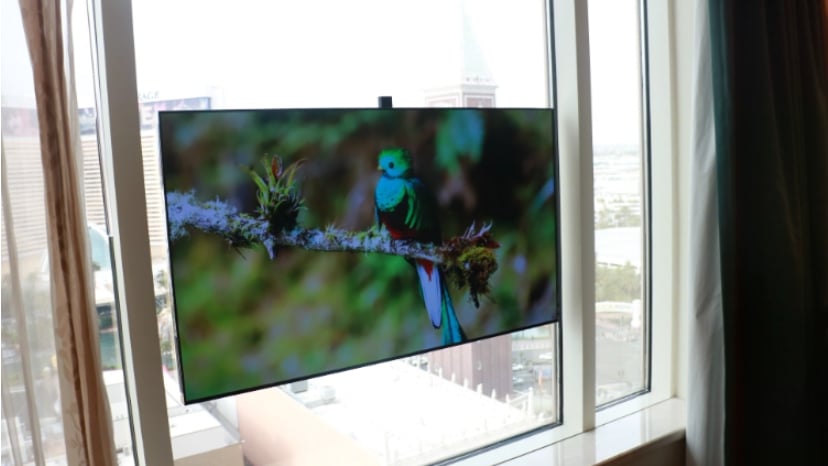 When it needs to be fixed, the user only needs to let the back of the fuselage touch the flat surface. When the vacuum ring detects a flat surface, the internal mechanical device will start to operate, and the adsorption will be completed in about 8 seconds. If you want to remove the TV, you can press and hold the button on the side of the body and wait for the vacuum loop to slowly lift off the surface.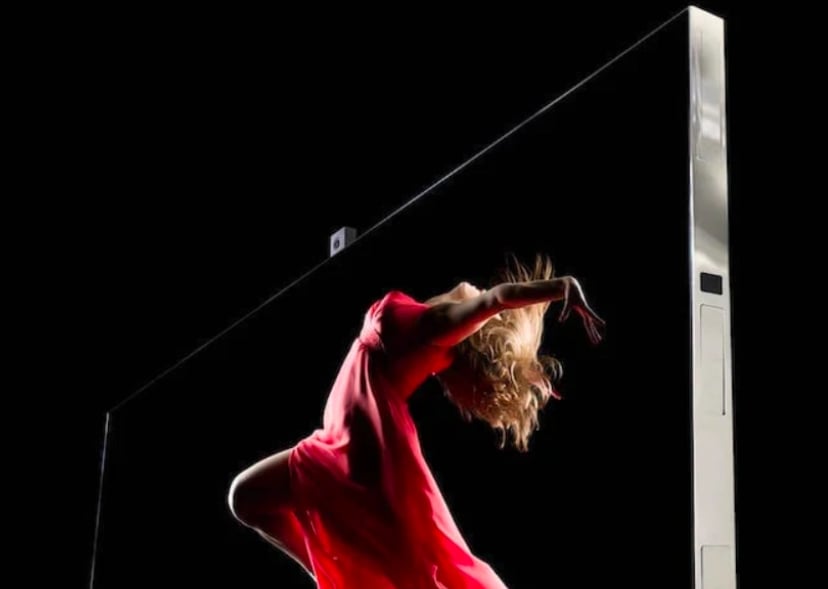 Another big selling point of this TV is "True Wireless", which claims to be the world's first TV that does not need to be plugged in. It has four built-in large batteries, and officials say that the batteries used in the TV can provide a month of battery life based on an average of 6 hours of daily use. In addition, the four batteries can be removed and charged independently without affecting the normal use of other batteries.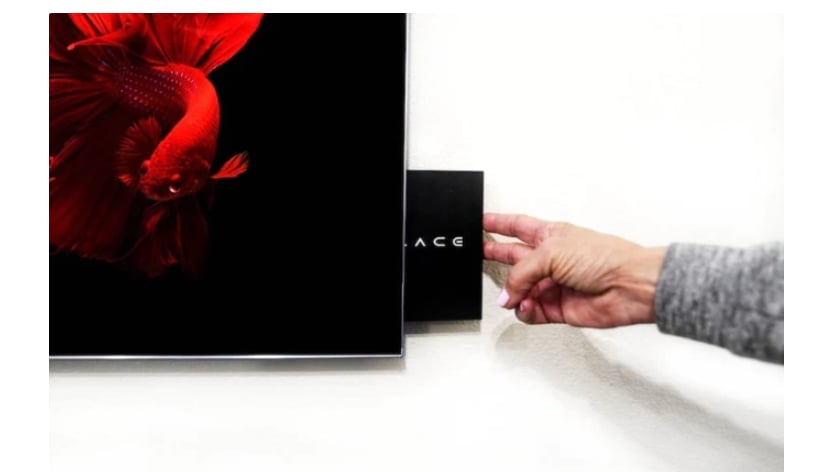 The weight of the TV is 9kg, and the method of placing the TV box outside is adopted. It comes with a wireless TV box that stays connected to the power outlet, and has an AMD CPU and Nvidia GPU inside, supporting Wi-Fi 6E.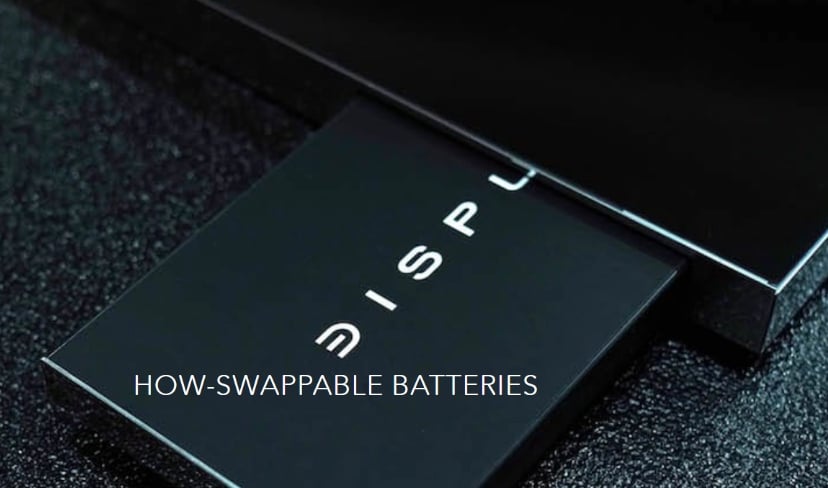 The TV has no remote control and features a pop-up 4K camera for video calls and gesture control. In addition, users can buy four TVs to form a 110-inch 8K TV, and officials say they are exploring a borderless solution.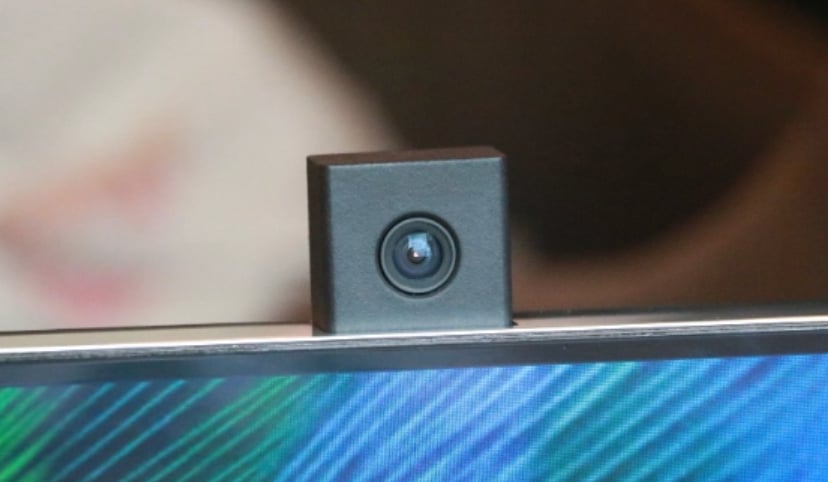 The price of Displace TV is as high as $3,000, and only 100 units will be released at first, and will be delivered from December this year.