In our past evaluations and impressions, the advantage of TCL TV is that it has its own panel factory Huaxing Optoelectronics, and the cost performance of TV is relatively high. Moreover, the specifications and materials of TCL TV are good, especially in the Mini LED part, which has some technical advantages of its own. For example, the TCL TV's halo control works really well.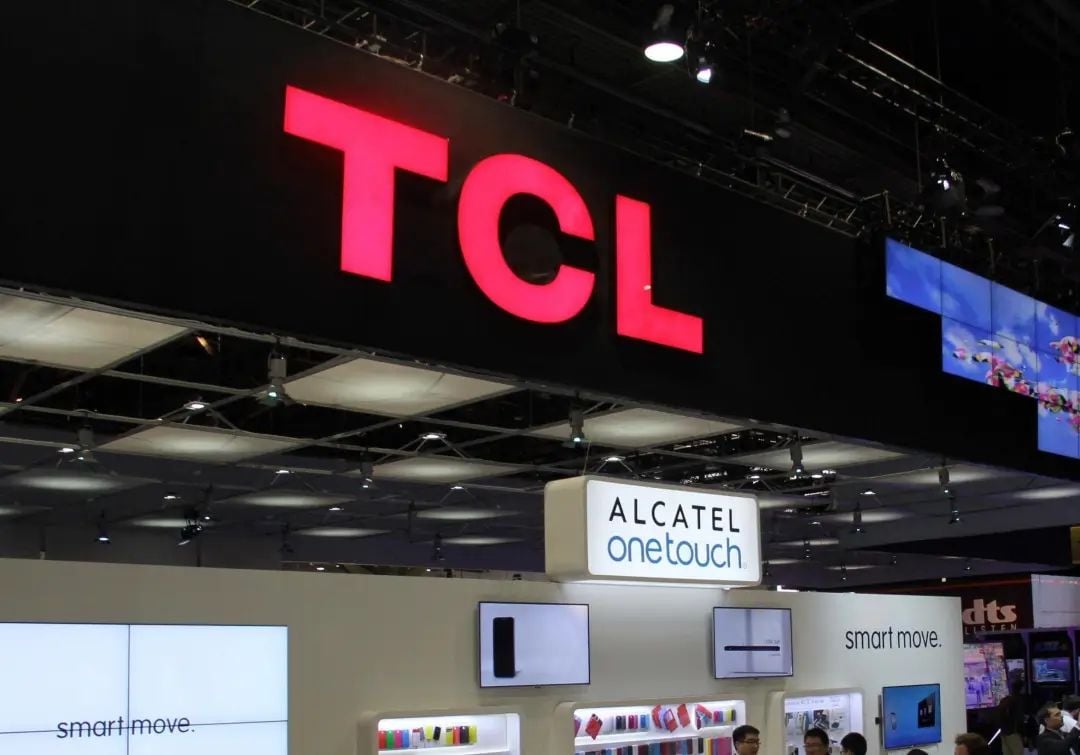 The shortcoming of TCL TV is in picture quality optimization. Its image quality mainly depends on the main chip, lacking its own unique image quality technology, and of course there is no separate image quality chip.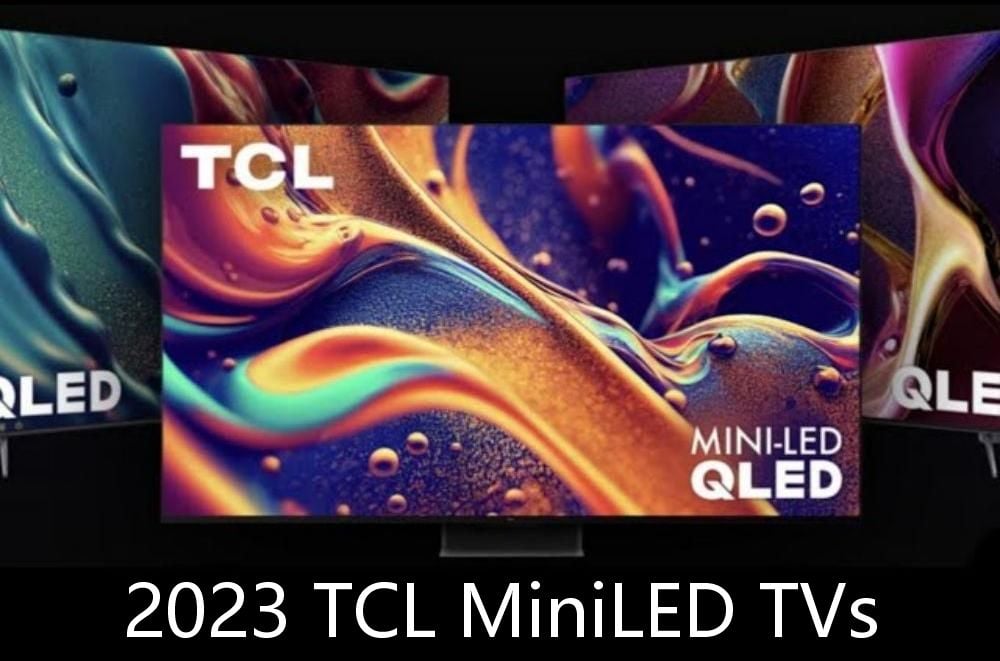 TCL has released some
2023 TCL Q650G, Q750G, QM850G MiniLED TVs
. Some specific internal specifications have not been explained, such as what chip is used, whether the panel and backlight module have technical upgrades, etc. If you have more news, please leave your comment .