What's new in the 2023 TCL Mini LED TVs?​
TCL has officially announced its brand new mini LED LCD TV lineup for 2023. It's something that will be impressive for a lot of people, because if you're looking for top-level mini LED LCD TVs. You have to consider one of the models that they've put out.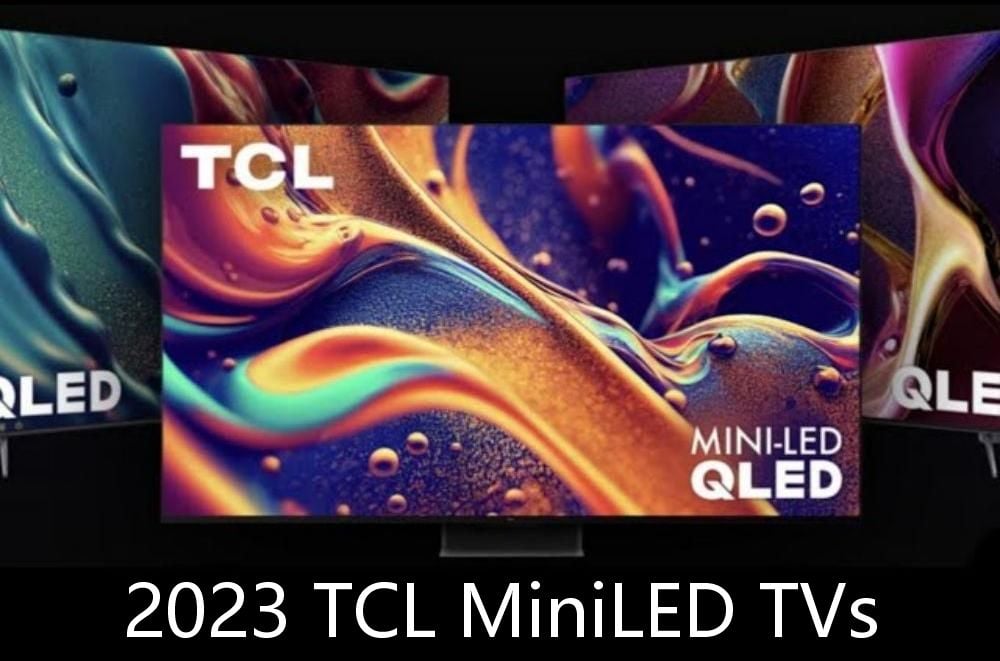 TCL QM850G Flagship Mini LED TV​
The first one is their QM850G, the second is the Q750G, and the third is the Q60 650G model. These models that they've put out are decent high-end displays. To an extent, they are not the best TVs you can buy, but they are good enough. For what people will need in their homes, the QM8 is described as the Flagship of a Mini LED LCD display.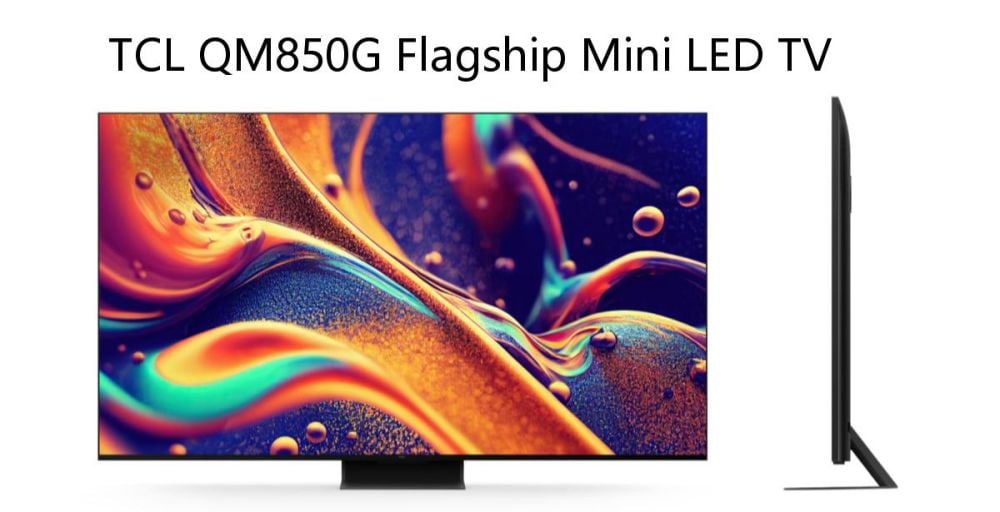 Compared to the 2022 model, It has five times the number of dimming zones, with up to over 2300 zones. It's also going to have twice the peak brightness of the 2022 model as well, and it's quite bright when you're looking at it. With 3000 nits of peak brightness, which is crazy. It features 5000 dimming zones, which is really unheard of on most TVs. This kind of dimming Zone, especially for most LED TVs, is quite good. Check the
TCL QM850G TV Review
to know more about this TV.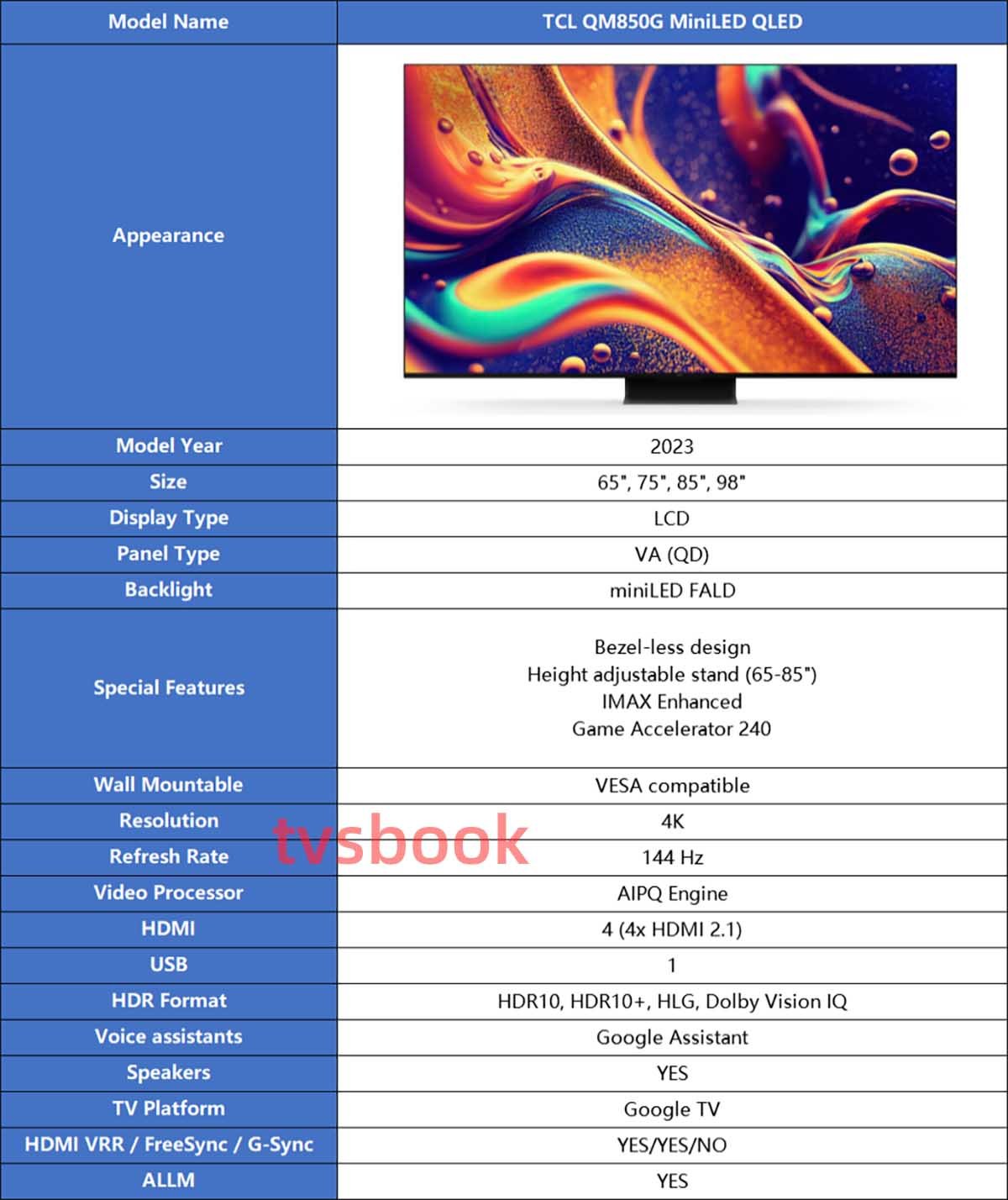 TCL Q7 Affordable Mini LED TV​
If you don't want to buy the QM8, you can go for the Q7. The Q7 range is more affordable and it comes in a 55-inch to 85-inch size. That's what you get, and it's a premium QLED LCD TV with mini LED backlight. They will still feature local dimming with up to five times as many zooms over last year's model as well. It will have 120 Hertz panels. So if you want a game, you can use this, and it will allow you to do that.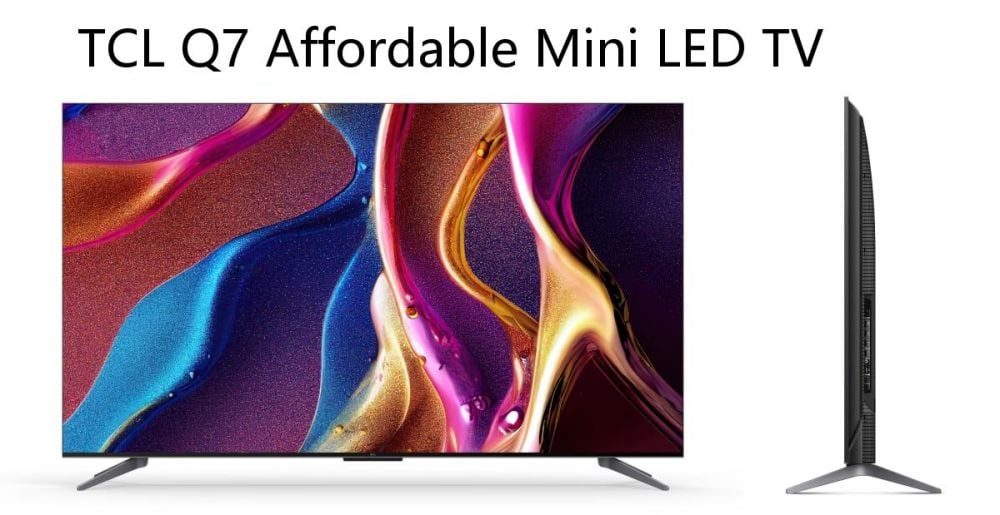 The Q7 has a gamer accelerator 240, which supports up to 240 hertz of variable refresh rate input, despite the panel only being 120 hertz. so it's it that the company even explains that it works only at a variable refresh rate by running at two times the 120hz panel refresh rate. The Q7 also has a vertical resolution, so it's good as well for gaming. If you want a game with this model that they've announced you can also do that.
TCL Q6 Mid-Range Mini LED TV​
If you want the mid-range model, you can go for the Q6. The Q6 is the more affordable one. It's more or less a decision for a lot of people to make. What works for them in their homes depends on what you are looking at. Having Q6 in your home is pretty good. With a 55-inch screen, it still has 120-hertz input support, so it can work very well with your consoles and your PC as well. It's very decent, and it also features a 60hz LCD panel, so it's not going to be the best for gaming, but it's decent.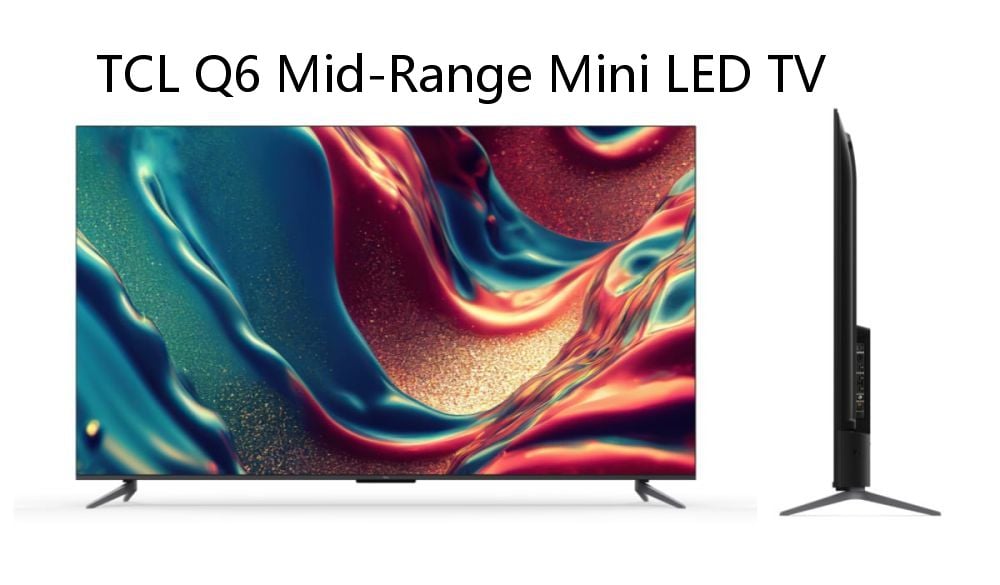 Check the comparison and see the differences
TCL Q750G vs. TCL Q650G TV
: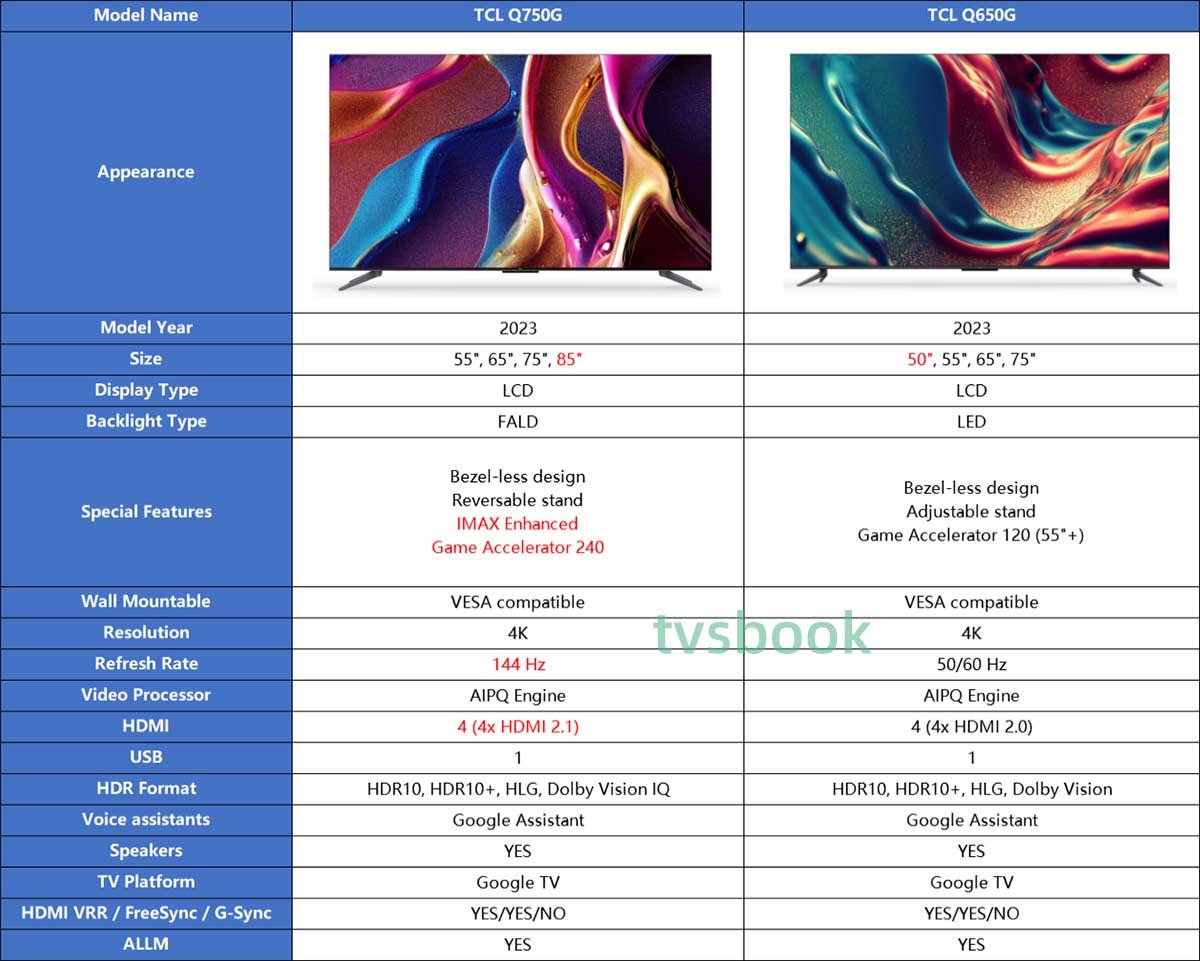 How is the TCL 2023 Mini LED TV?​
Google TV powers all these three TVs, the TCL QM8, Q7, and Q6. Whether people will need them for right depends on what you want, because there are some people that want OLED in their living room and TCL officially launched their OLED TV, so it depends if you want their whole life, or you just want to stick to get in their LCD. I'll bring price details eventually when they come out in the next couple few months.
Last edited: