Netflix is a streaming service with a ton of great content, including original shows and movies you can't watch anywhere else. Between increasing membership fees, and tough economic times, not everyone can afford to subscribe, but there are a few ways to watch Netflix for free.
Sharing Netflix Accounts With Friends or Family
The basic Netflix plan only allows you to watch one show or movie at a time, but the standard and premium plans allow you to watch multiple things on multiple devices. With the standard plan, you can watch up to two things at once, and the premium plan allows you to stream up to four shows or movies at the same time.
​
The standard Netflix plan doesn't support HD streaming, so if you know anyone with a Netflix subscription, there's a good chance they have the standard or premium plan. If they trust you enough to give you their password, you can log in and watch whatever you want without interfering with their binge-watching.
HOW TO SHARE YOUR NETFLIX ACCOUNT
Netflix allows you to create up to five separate profiles, each of which can have their own watch lists and recommendations. This allows you to share your account without your friends or family clogging up your recommendations with shows you have no interest in.
Here's how to set up a separate Netflix profile:
Navigate to
Netflix.com
.
Select your user icon in the upper right corner. If you already have more than one profile, you'll see the "Who's Watching?" screen.
Select
Manage Profiles
.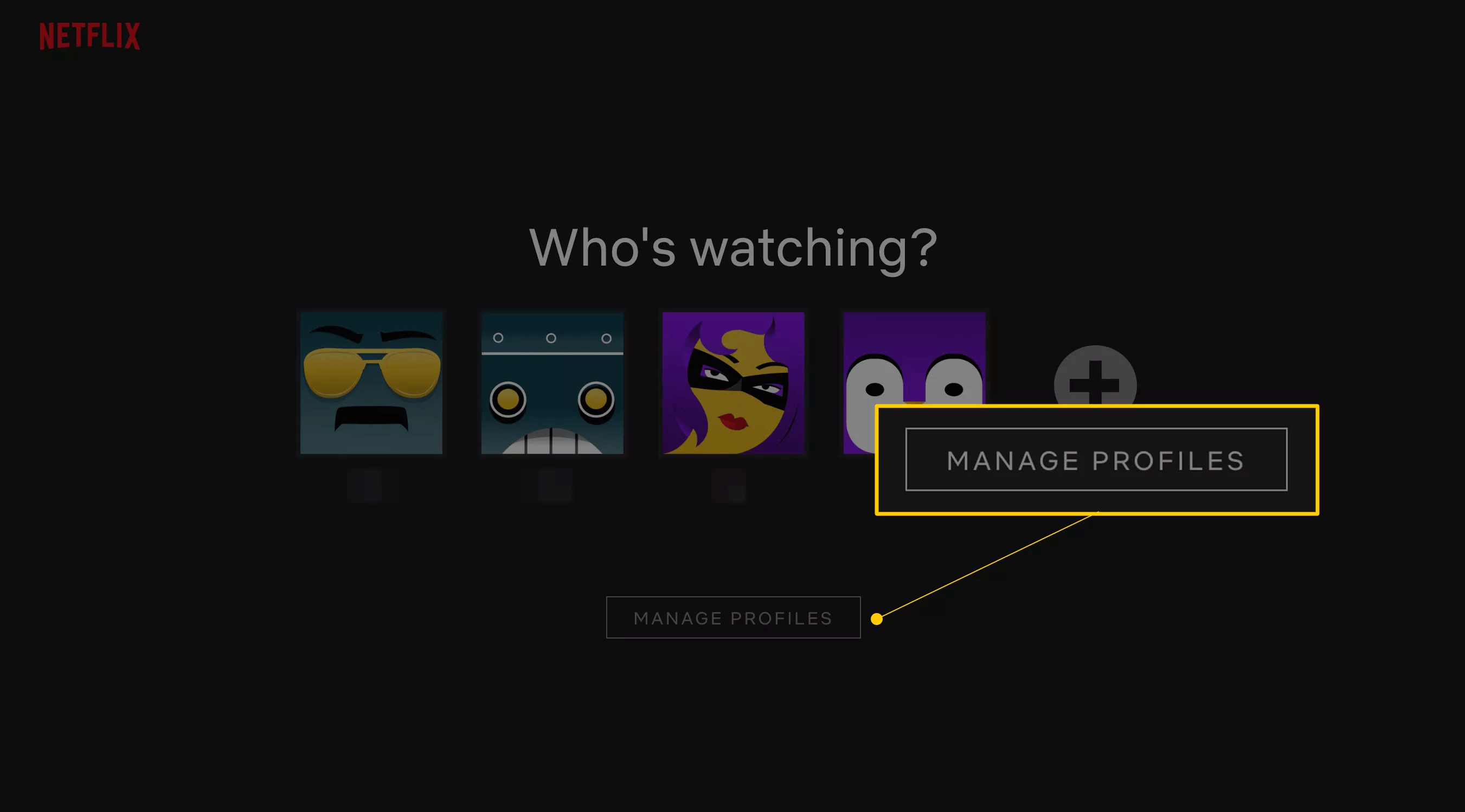 Select
Add Profile
.
Enter a name for the new profile, and select
CONTINUE
.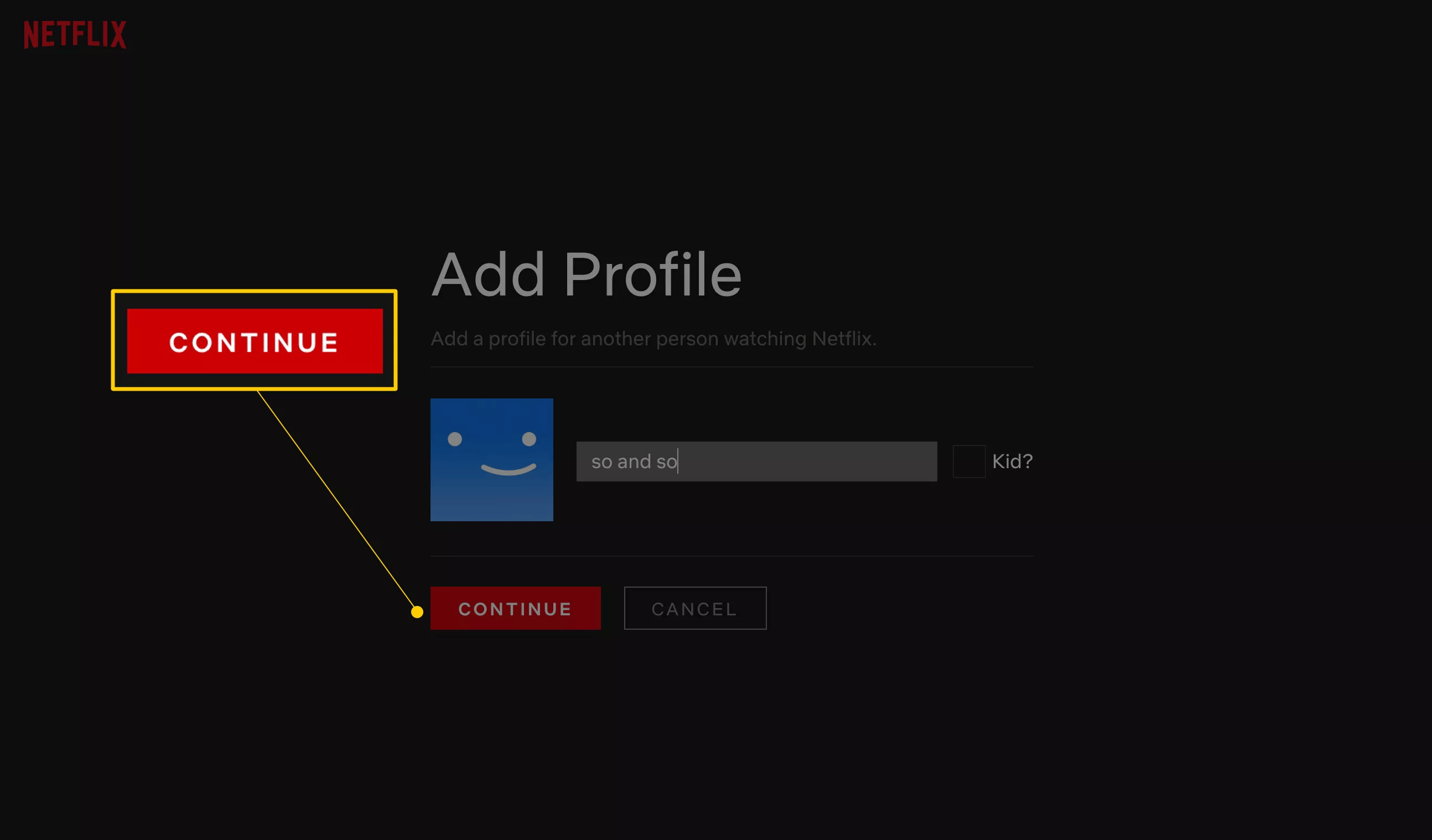 Select
DONE
.
​
You cannot assign a different password to each profile. New profiles log in using the same email and password you use. Only share your Netflix account with family members and friends you trust. As the account holder, you're responsible for the actions taken by anyone you allow to use your account.
Last edited: