The best Android devices of 2021 are incredibly versatile devices. Plug it into your TV and you will suddenly have a smart device with access to all the latest streaming services, such as Netflix and Disney Plus. In this article, we have listed the best Android devices you can currently buy for work, entertainment, or any other purpose.
1. NVIDIA SHIELD Android TV Pro

​

Thanks to the new NVIDIA Tegra X1+ chip, NVIDIA SHIELD TV box can provide an amazing Android TV streaming media player experience. It can use the next-generation AI upgrade to enhance high-definition video to 4K in real-time to obtain clearer and clearer visual effects. There are 2 USB 3.0 ports, which can be used for storage expansion, USB camera, keyboard, controller, etc. NVIDIA SHIELD TV box has a built-in Plex media server, 3 GB RAM and 16 GB storage space.

With the NVIDIA SHIELD TV box, you can enjoy the most 4K HDR content from any streaming media player at home, and access thousands of applications and games, including Netflix, YouTube, Prime Video, Disney + and Hulu. You can also add game controllers (sold separately) and play today's most popular games, such as Fortnite and GeForce Now. You can even use the built-in Chromecast 4K to stream from your phone.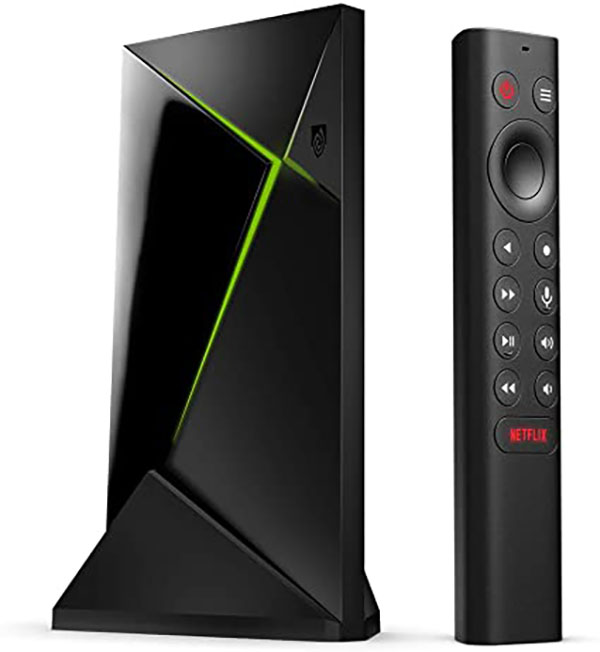 2. Amazon Fire TV Cube

​

Amazon Fire TV Cube has the most powerful Fire TV streaming media player. Its super powerful six-core processor can provide you with a fast and smooth 4K streaming experience. And you can control the TV with your voice. Just ask Alexa, and you can control compatible sound bars and A/V receivers, and use your voice to change live cable or satellite channels. You can also let Alexa check the weather, turn off the lights, etc., even when the TV is off.

Amazon Fire TV Cube provides you with a vibrant 4K Ultra HD movie experience, it supports Dolby Vision, HDR, HDR10+ and immersive Dolby Atmos audio. With Amazon Fire TV Cube, you can enjoy endless entertainment. Play more than 1 million movies and TV episodes from Netflix, Prime Video, Disney+, Peacock, etc., and listen to millions of songs.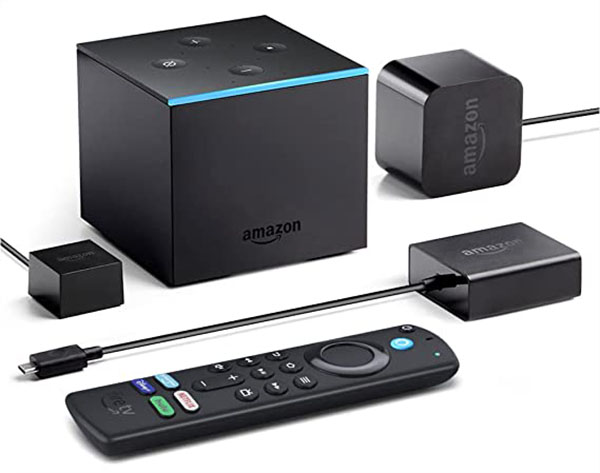 3. MINIX NEO U9-H

​

The NEO U9-H 64-bit media center for Android has fast video up to 60fps, and thanks to its 4K capability, it provides smooth, responsive, and crystal-clear image quality. Even better, due to full HDR10 support, U9-H provides impressive image performance.

Its HDR (High Dynamic Range) technology broadens the color spectrum, displays brighter whites and deeper blacks, and highlights contrast to create a more natural and vivid viewing experience.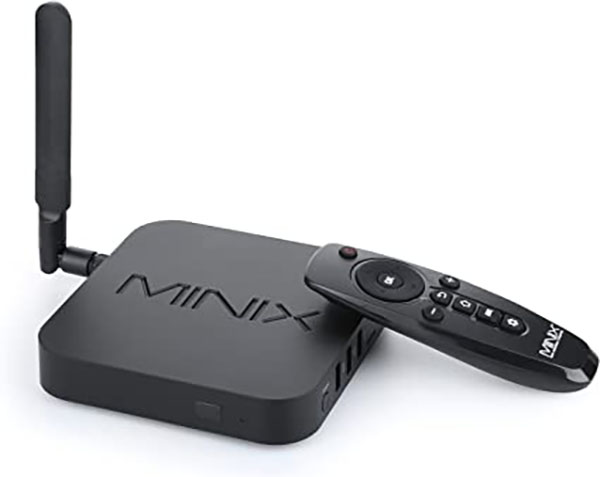 4. Mecool MK9 Pro

​

Mecool MK9 Pro has HLG HDR support, you can experience lifelike picture quality Ultra HD, H.265 (HEVC) and VP9 video decoding, so that you can watch the video scenes and characters with vivid contrast, color and clarity. It has the most powerful 4K media box, 4GB Ram and 32GB eMMC Rom mass storage. Not only that, it also has the voice control function of the BT remote control with voice function. But it should be noted that due to license issues, the Netflix TV version is not supported.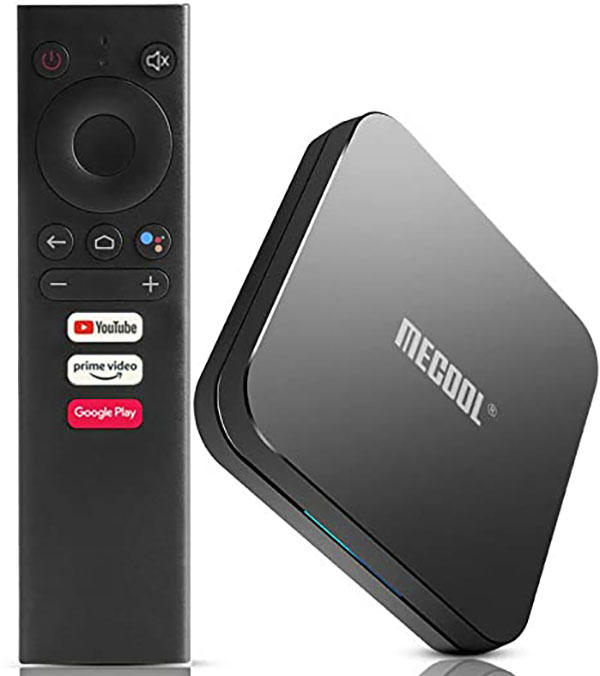 5. Xiaomi Mi Box S

​

Xiaomi Mi Box S is provided by Android 8.1 with excellent features, which is very suitable for home entertainment, home theater, business use and so on. It has high-definition 4K HDR, and built-in Chromecast, supports 4K ultra-high-definition resolution and high dynamic range (HDR), so you can experience unprecedented clarity and smoothness.

You can access more than 3000 channels and applications, and enjoy movies and TV series from Netflix, VUDU, YouTube, etc. Not only that, you can also use voice control to search for photos, check the weather, set alarms, and more. Most importantly, Xiaomi Mi Box S has high-performance storage capacity. Its powerful quad-core CPU and 3+2 core GPU can provide fast and stable rendering and enjoy high-quality video experience.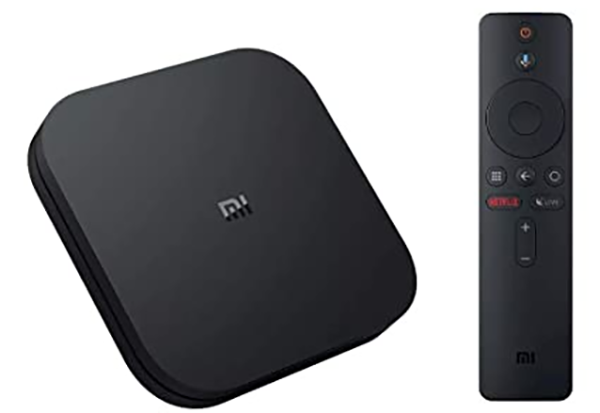 The above are the 5 best Android TV boxes in 2021. Have you found your favorite TV box? You can buy these boxes on Amazon or other platforms. If you have a better recommendation, welcome to leave your comment below!