I have purchased an Amazon Fire TV cube and have been using it for a while. Below is some of my personal feedback.
There are a lot of processes when using the Amazon Fire TV cube for the first time. Basically, you can follow the instructions. The Cube will automatically identify devices such as network and TV.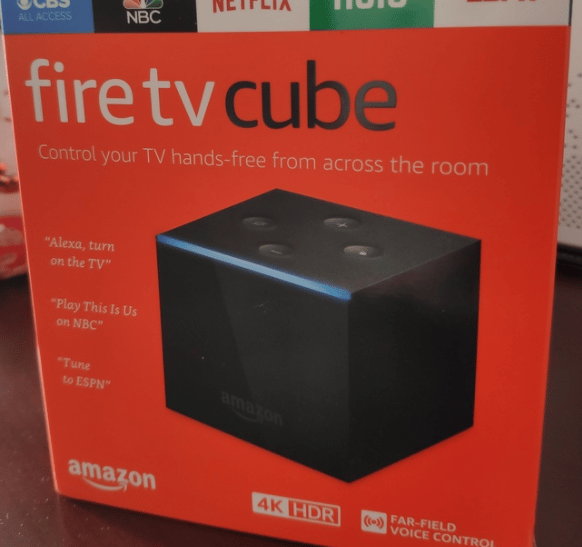 An Amazon account is required.
The overall interface division of Fire OS is still very clear
The smoothness of use is basically normal, with occasional response delays.
Third-party apps can be installed.
On the wired network connection, limited by the mirco usb 2.0 interface, the theoretical upper limit is only 480Mbps, which cannot reach gigabit.
In addition, the network card that comes with Cube is 10/100M adaptive.
The micro usb port on the network card is the power input port and cannot be used to connect to a usb device.
It can normally support OTG and external USB devices.
If the TV supports HDMI CEC, the TV remote control can operate the Cube.
When the Fire OS is automatically upgraded, if the Amazon system upgrade server is not responding well, the Cube will sometimes keep flashing the orange light, but in fact there is no problem with the network connection. Of course, Alexa's response at this point will be very bad and basically unavailable.