There were many people looking for TV software that can directly watch the resources in Netdisk, but most of them are fake and can not be used at all. And recently Baidu Netdisk officially out of the TV version, this version is the official authentic, if you want to watch resources in Baidu Netdisk on the TV end, you can download it.
1. After the download is complete, it is easy to log in. You only need to scan the code on your phone.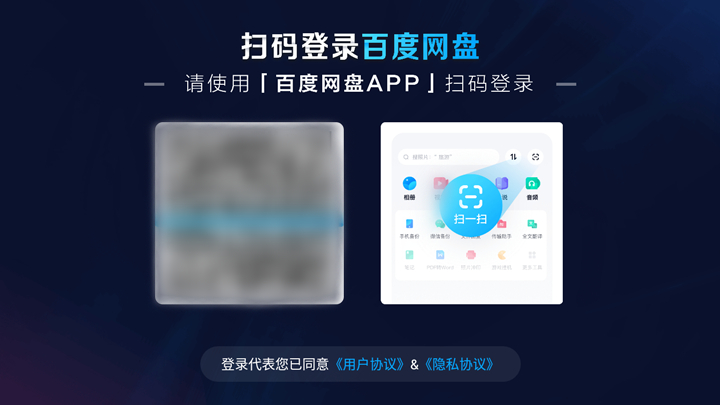 2. After entering, although you can see all folders, it can only play video resources. If you want to open other files, it will prompt that there is no video in this folder.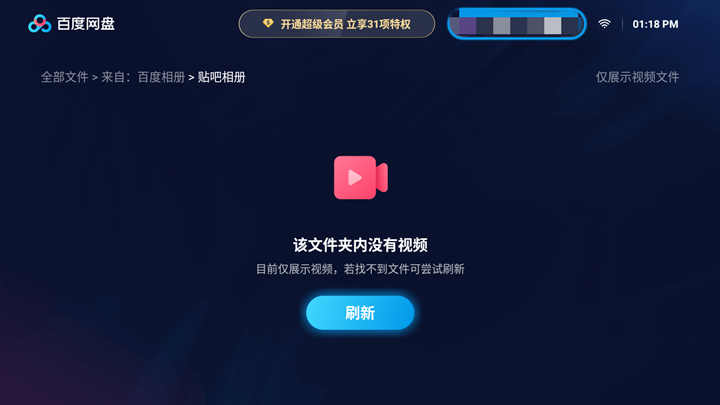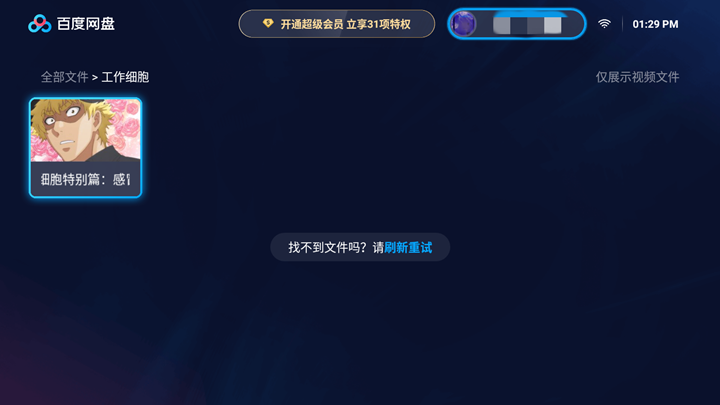 3. Tried the only video I could show in my netdisk, "Working Cells", without downloading and playing directly. There are multi-speed playback, soft and hard resolution switching, and sharpness adjustment functions.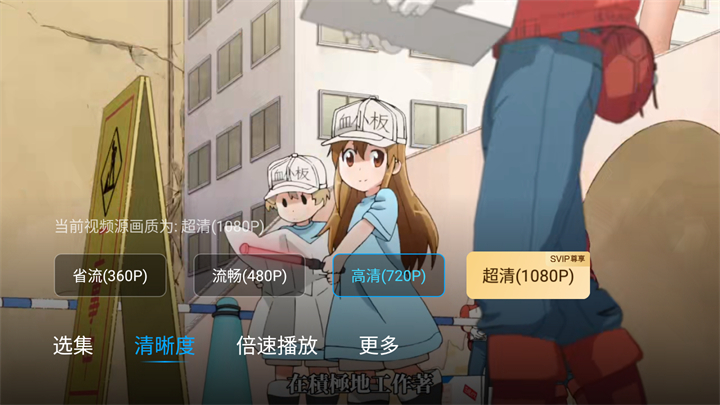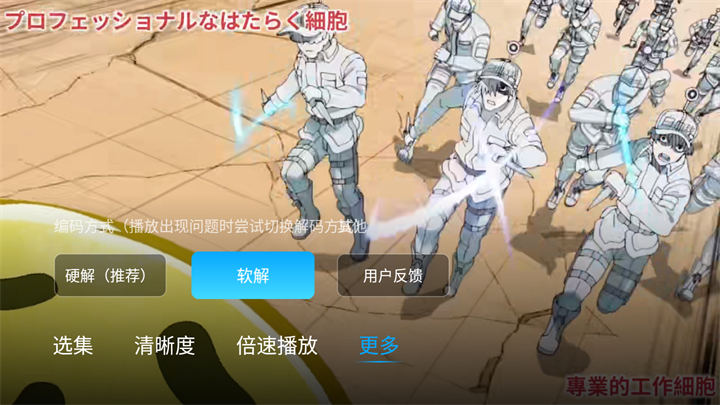 4. Unlock 1080P, multi-speed playback requires a fee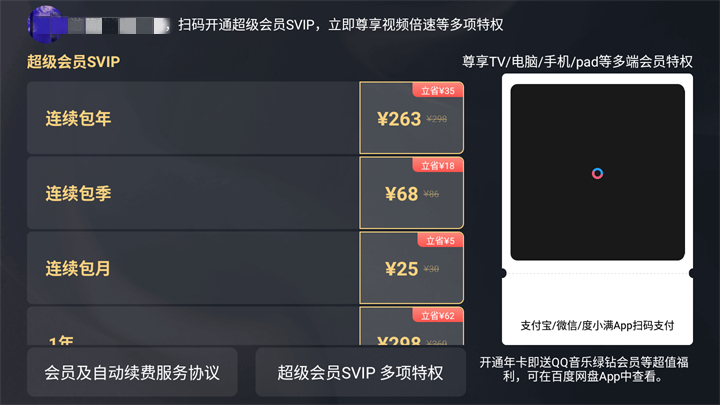 Baidu Netdisk TV version of the access method.
1. You can directly search in the Ant Market in [Tools] directly for.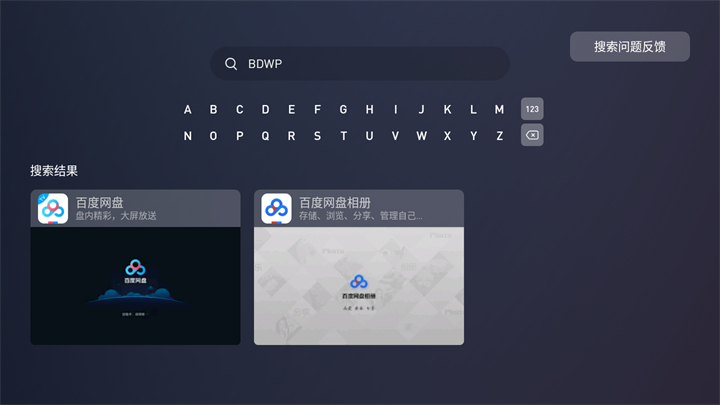 2. lanzoui download link:
https://zhuoyexing.lanzoui.com/b01ibwdcd