The BenQ E-730 series TV becomes the world's first Android TV to be Pantone Validated and Pantone SkinTone Validated.
Officially, PANTONE created the PANTONE Matching System (PMS) in 1963, becoming the world's No. 1 brand in color identification, matching and communication, as well as a global color certification authority. The new Pantone SkinTone Validated certification contains thousands of human skin measurements of all races and ages.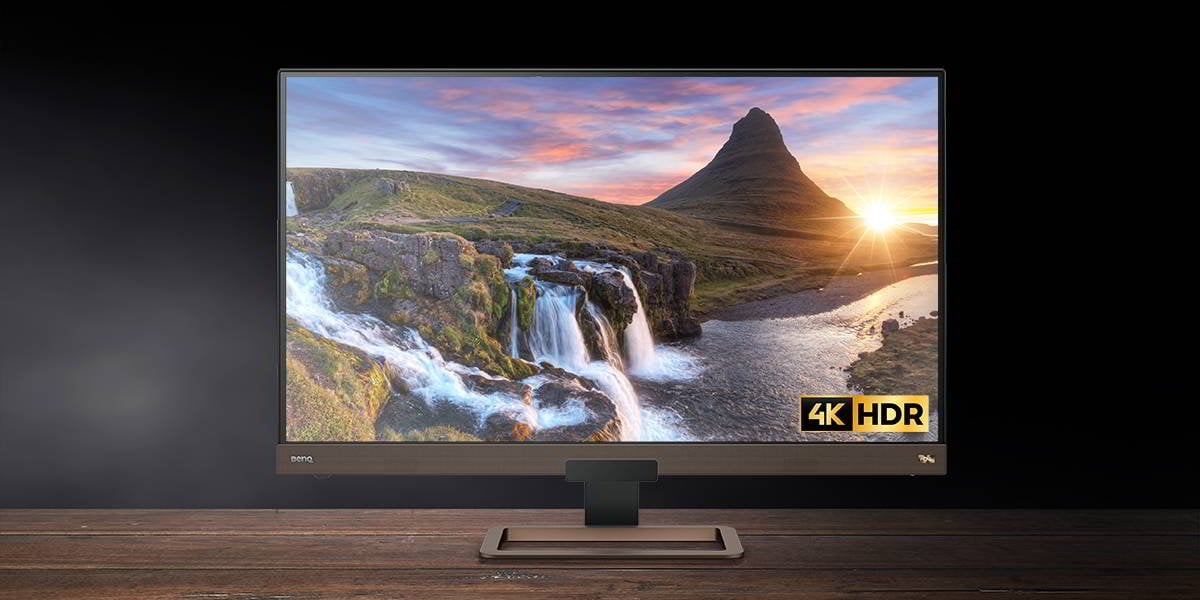 According to BenQ, the BenQ Color Management Lab has more than 1,300 hours of uninterrupted cross-checking of Pantone color matching systems. It has undergone rigorous comparison of up to 2030 Pantone color specifications and 110 skin tone accuracy by a designated certification laboratory in the United States. In addition to the final Pantone international certification, colors can be more accurately and realistically presented on BenQ's large LCD monitors.
The 75-inch BenQ E-730 4K TV is priced at NT$54,900.
Last edited: