Is BenQ MW560 good? Let's look at the specifications of BenQ MW560 Projector.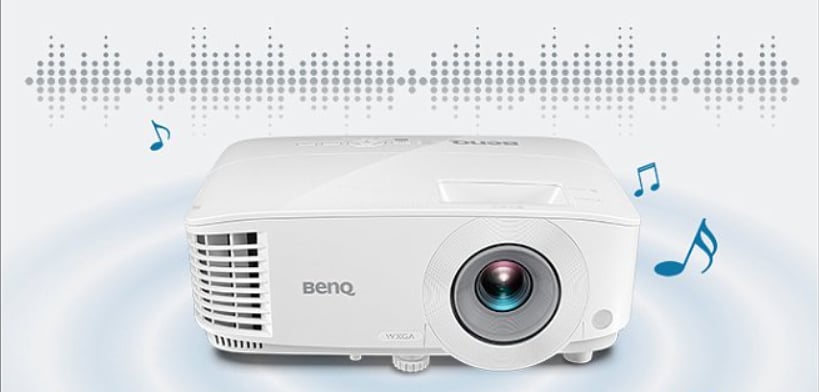 BenQ MW560 adopts DLP display technology and a 0.65DMD display chip. The light source is a traditional bulb light source.
In terms of brightness, the BenQ MW560 has a brightness of 4000 lumens. Using the lumen converter of the projection network, we can know that the brightness converted to the international standard is 1000 ANSI lumens. However, the resolution of BenQ MW560 is not high, only 1280*800 resolution.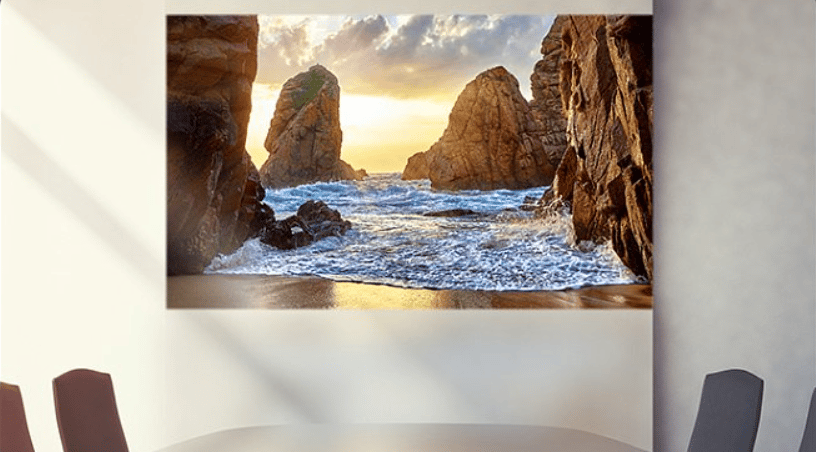 BenQ MW560 has a good display technology and high configuration of the display chip, but also has a high contrast ratio of 20000:1. The picture projected by it has high brightness and clear handwriting. The higher brightness makes the projector have a certain degree of light resistance, even in the office or classroom with ambient light interference, it can project a clear picture effect.
Because BenQ MW560 is a light source machine, it does not have an operating system. If you want to bring an operating system, you can install a TV box, and you can download and install a large number of apps.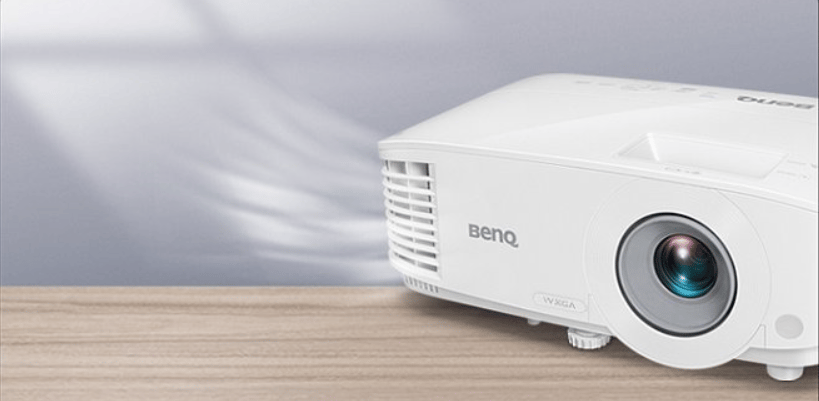 BenQ MW560 supports vertical keystone correction technology, but it needs manual focus to adjust the picture, which is a bit troublesome. Bulb projectors generally use manual focus and rarely support auto focus.
The BenQ MW560 also supports optical zoom. It has a throw ratio of 1.55-1.7, and the throw ratio is a bit large. It needs to be at least 3.3 meters away to project a 100-inch large screen. In addition, it is equipped with rich interfaces, which can meet the needs of different usage scenarios.
In general, the optical parameters of this BenQ MW560 projector are not bad, but there are few other functions, and it can only be used as the most basic projector.
For more models, refer ot
BenQ Projector Forum
.