There are various aspects to consider when buying a BenQ projector, and you also need to understand how a BenQ projector is used. This article summarizes the use of BenQ projectors, hoping to be helpful to the beginners of BenQ projectors.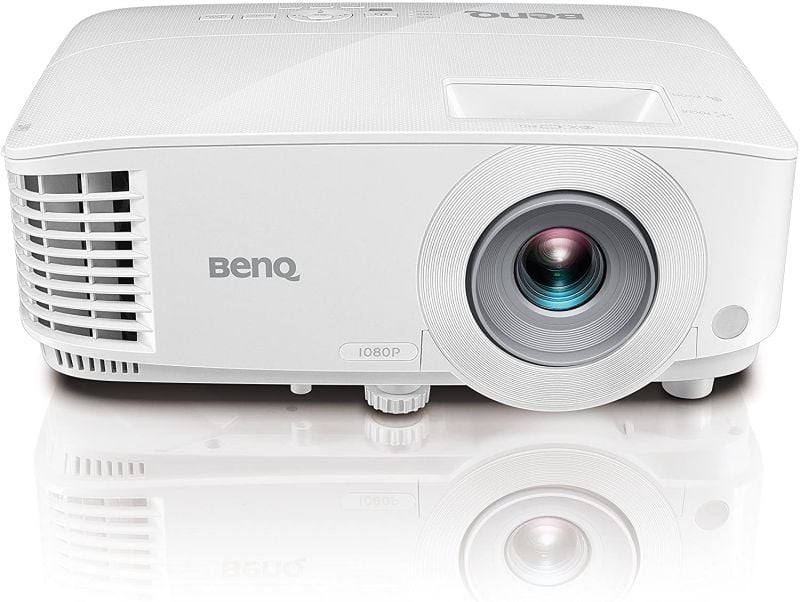 What are the main parameters for choosing a BenQ office projector?​
The use environment of office projectors is mainly in the daytime or bright indoors. The projection content is mostly charts or texts. It mainly depends on the brightness, that is, the size of the lumen. The higher the lumen, the less the projection effect is affected by the external light.
BenQ office projectors are specially designed for business office. The number of lumens is basically more than 3000. It is relatively clear to use during the day or when the lights are turned on indoors.
What are the main parameters for choosing a BenQ home projector?​
Home projectors are mainly used for movie viewing and entertainment, so focus on resolution. The higher the resolution, the better the detail presentation.
In addition, it depends on the degree of color reproduction. The higher the degree of restoration, the closer the picture color is to the original color. BenQ home projectors use CinematicColor professional color adjustment, with cinema-level colors, creating a more realistic picture scene.
What is the difference between BenQ mercury bulb and LED light sources?​
Compared with the LED light source, the mercury bulb light source has higher overall brightness and better color rendering effect, and the color of the LED light source is cooler.
What is the difference between ISO lumens and ANSI lumens?​
ISO refers to the International Organization for standardization, and ANSI refers to the American National Standards Institute. Both are international standards, and the measured brightness is basically the same. Here are the
Lumens to ANSI lumens calculator
.
How to choose a BenQ model according to the projection distance?​
The greater the distance between the projector and the projection wall, the larger the projected image. The projection size of most of BenQ's products can be freely selected between 50-300 inches. You can use the
Projector Calculator
to get the best distance.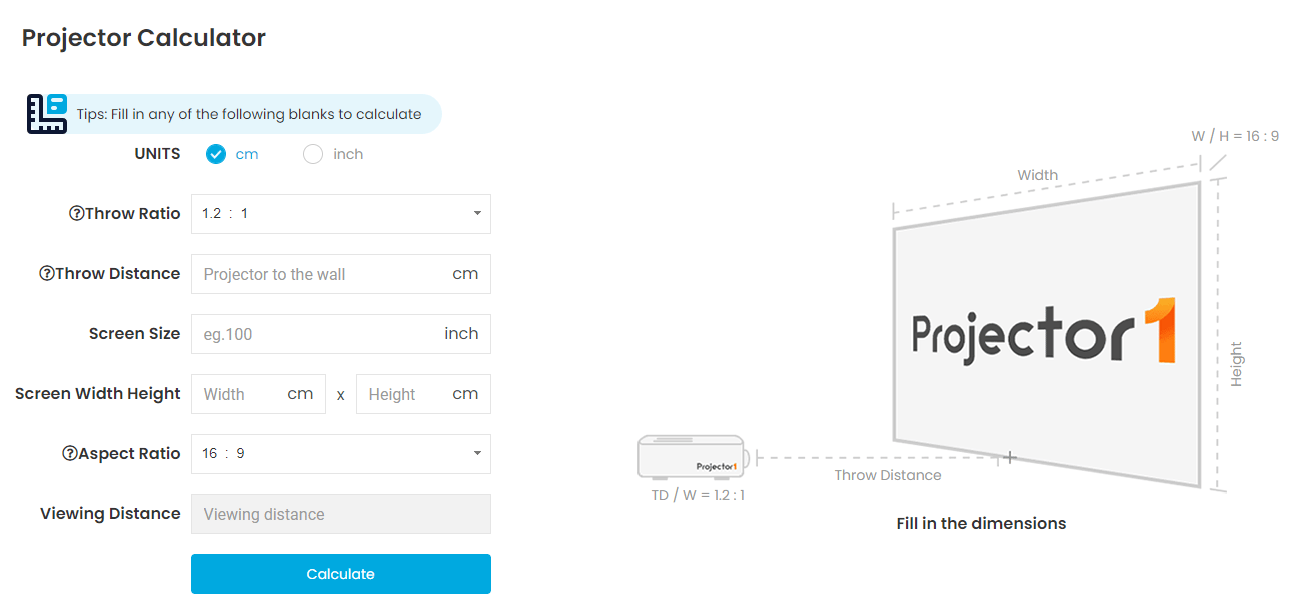 Can BenQ projectors be used directly on a white wall?​
BenQ projectors have a high lumen count and high contrast ratio, and it can be used directly for projection on a white wall.
Do BenQ projectors come with speakers?​
BenQ projectors have built-in professional-grade speakers to meet the needs of audio playback. If there is a need for external speakers, a 3.5mm audio input interface is also reserved for you, and some models are equipped with a digital audio interface.