Best Music App on Android TV:
1. Spotify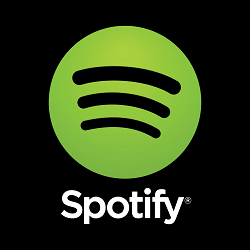 Spotify platform provides access to over 50 million tracks. Users can browse by parameters such as artist, album, or genre, and can create, edit, and share playlists.
2. Google Play Music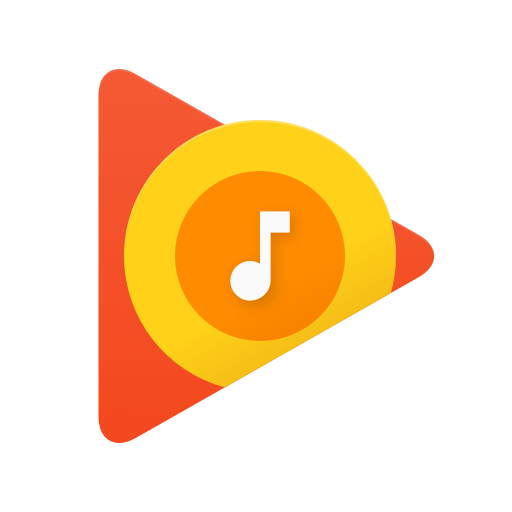 Google Play Music is a music and podcast streaming service and online music locker operated by Google, part of its Google Play line of services. The service was announced on May 10, 2011, and after a six-month, invitation-only beta period, it was publicly launched on November 16, 2011.
3. Youtube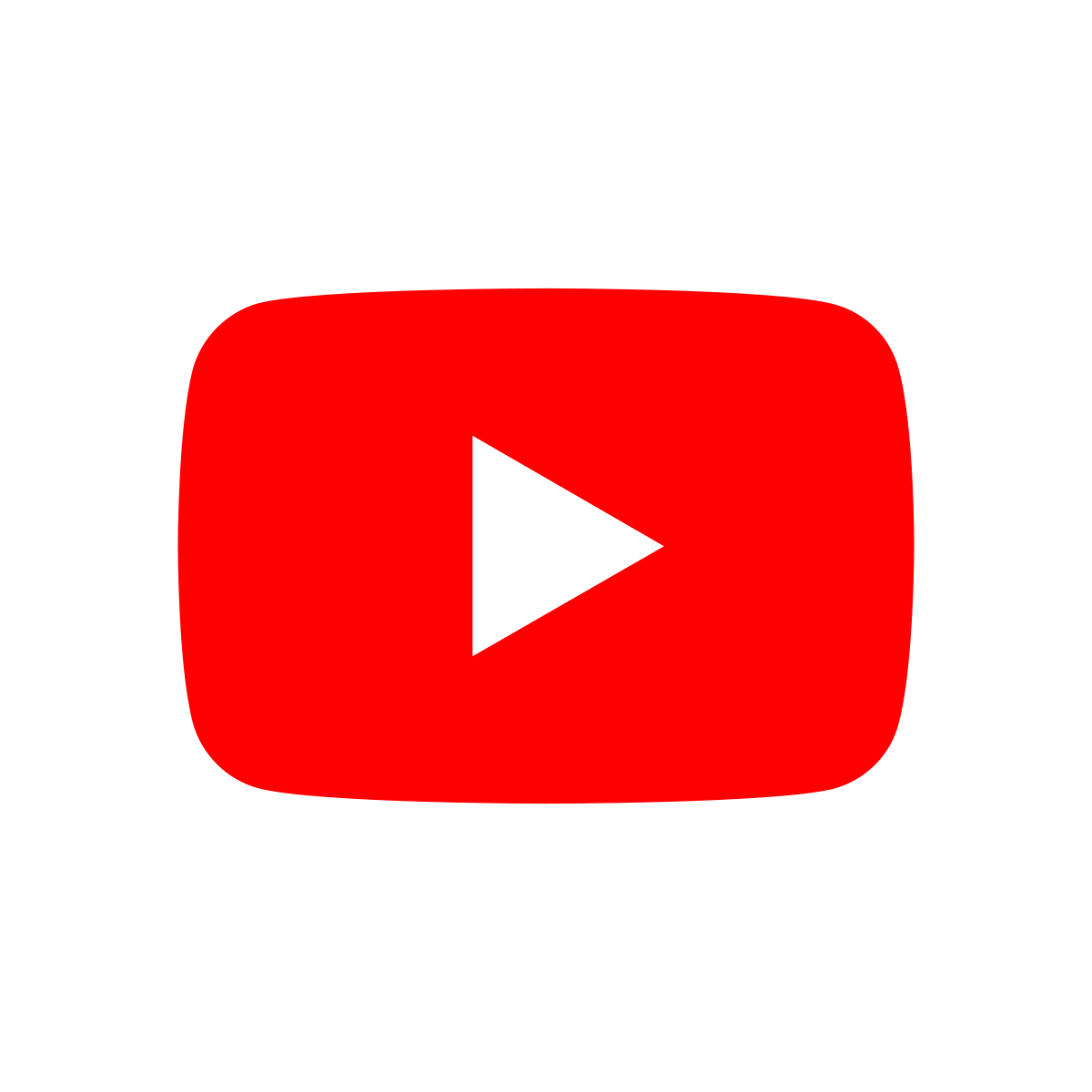 There are o ton of music resources on Youtube and music video are completely free.