In the first and second seasons, the same dark fine clothes and unstoppable compact plot, properly coaxed the audience to scream. In season 3, the crew was still very willing to smash money on Villanelle. From the first episode, an elite killer's new personal fashion show opened.
​
Villanelle's Fashion Show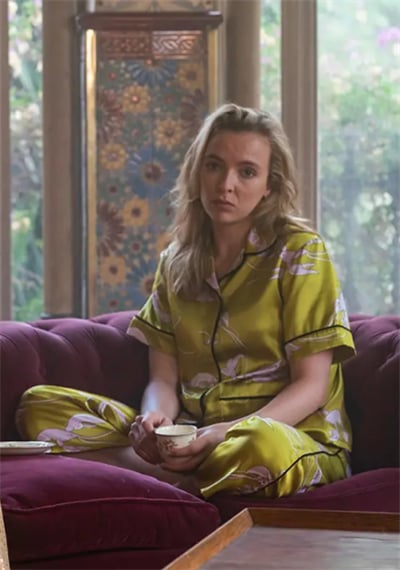 Pajamas, not sloppy at all. "Hermes in Pajamas" goes online. OLIVIA von HALLE, a high-end British pajama brand.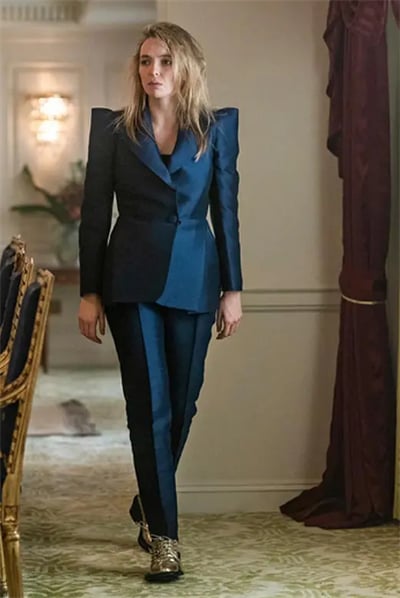 Essential suit. The shoulders are super neat with lines. Special killer costume.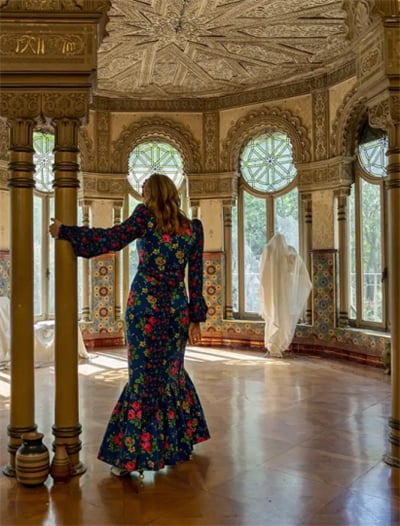 Floral Dress. Perverted killers occasionally have romantic side. Short skirt with cowboy boots.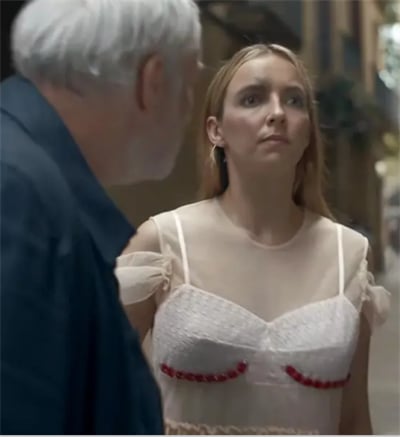 Fairy look. SIMONE ROCHA must be named.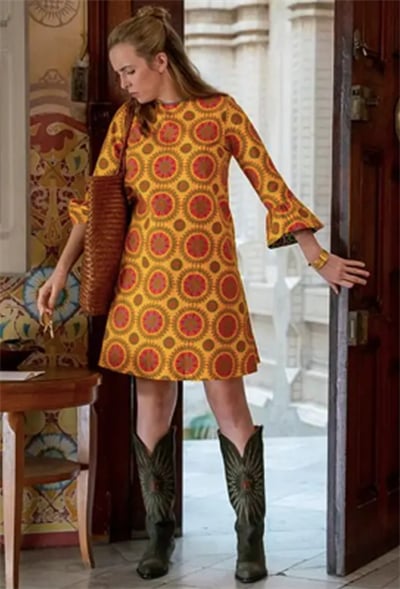 ​
The first episode of SIMON ROCHA, which is breathtaking, is open for business. The mesh top is used as a match, with a tough suit and a balanced man's routine. It is very suitable for Villanelle with a very distinctive personality.