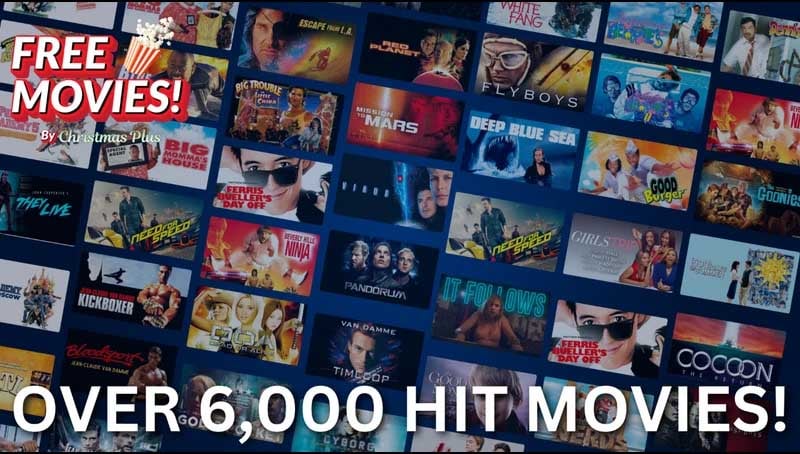 The Christmas Plus app is free on the Roku channel store and will soon be available on Android Smart TV boxes, Roku, Apple TV, Google Chromecast, Xbox One, Android, and iOS smartphones. This app contains the most recent movies, live TV channels, and popular Santa special shows.
For Samsung Smart TV owners, you won't be able to download the Christmas Plus App directly on your Samsung TV. However, there are other ways to watch the Christmas Plus App on your Samsung TV. See
Christmas Plus app on Samsung smart TV, How to watch
.
Is the Christmas Plus App available for Samsung Smart TV?
Unfortunately, the Christmas Plus app cannot be installed on a Samsung Smart TV. This app appears to be unavailable on the Samsung Smart TV's Smart Hub. As a result, you can use alternative apps to access the same content on your device. You can't get all of the Christmas app's content, but you can stream some of it using other streaming apps.
What are the other options for watching the Christmas Plus app on Samsung Smart TV?
However, you can access the Christmas Plus app's content through a variety of streaming apps. It includes services such as Netflix, Lifetime, HBO Max, GAC, and Amazon Prime. You can stream the content using any of these apps. You can also use external streaming devices such as Firestick and Roku to view some of the app's content on your Samsung Smart TV.