American brand Displace has announced that it will launch "the world's first truly wireless TV" at the 2023 International CES, an OLED TV powered by rechargeable batteries. So, it's a truly wireless TV. Do you think wireless TVs will replace TVs?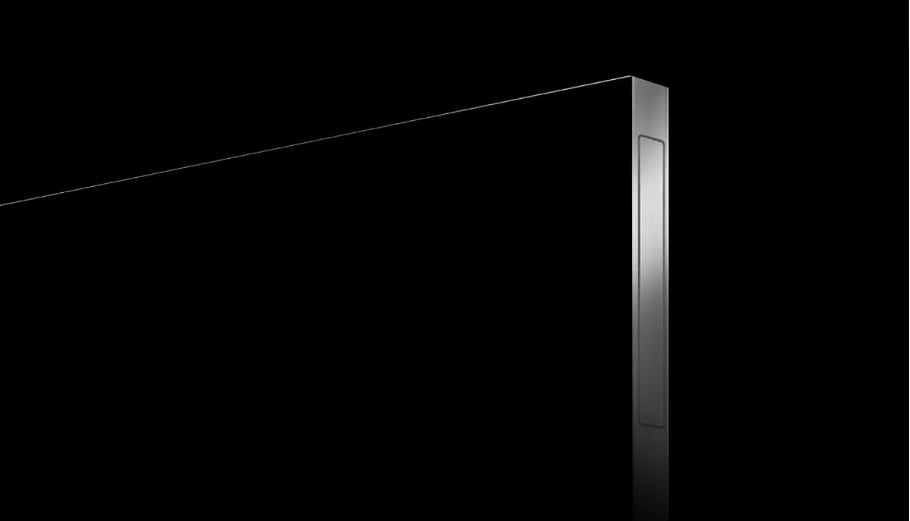 How is the Wireless Displace TV?​
This wireless TV comes from a company called Displace, which was founded in early 2022. According to the company, this wireless TV not only has no cable connection, but also can control the TV with gestures through the camera, but can not touch the TV.
This 55-inch 4K OLED TV weighs less than 20 pounds and has no wires or ports. It uses a proprietary interchangeable battery system, and users can even combine multiple TVs into any size, such as four panels for a 110-inch 16K resolution TV.
How does the Wireless Displace TV work?​
The wireless TV is connected via a wireless unit box and power outlet. The base unit is powered by an AMD CPU and Nvidia GPU and is Wi-Fi compatible, so it is possible to watch TV without any cables by simply connecting the TV using WiFi and the Internet. This is a novel attempt.
When will the Wireless Displace TV be available?​
Displace TV has revolutionized television with hardware and software technology that will change the way home entertainment is done. If used for an average of 6 hours a day, the TV can last a month on a single charge. The Displace TV will be officially unveiled at CES 2023 in Las Vegas early next January, and it will initially be sold in the United States.
What's in the Box?​
55" 4K wireless Displace TV (one, two or four TVs, pending package purchased)
Battery charging unit
One base unit Dimensions: 48.2" width x 27.5" height, and 1.2" thick
Hardware Specifications: Displace TV: 55" OLED panel, 4K camera, Wi-Fi 6E
Base unit: AMD CPU, NVidia GPU, Wi-Fi 6E