It is said that Changhong TV will release China's first 8K high-definition Mini-LED TV at the spring new product launch conference on March 10, let us wait and see.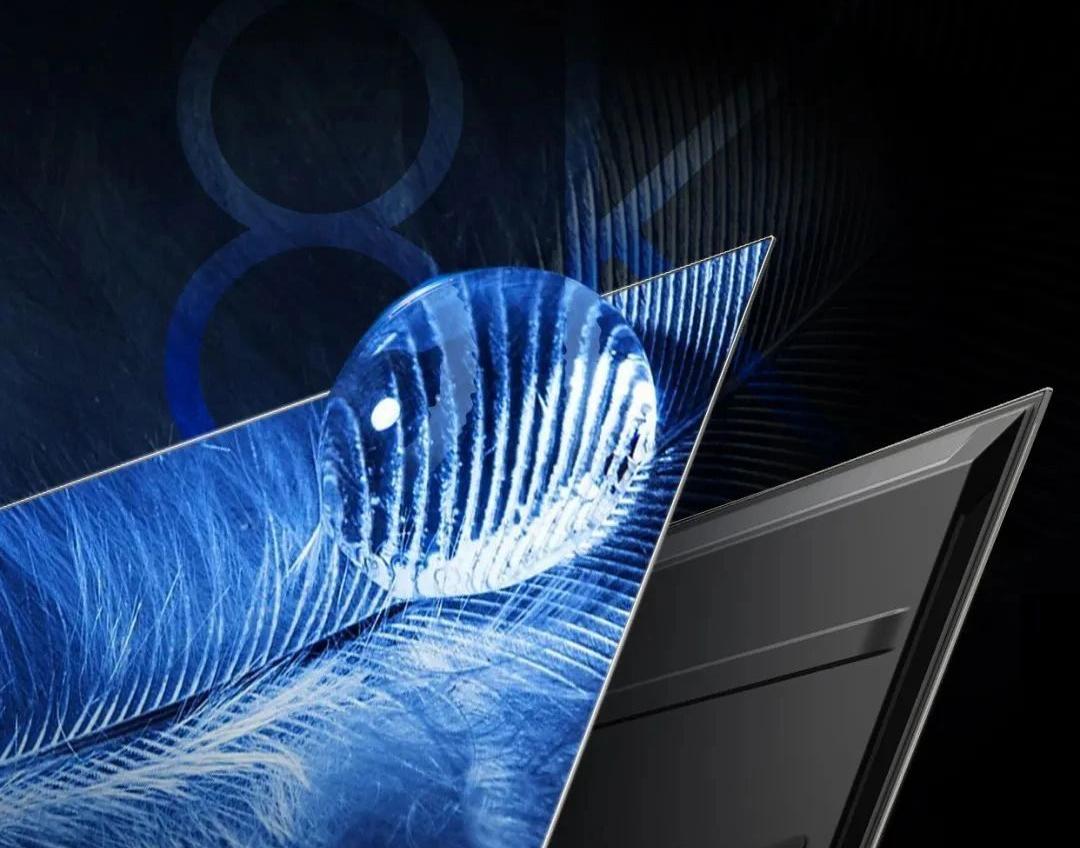 Officials said that the newly upgraded Changhong TV new product on March 10 is expected to make the world see the debut of a truly "ceiling-level" TV.
The soon-to-be-released 8K high-refresh Mini-LED TV positioned in China will be matched with better processing solutions in terms of screen, backlight partition, high refresh, chip, and sound quality. It will bring users a more extreme and brand-new immersive audio-visual experience, and realize another upgrade of 8K picture quality.
Last year, Changhong released the Q9K MAX flagship TV, with specifications reaching 8K 120Hz, but not Mini-LED backlight.