Is Optoma projector good? Is Optoma projector worth buying? These questions must linger in the minds of users who want to buy Optoma projectors. Let's see how's the review from Optoma projectors users.
Optoma projectors users 1:

​

The Optoma projector is much better than expected. First of all, it has a good appearance and does not have a bulky body. It is a little bigger than a micro projector and is very suitable for home.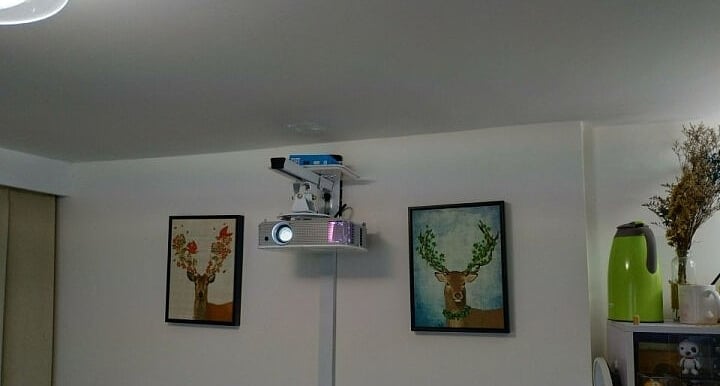 The hardware parameters are very high, better than products of the same price. The brightness is very high. When watching a 3D movie, it is not dark, and the triple transmittance can be cast on a large screen in a small apartment, which is perfect.
The sound of the fan must be a bit louder than that of the micro-projector, but the lamp machine is considered to be silent, and the heat dissipation effect is good. The fan stops less than 5 seconds after shutting down.