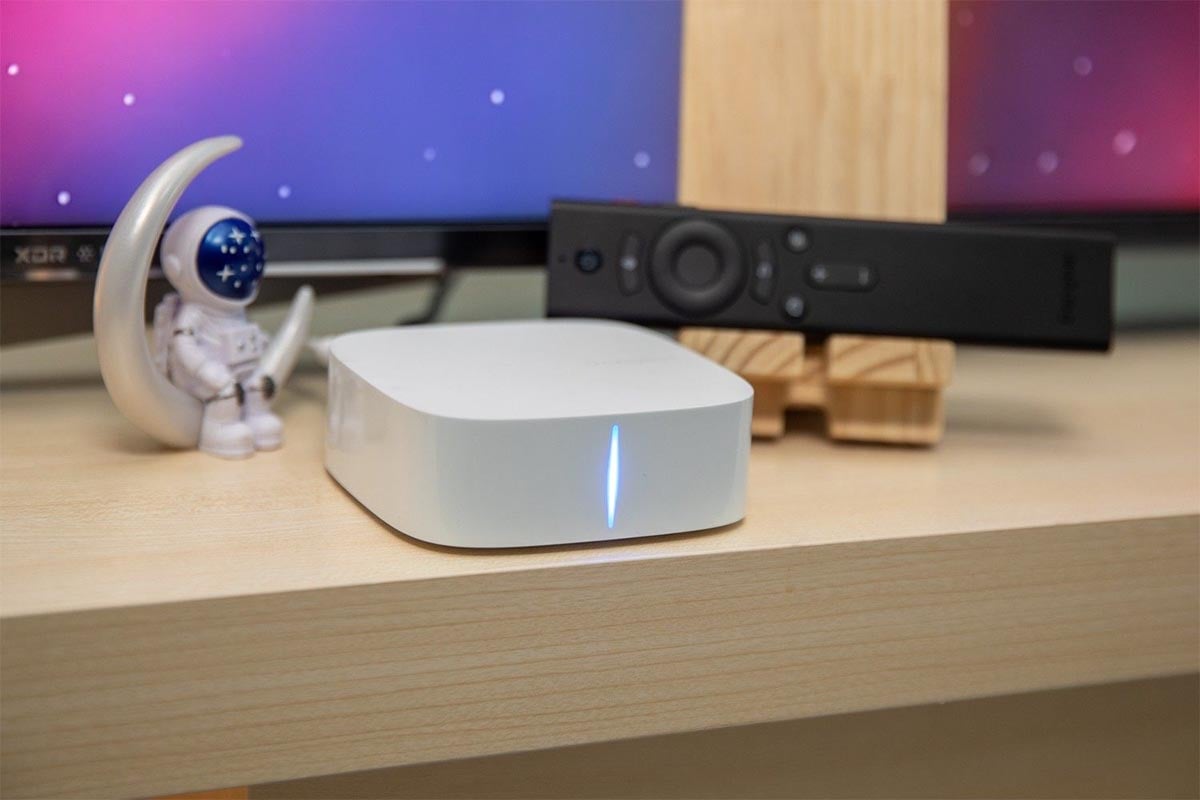 As one of the most frequently used household appliances, TVs can suffer from lagging performance and system lag after long-term use. However, due to its high price, it is not replaced as often as it should be. This is where buying a TV box can give your old TV a new lease of life.
This article will bring a review of Dangbei's new Dangbei H3 TV box.
Dangbei H3 TV Box Review: Design​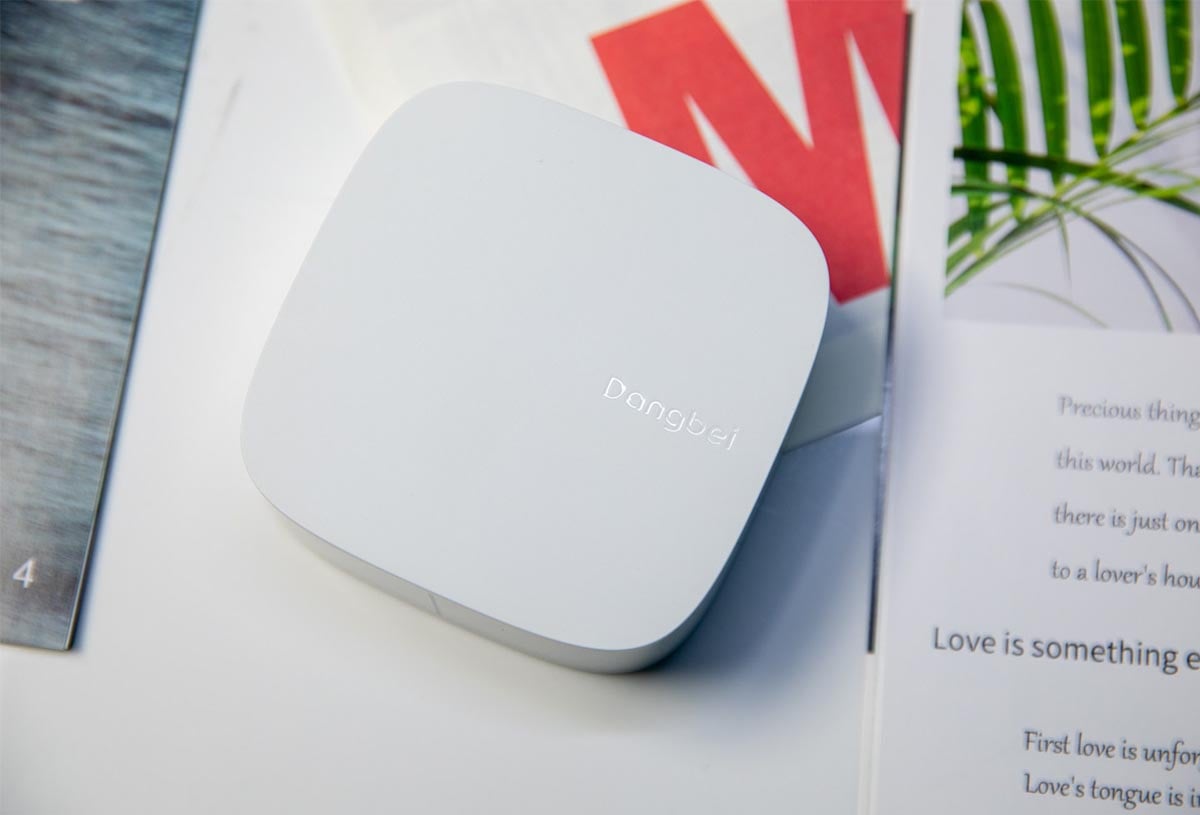 Dangbei TV Box H3 continues the simple design concept of the Dangbei TV Box "H" series, using white as the main color, clean and fresh appearance.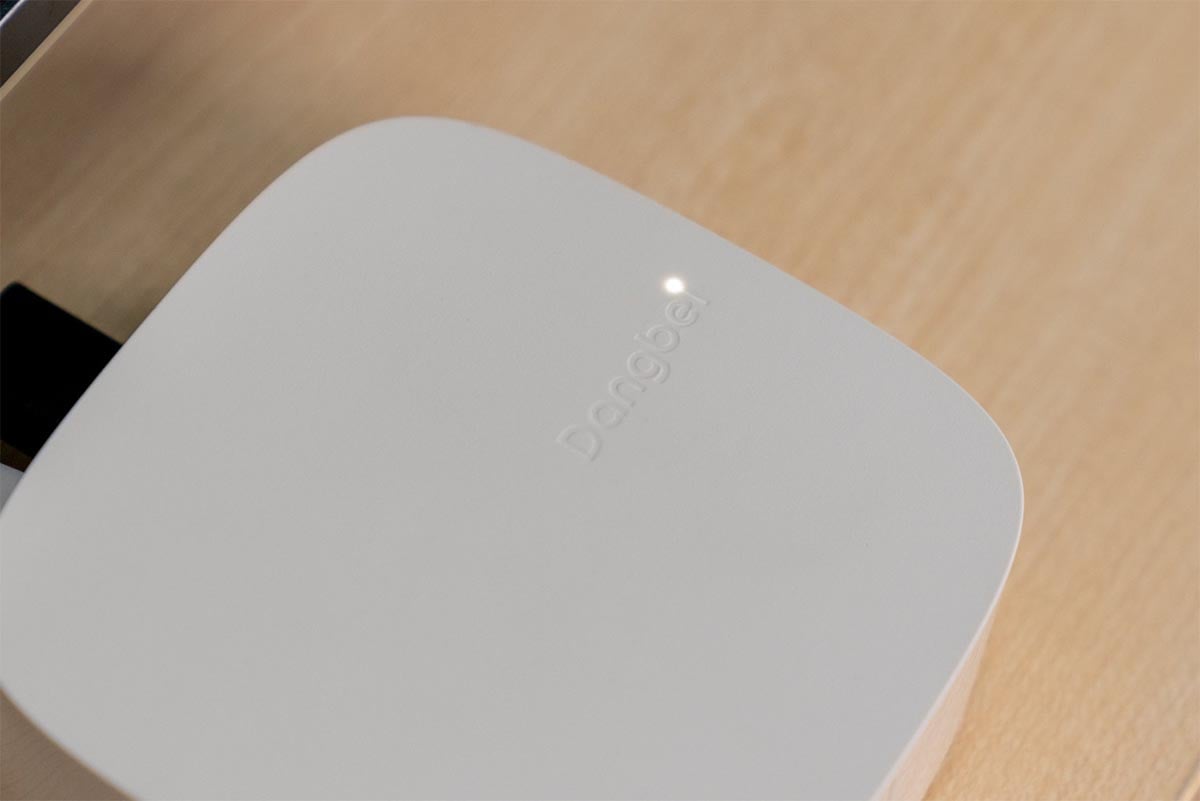 The logo is engraved in white with the word "Dangbei" on the top, and the light effect is combined with the logo, and the dot of the "i" in the logo can be lit up after the power is turned off.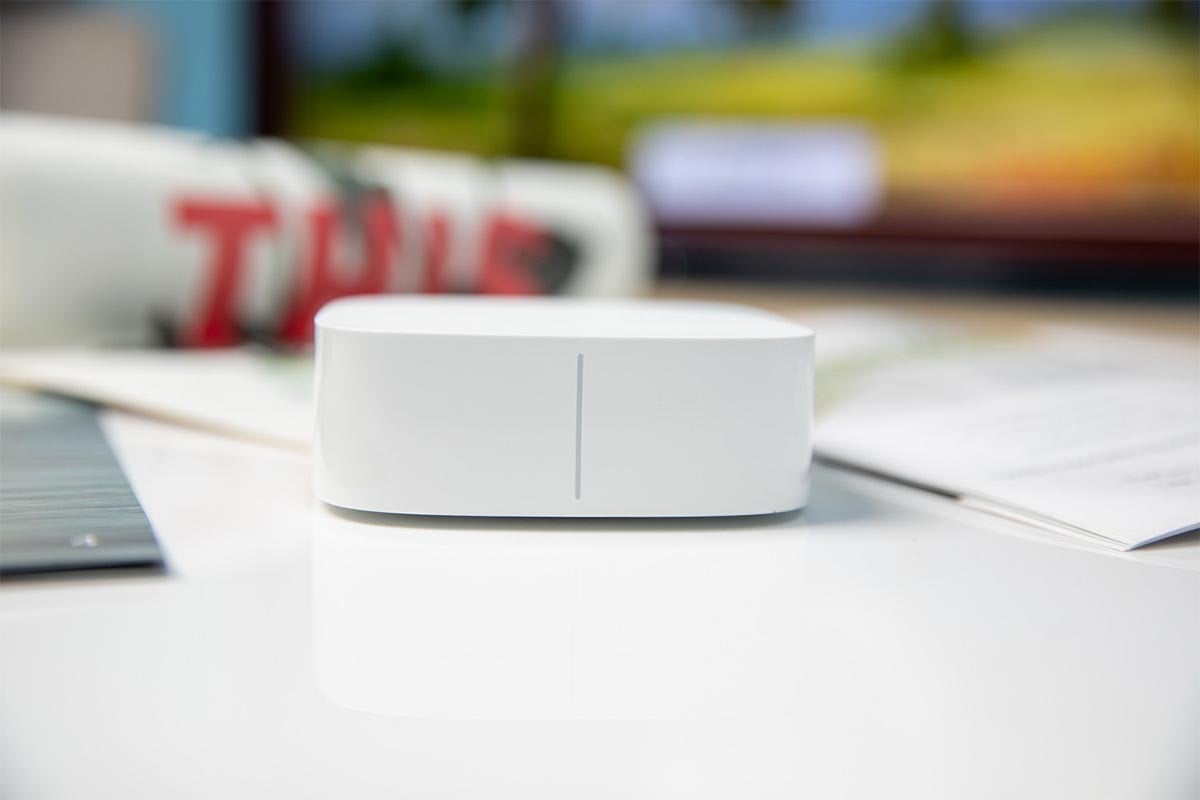 The front of the box adds a vertical strip of illuminated breathing light, which can change to different color rhythms according to the different states of the box.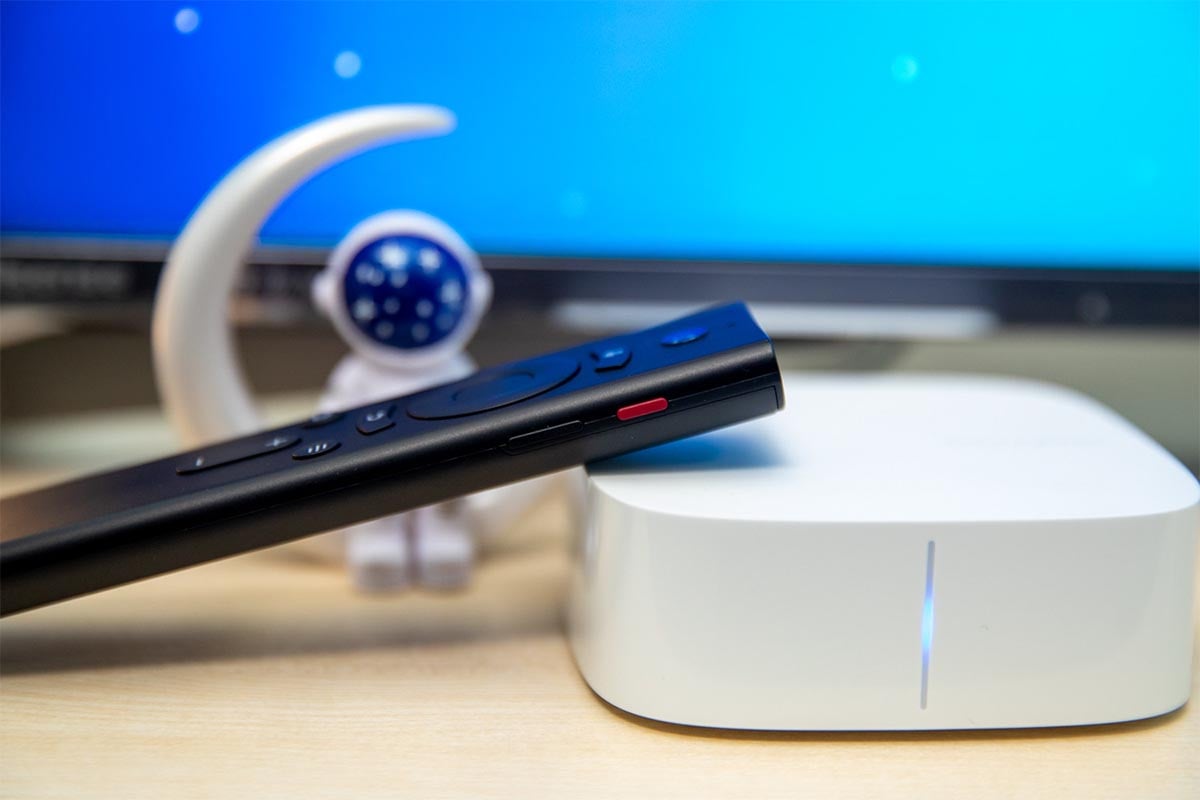 The remote control has an integrated design and features Dangbei's unique side keys. The top red button is a one-touch mute, and the bottom is a one-touch open settings bar.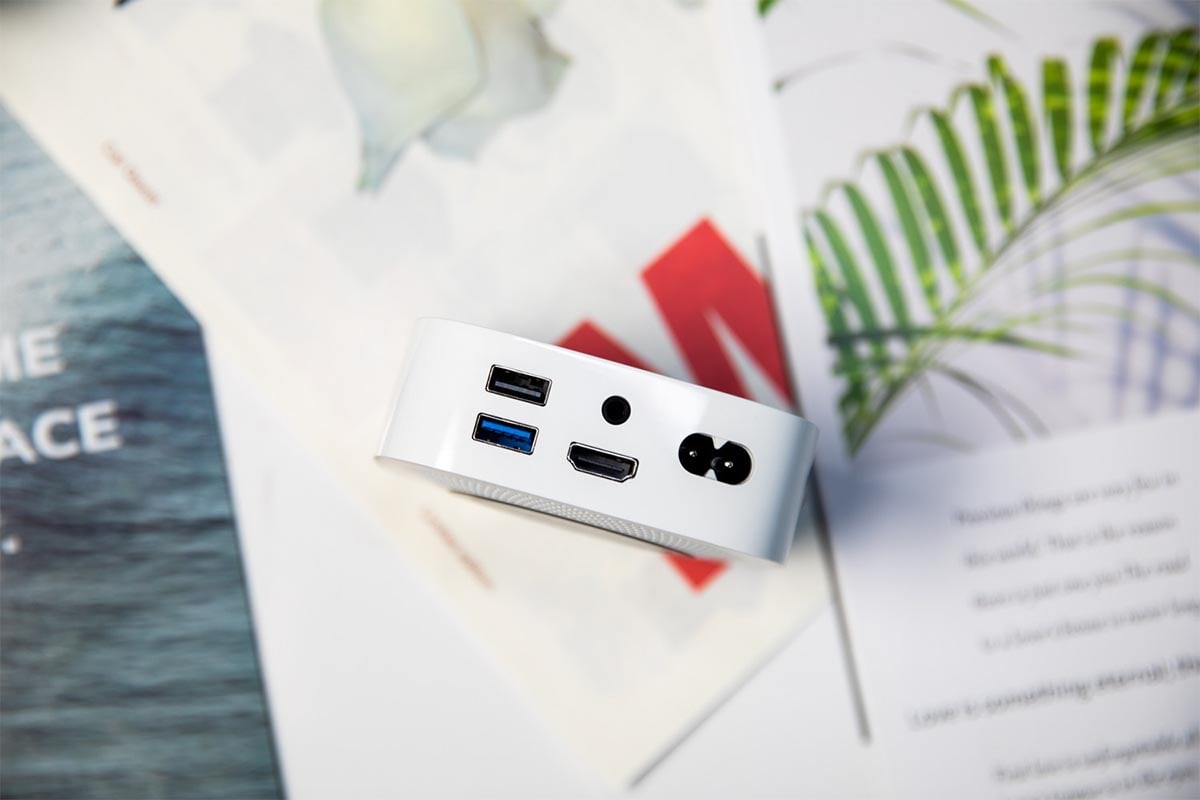 The back interface, with one HDMI port, two USB ports (including USB 3.0*1), and one audio port.
Dangbei H3 TV Box Review: Performance​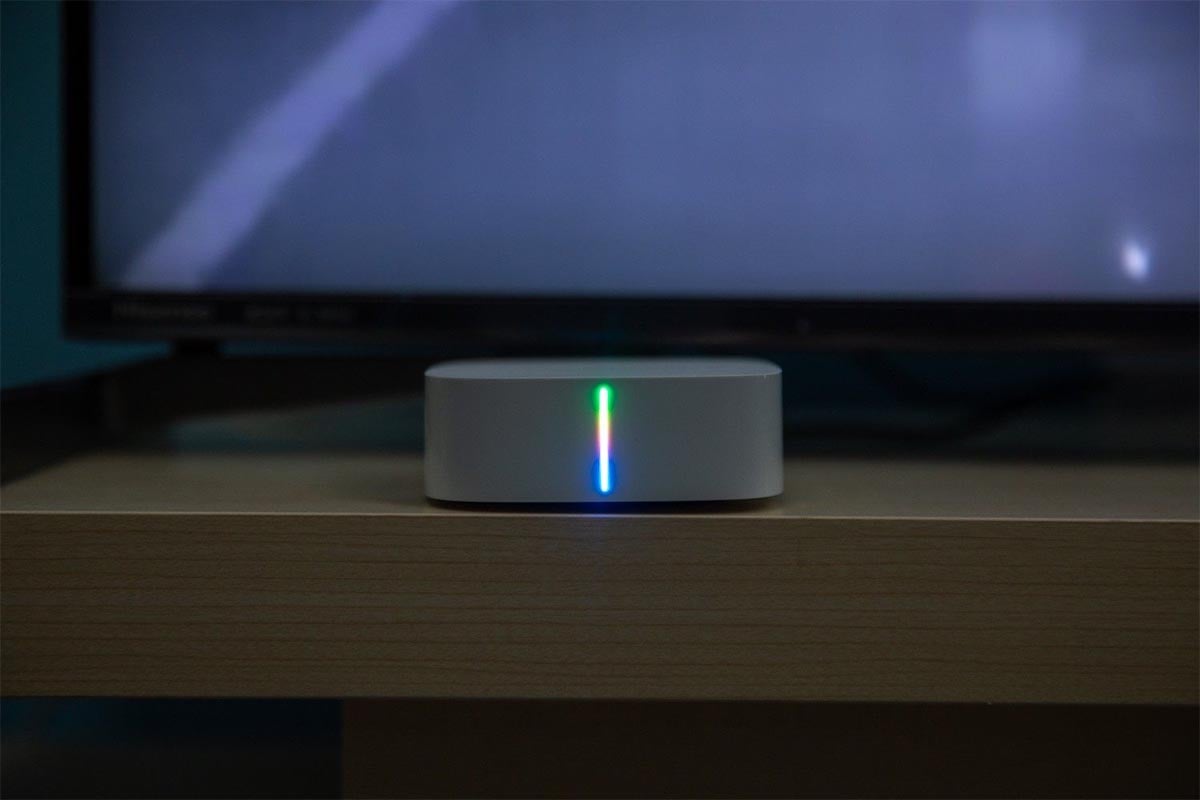 Dangbei H3 is equipped with Rockchip RK3566 chip, 4-core A55 architecture, and has 2+32GB storage in the storage. So it can have more memory and at the same time have low power consumption.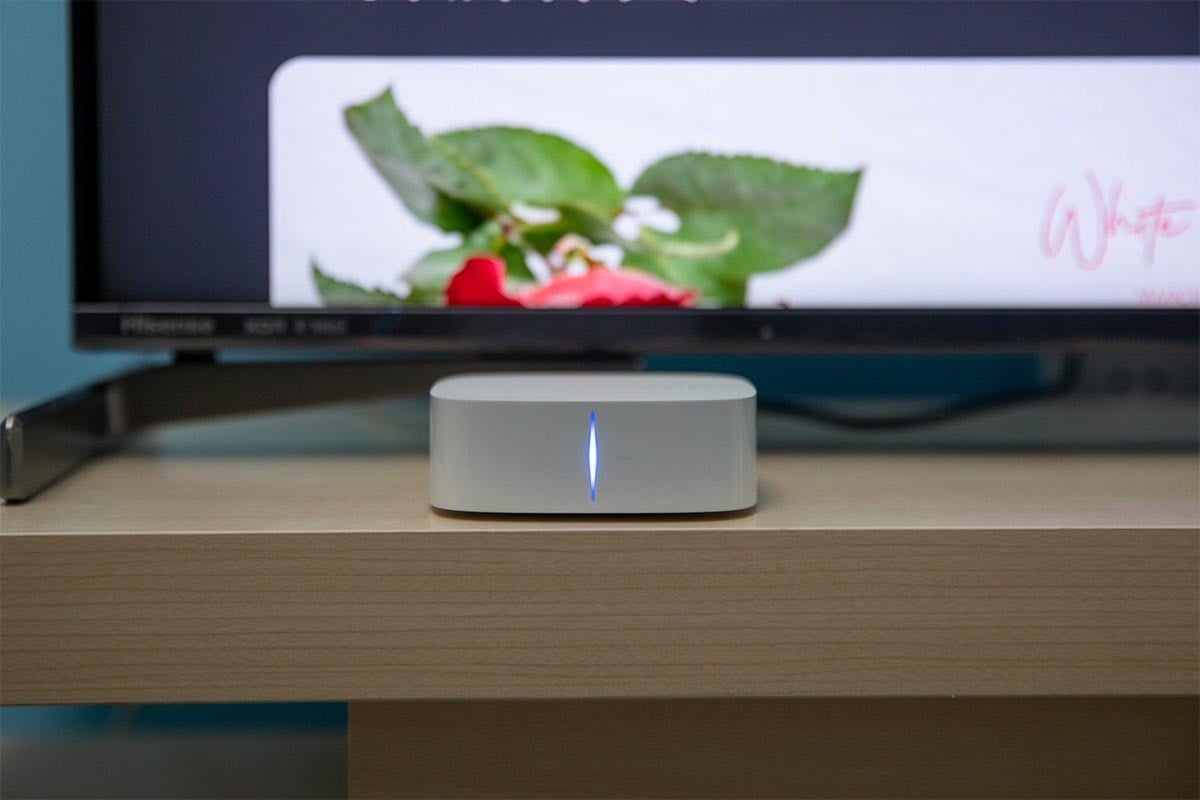 Dangbei H3 TV box with Dangbei's self-developed DAST performance optimization engine, whether in the system smoothness or online viewing and other aspects can run smoothly.
Dangbei H3 has 2+32GB of RAM and storage space, so you can download more apps without worrying about system lag.
Dangbei H3 TV Box Review: Decoding Capability​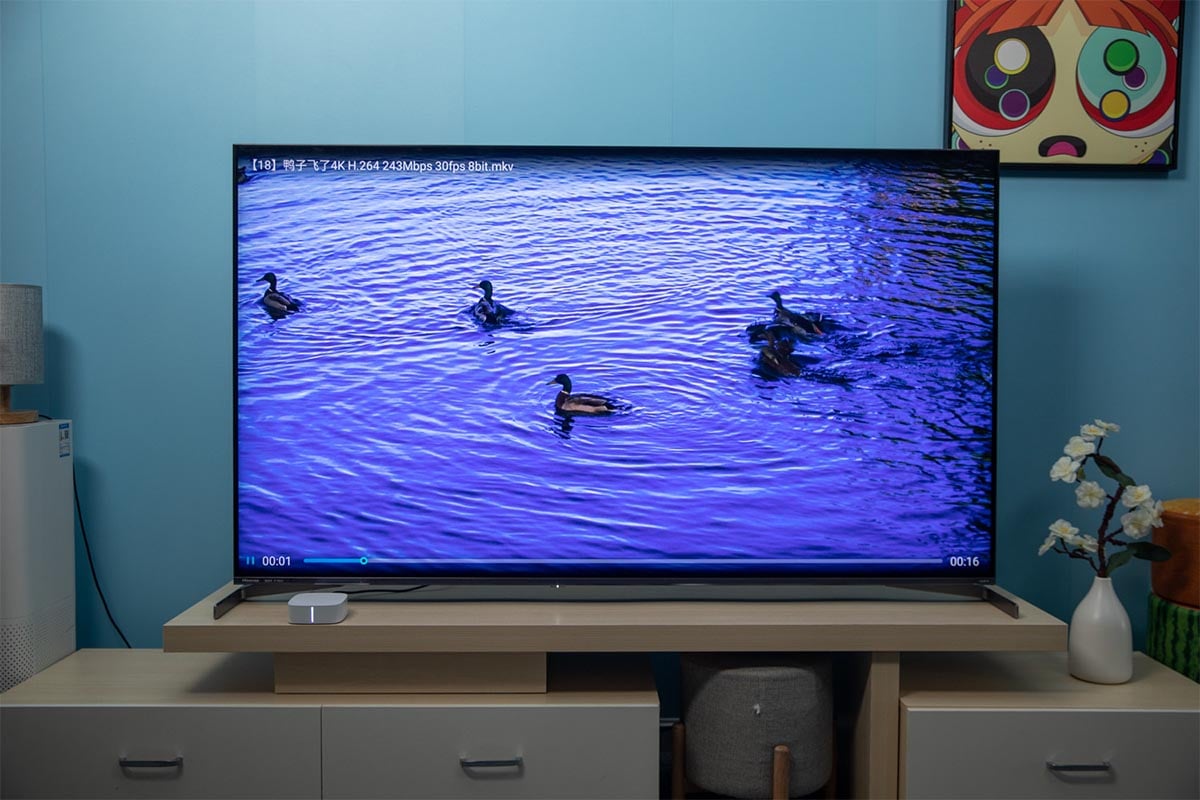 As a TV box, the viewing ability and decoding ability are the focus.
The first test is the large bitrate video that once defeated many TVs and TV boxes, the video has 243mbps, so basically if this video can be decoded smoothly, then the low bitrate video is basically not a problem.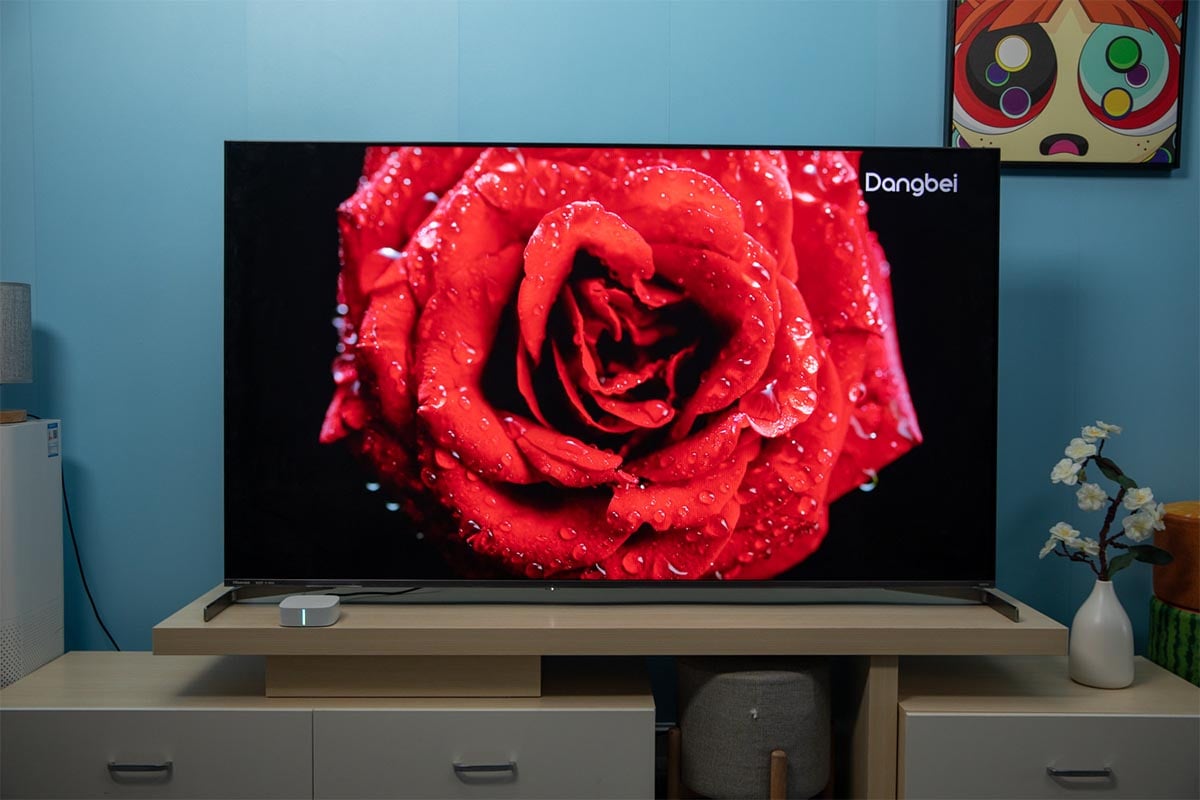 It runs smoothly and responds quickly when playing local 4K videos, whether fast forward or fast rewind.
Although 8K movies are not mainstream now, it's always good to have over-the-top performance.
Dangbei H3 TV Box Review: System​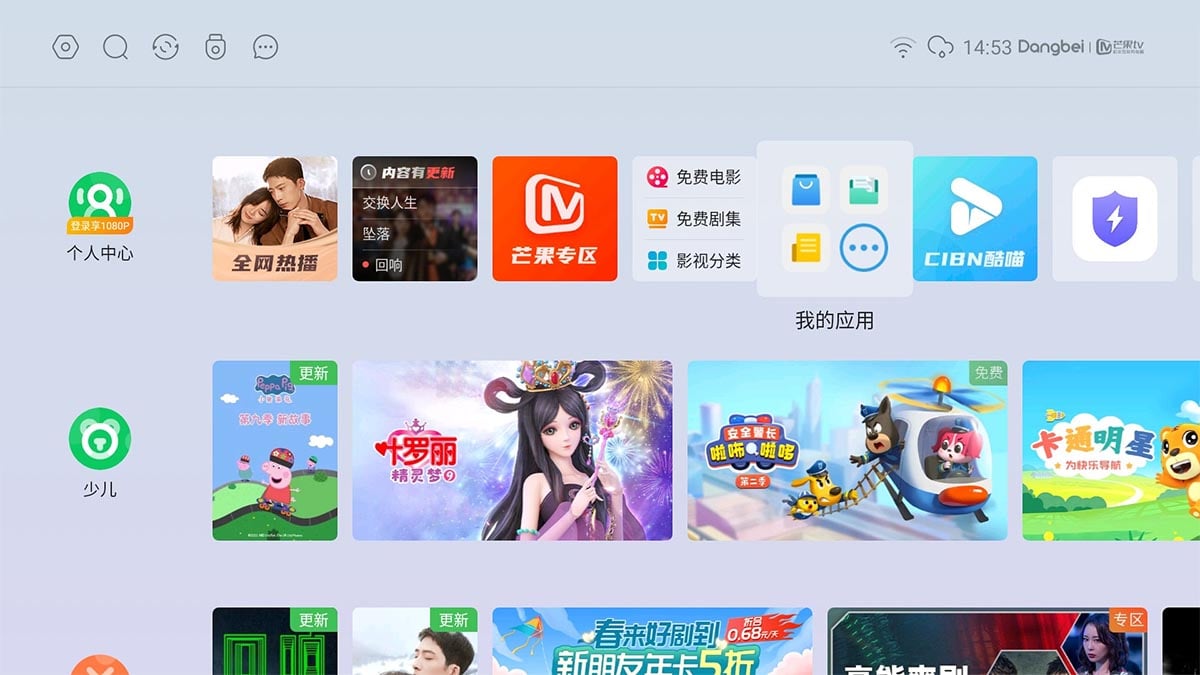 Dangbei OS is different from the UI design of traditional TV boxes, with simple and free features. The system is easy to operate and runs smoothly.
Dangbei H3 supports user-defined UI and can sort and delete sub-columns according to preference.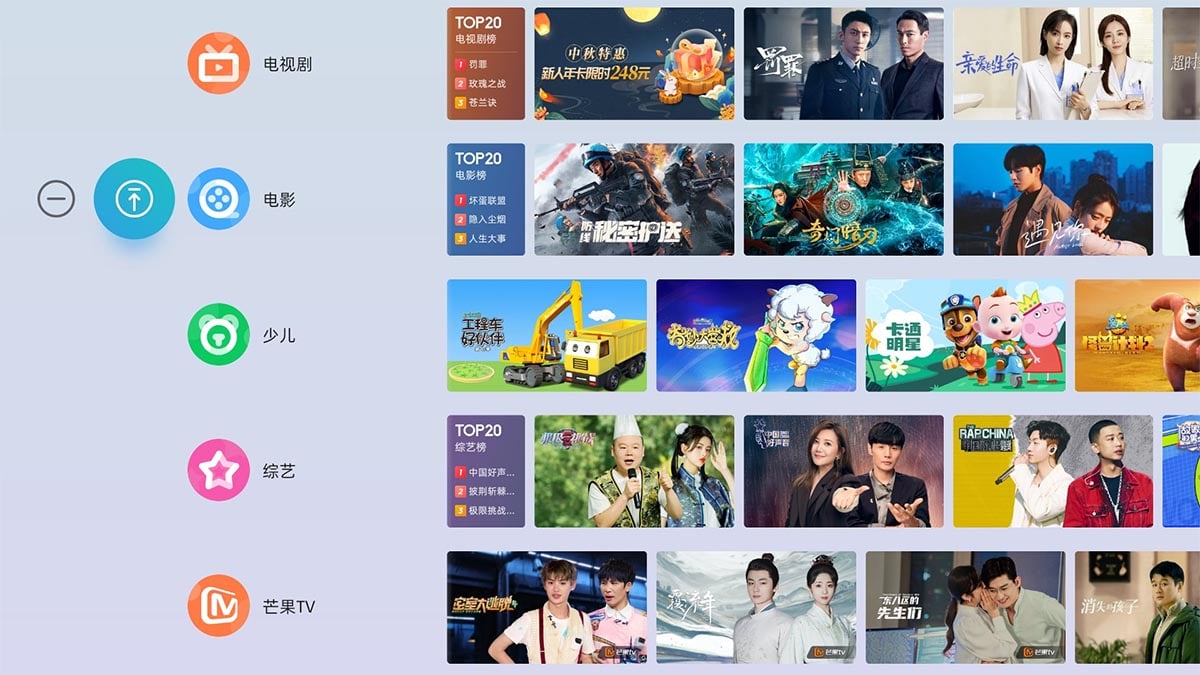 Dangbei Box H3 is built with Dangbei's own Dangbei Screen Casting, which is fast and ad-free.
Dangbei H3 TV Box Review: Summary​
As an affordable TV box, the Dangbei H3 TV box shows its notable strength. It adds a more characteristic breathing light to its appearance and is paired with the RK3566 processor, which is more comfortable in video decoding and processing.