Recently, Dangbei, a Chinese smart projector brand, released a new product, New D3X, which is an iterative and upgraded version of D3X. It's affordable while offering excellent performance. So when Dangbei NEW D3X vs D3X, what's the difference? Let's take a look at what Dangbei NEW D3X has upgraded by comparison.
Dangbei NEW D3X vs D3X Differences​
The difference between Dangbei NEW D3X and Dangbei D3X is mainly reflected in the storage, picture adjustment and projection functions. The upgraded Dangbei NEW D3X has a stronger configuration, making the device more convenient to use. The specific differences between the two projectors are as follows.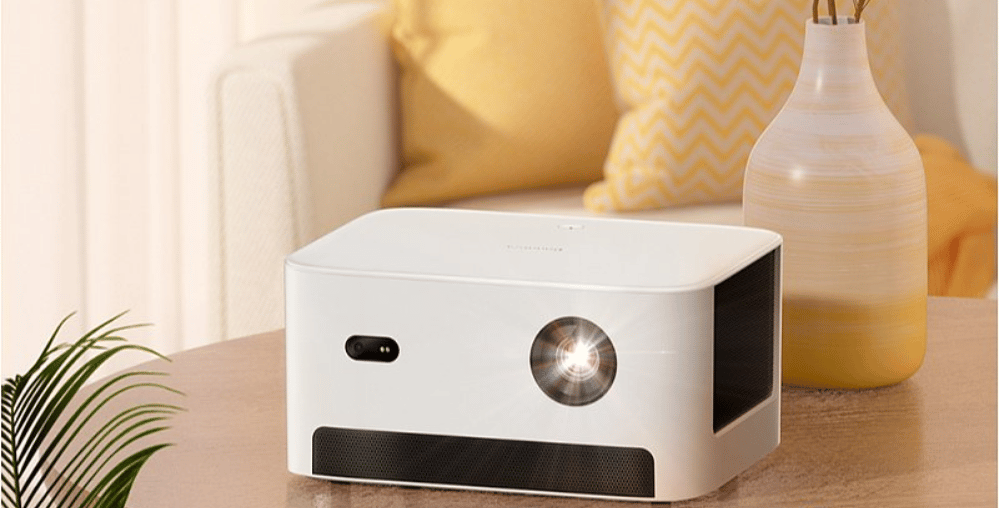 1. Dangbei NEW D3X vs D3X: Optical Parameter​
In terms of brightness, Dangbei NEW D3X and Dangbei D3X are still the same price ceiling, reaching 1050ANSI lumens. You can use it directly on a white wall without a curtain, it has good transparent color, and it also has excellent performance under the interference of light.
In terms of resolution, the standard resolution of Dangbei NEW D3X and Dangbei D3X reaches 1080P, the picture is clear, and the details of the picture can be better presented to users. In terms of color, Dangbei NEW D3X adopts a new image quality reconstruction engine to make the color of the picture more delicate and natural.
2. Dangbei NEW D3X vs D3X: System Parameters​
In terms of processing chips, both Dangbei NEW D3X and Dangbei D3X are equipped with the flagship Mstar6A848 processor. They all have powerful computing speed to ensure that the system can run smoothly.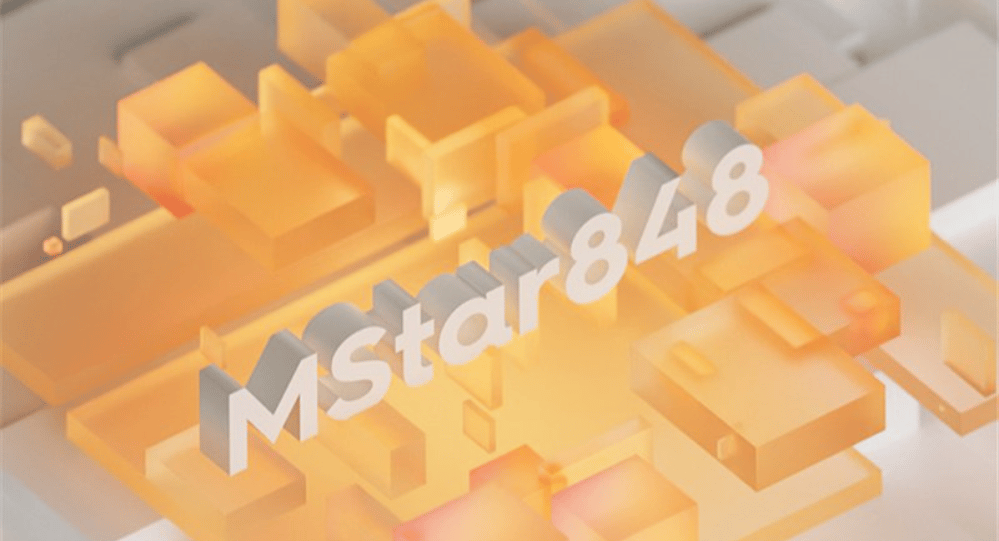 In addition, Dangbei NEW D3X adopts 3G+32G storage combination. Compared with the 3G+16G of Dangbei D3X, the storage space of NEW D3X has been doubled, and it supports downloading and installing more application software, making the device more practical.
In terms of operating system, Dangbei NEW D3X is also equipped with Dangbei's latest operating system, Dangbei OS3.0, which supports custom desktops, and the horizontal interface design makes the screen more intuitive.
3. Dangbei NEW D3X vs D3X: Projection Function​
In terms of picture correction function, Dangbei NEW D3X has been fully upgraded compared to D3X. It adopts omnidirectional automatic keystone correction, which can automatically adjust the picture to a square state regardless of side projection or tilt. Its correction is more precise and faster, and at the same time, it cancels the auxiliary screen to support ultra-fast autofocus. Keep the picture clear in real time, so that the device can project a bright and clear picture anywhere and at any time.
In addition, Dangbei NEW D3X also adds the functions of automatic screen entry and screen obstacle avoidance, so that the screen can always maintain the best effect. And it also supports wired screen projection, making mobile phone screen projection more convenient. At the same time, it is also equipped with a sensor eye protection function, which automatically recognizes the portraits passing by the projection, and the smart screen protects the eyes of the whole family.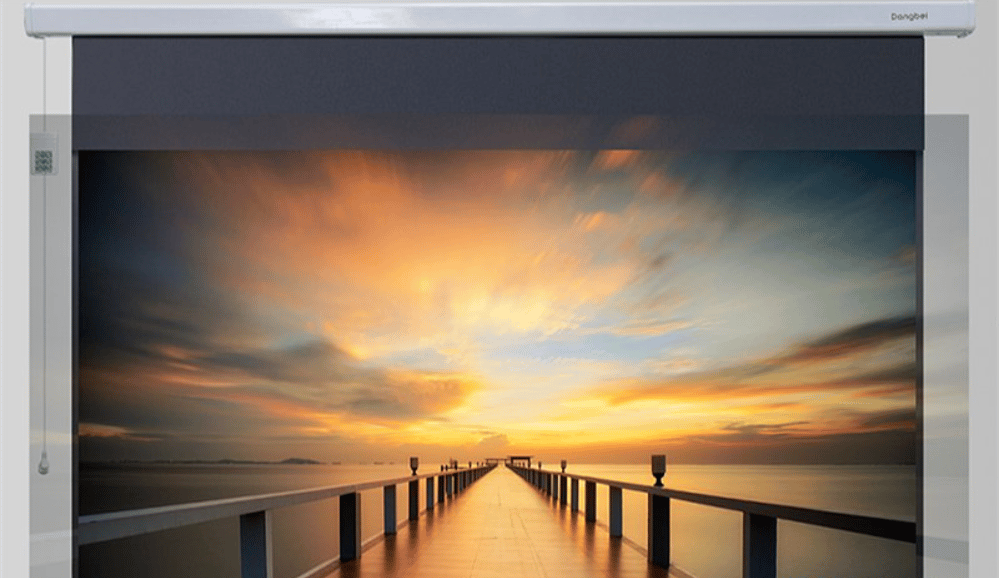 4. Dangbei NEW D3X vs D3X: Specifications​
When Dangbei NEW D3X adds a new game mode and connects other game devices, the delay is significantly lower after turning on the game mode, which can bring a faster and more immersive game experience, and also make projection more entertaining.
In terms of audio, Dangbei NEW D3X and D3X have built-in 2*6W audio, with 360ML large-capacity sound cavity, bringing a more delicate and full sound quality experience.
Both projectors have a variety of interfaces, equipped with power interface, S/PDIF, LAN, HDMI and USB*2, which make the device more expandable and support the use of external devices.
Dangbei NEW D3X vs D3X Comparison Summary​
From the comparative analysis of various parameter configurations, we can see that the newly upgraded Dangbei NEW D3X has many bright spots. It not only retains the advantages of Dangbei D3X, but also improves the functional experience. Compared with other products at the same price, Dangbei NEW D3X has a super cost-effective price and is worth buying.