The relevant person in charge of Dangbei said that when the advantages of picture quality + brightness + content ecology + intelligent OS system are integrated, brightness is no longer the only criterion for purchasing projectors. Without a good content ecology, projectors are destined to fail to provide users with a good experience. "It is the basis for home projectors to do a good job of brightness and picture quality, and the content ecology is more important."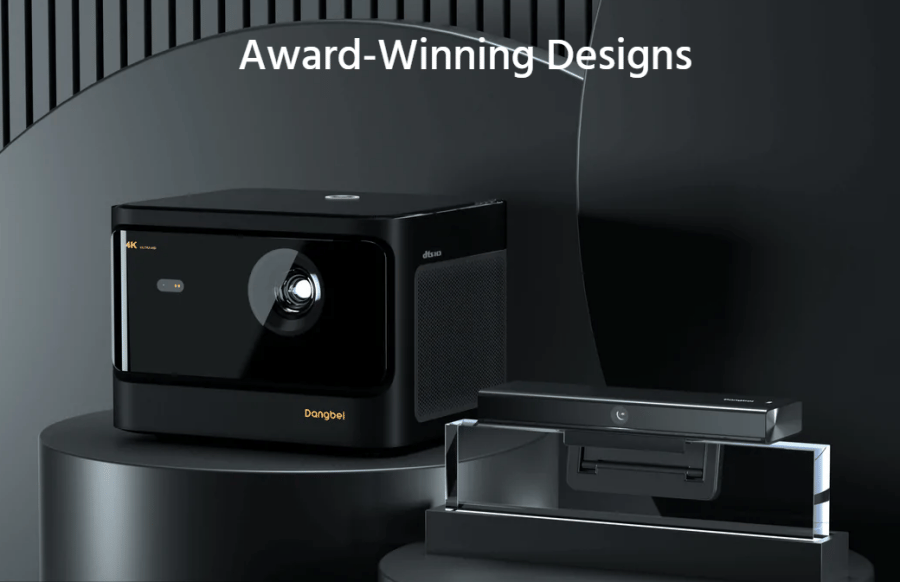 In 2022, Dangbei will launch the
Dangbei Mars Pro laser projector
. In addition to reaching
3200ANSI lumens
and 4K image quality in terms of brightness and image quality, Dangbei Mars Pro also provides the exclusive introduction of 4K genuine Dolby high-frame lossless film sources in content.
In addition, Dangbei Mars Pro also uses the self-developed Dangbei OS operating system to combine its vertical content ecological software such as film and television, music, fitness, and education, as well as vertical functional ecological software such as Dangbei desktop and Dangbei projection screen.
In recent years, home smart projection has achieved steady growth by virtue of its advantages such as large-screen experience, healthy eye protection, intelligent interaction, entertainment and educational resources. It can be seen that in addition to competing for brightness, home projection has many advantages such as content ecology, which are capturing a large number of consumers.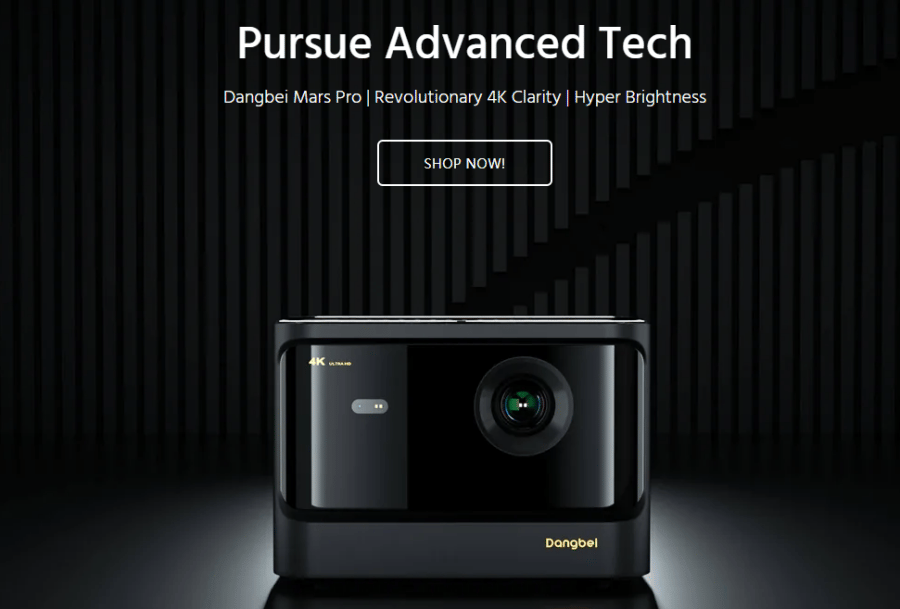 With the upgrading of people's scientific and technological consumption needs, the new main consumer groups prefer intelligent, advanced and personalized experience in the choice of consumer goods.
Dangbei is one of the advanced smart projector brands in China. In three years, it relied on a strong large-screen content ecology and hardware product innovation and upgrading, and rose to the second place in the industry, with a market share of 10.6%. Especially in the projection market, which was slightly sluggish in the first quarter of 2022, it still maintained an average growth of over 22%, with a maximum growth of 40.8%.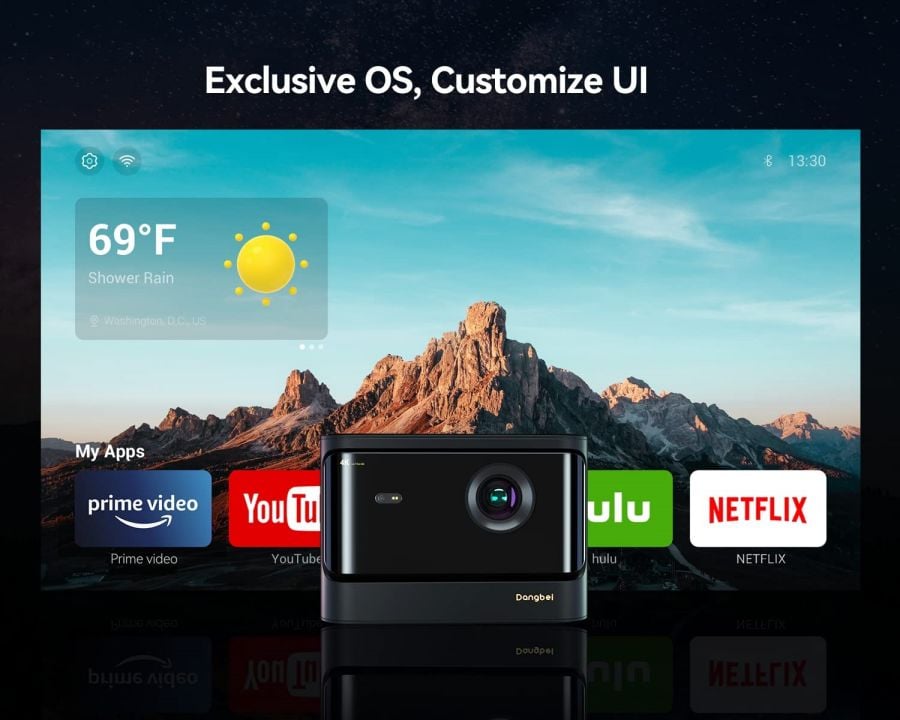 Dangbei said that the home intelligent projection industry is still a blue ocean market. In a crowded track, performance parameters and so-called publicity alone do not necessarily make a projector that pays attention to the real experience of users. Only by combining performance parameters with high-quality content ecology is the competitive foothold of home smart projection.