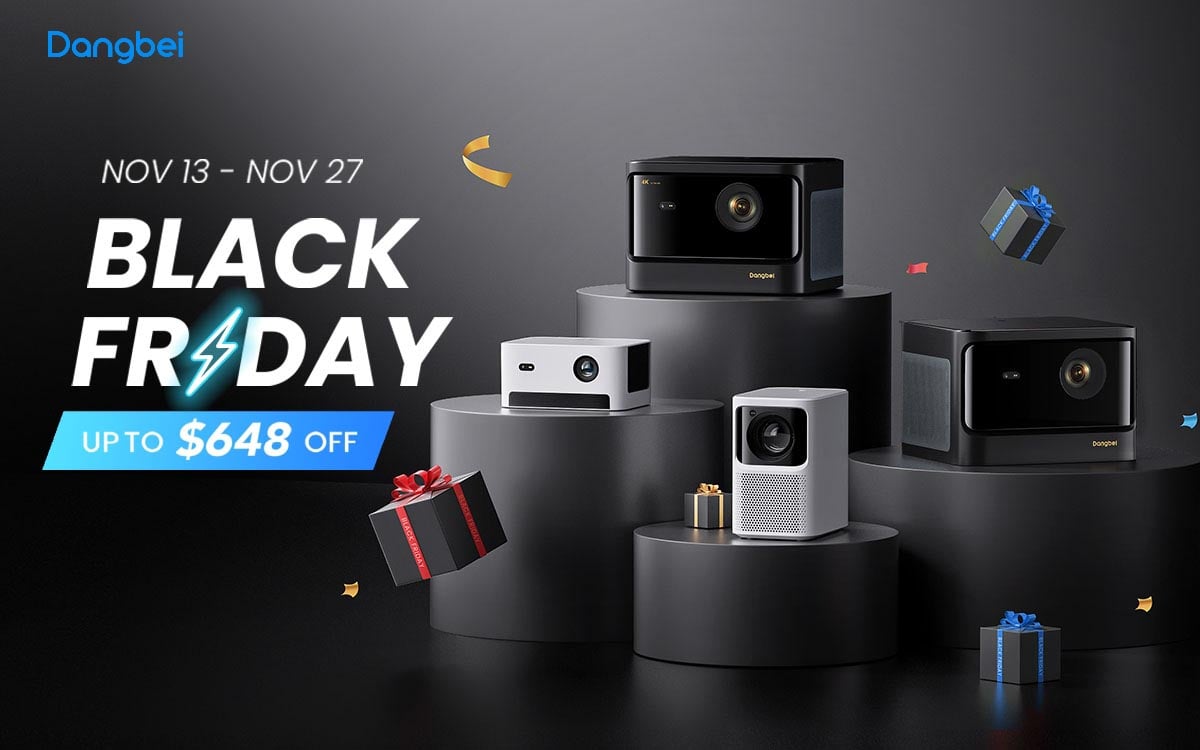 Renowned smart projector brand, Dangbei, is ushering in the holiday spirit with exclusive Black Friday and Cyber Monday deals, available from
November 13 to 27
. The early-bird discounts, reaching up to $648, present an excellent opportunity for savvy shoppers seeking enhanced home entertainment experiences.
Dangbei Mars Pro - Elevating Home Theater to New Heights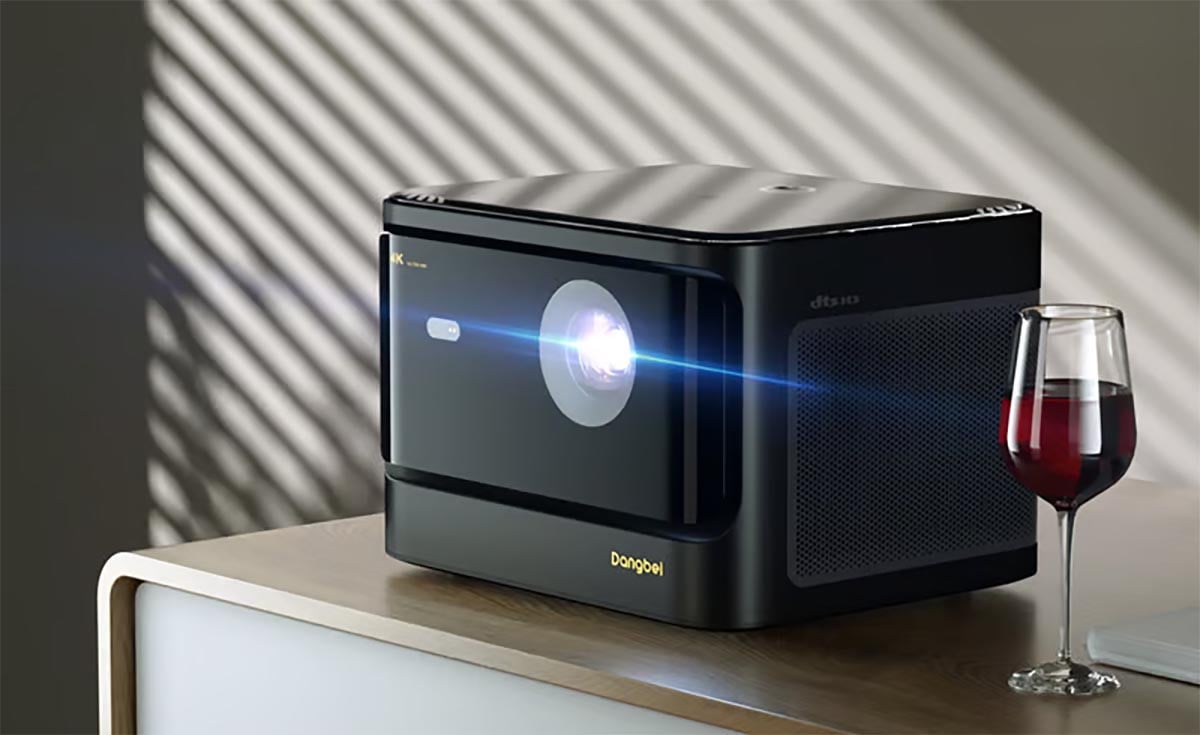 For cinephiles and home cinema enthusiasts, the Dangbei Mars Pro promises an unparalleled 4K Laser Home Theater experience. Boasting a massive 200" screen with 4K UHD resolution, laser-powered brightness for day and night viewing, and DTS HD and Dolby Audio for immersive sound, the Mars Pro is a prime choice. Its MEMC technology ensures smooth motion, making it ideal for sports enthusiasts and gamers alike. With a current price of $1151 (MSRP:$1799), this premium projector is a thoughtful gift for friends or loved ones passionate about cinematic experiences.
Find the deal at: US website | Amazon US
Emotn N1 - The Netflix-Ready Home Projector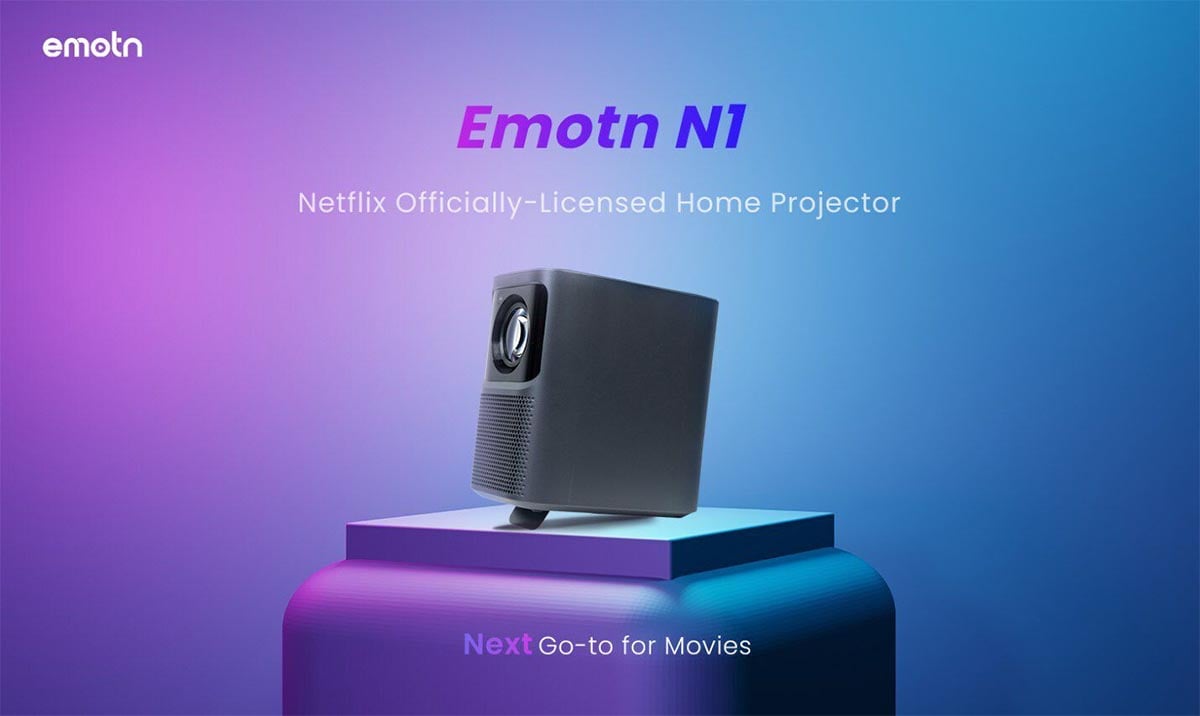 Emotn N1, Dangbei's officially licensed Netflix projector, is tailored for Netflix enthusiasts. Priced at $280 (MSRP:$399), it offers native 1080p resolution, a quick 3-second setup, and a compact design ideal for college students or frequent movers. With native Netflix controls and a lifespan of 30,000 hours, the Emotn N1 provides an affordable and value-packed home cinema solution.
Find the deal at:
US website
| Amazon US
Dangbei Mars - Laser Clarity for Netflix Enthusiasts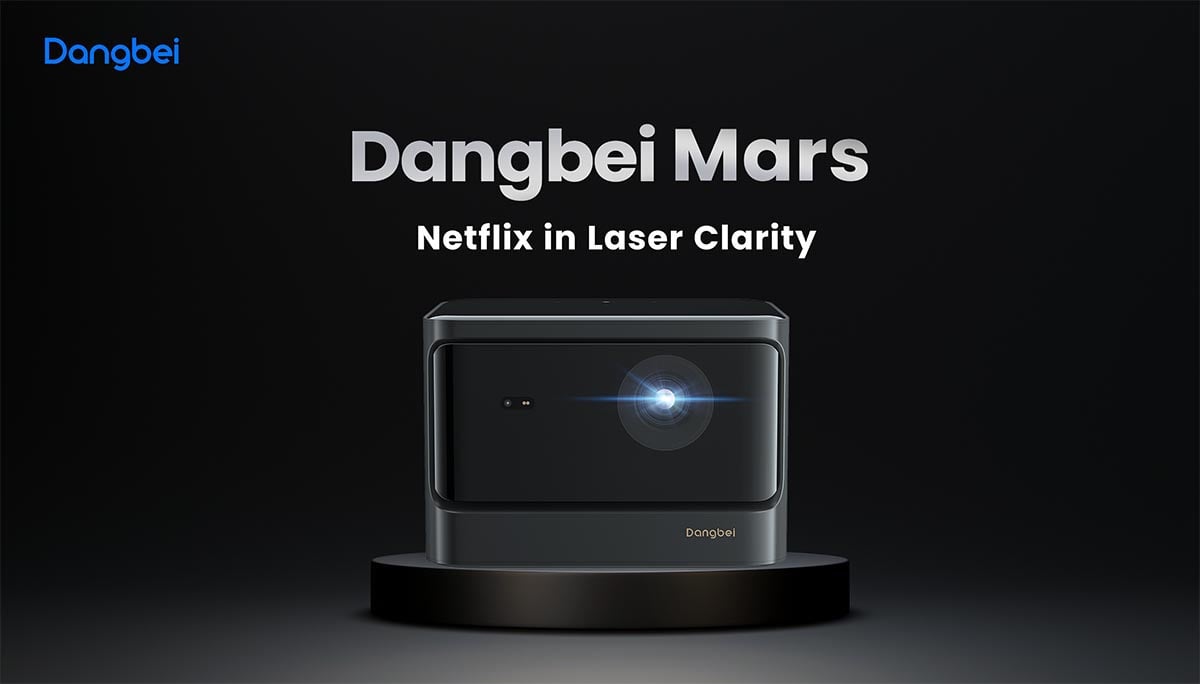 Upgrade home movie nights with the Dangbei Mars ultra-bright laser projector, priced at $799 (MSRP:$999). With built-in Netflix, Prime Video, and YouTube, this projector offers 2100 ISO lumens brightness, native 1080p resolution, and AI brightness adjustment. Hosting movie nights becomes a breeze with the Mars projector, providing an immersive experience for families and cinephiles alike.
Find the deal at: US website | Amazon US
Dangbei Neo - Compact Elegance for On-the-Go Entertainment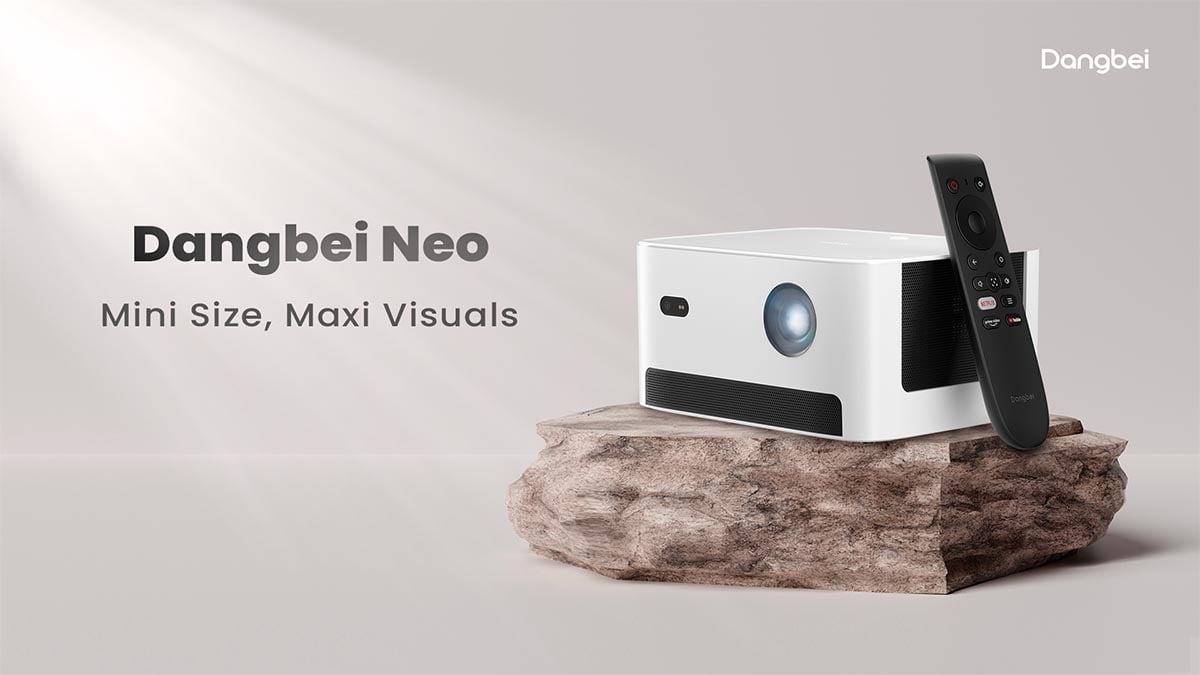 The sleek Dangbei Neo projector, priced at $470 (MSRP:$599), is a perfect gift for frequent travelers and camping enthusiasts. Weighing only 3.13 pounds and measuring 3.94 inches thick, it effortlessly fits into luggage. With built-in Netflix and a stunning 120" image projection, the Neo ensures an enjoyable entertainment experience while on the move.
Find the deal at: US website | Amazon US
This holiday season, seize the opportunity to gift loved ones the magic of larger-than-life entertainment with
Dangbei's Smart Projector Deals
, available from November 13 to November 27. Transform living rooms and bedrooms into personalized theaters without breaking the bank.
This holiday season, Dangbei's Smart Projector Deals make it affordable to gift the magic of theater-quality projection, delivering larger-than-life entertainment experiences to living rooms or bedrooms.