Walt Disney reportedly reached a temporary agreement with Dish Network for a new contract. Disney's TV channel shows will be available again on Dish's satellite channels and streaming platforms.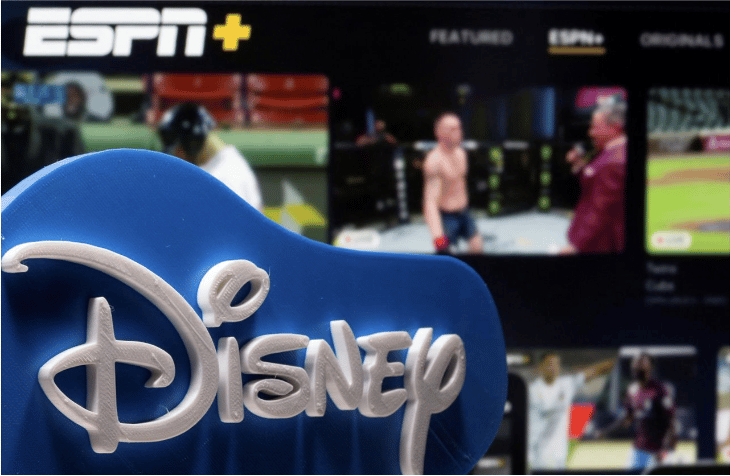 A large number of Dish users previously found it impossible to watch many popular channels such as Disney's ESPN and ABC. Dish has 10 million subscribers across the United States, but did not disclose the number of users affected by the suspension.
The interim agreement also meant the end of the weekend's suspension. The controversy over the new agreement is how much the Dish Network will have to pay to continue broadcasting Disney shows.
According to data from S&P's global market financial intelligence research company, Disney charges high fees for content platforms such as ESPN, such as nearly $9 per month for publisher users to watch ESPN.
What's on your mind? Share your opinion here.