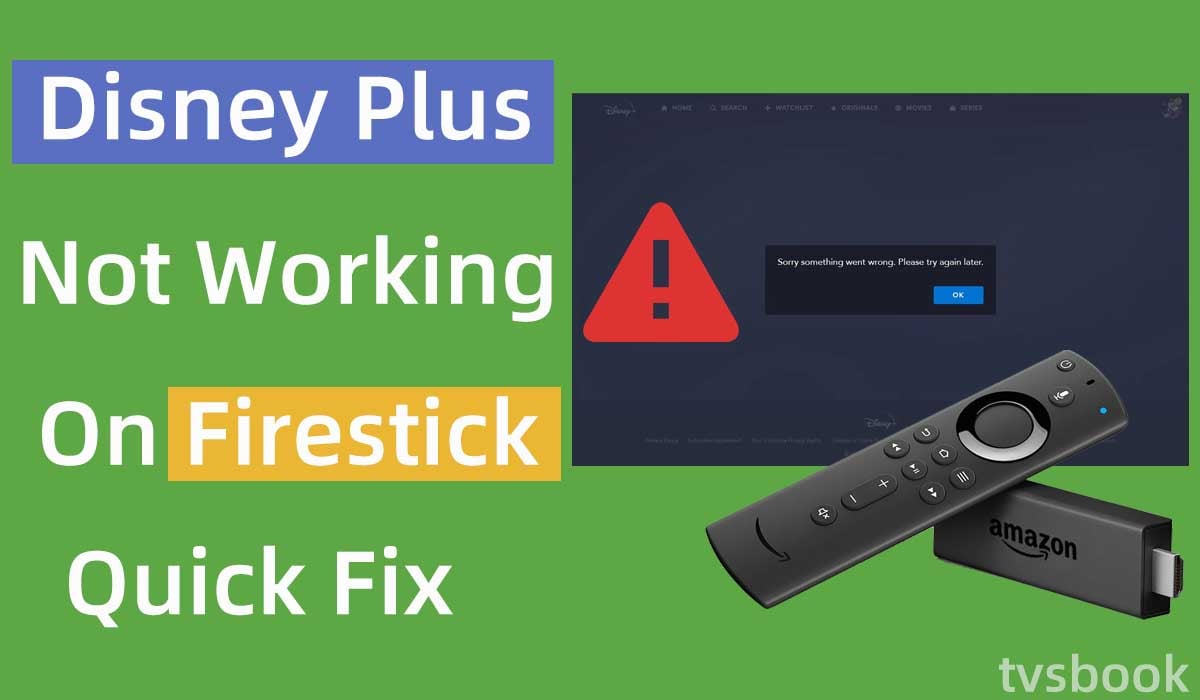 This article will show you how to fix Disney Plus not working on Firestick.
Disney Plus has quickly attracted a large number of subscribers since its launch with its unique content. It is a force to be reckoned with and has now become one of the most popular streaming service platforms. While Disney Plus doesn't have as much content as one might expect, it offers content from movies and TV including Disney, Pixar, Marvel, and Lucas, plus you can find National Geographic documentaries here.
You can use Disney Plus on a variety of devices or operating systems and it usually works well, but it does sometimes go wrong. For example, many users have experienced Disney Plus not working on Firestick, and if you are also looking for a fix for this problem, you are in luck, this article will provide you with all the methods. You can follow the steps in this article to troubleshoot and then you can continue to enjoy your favorite Disney Plus shows on the Firestick.
Why is my Disney Plus not working on Firestick?​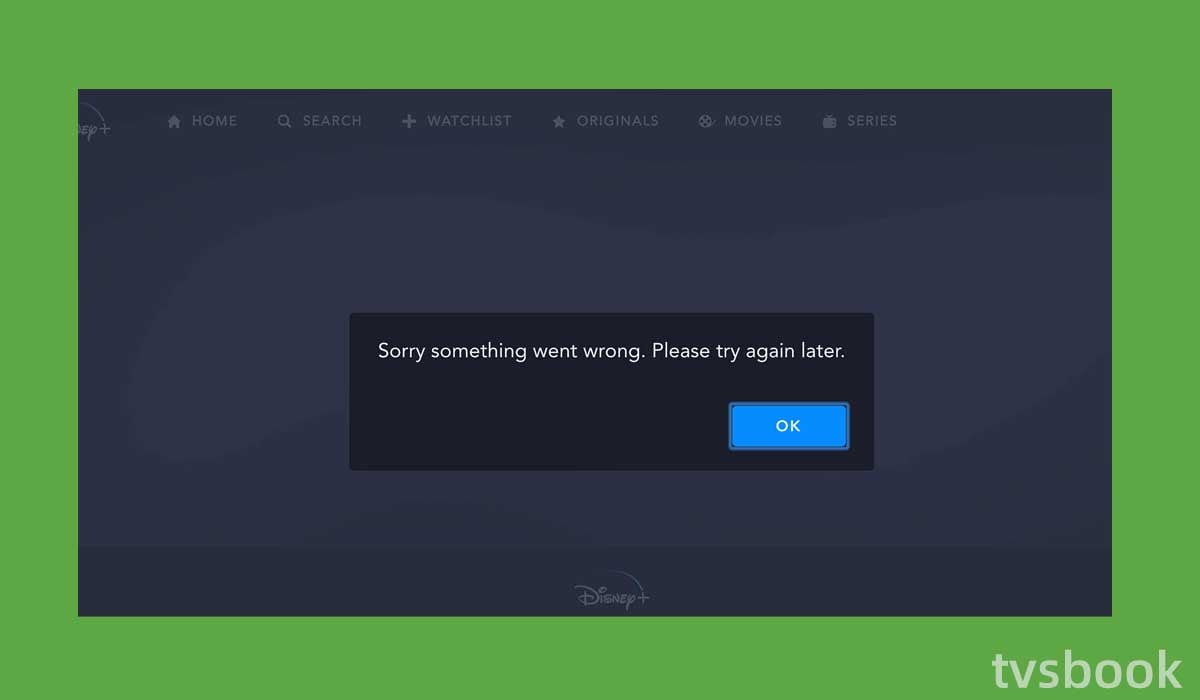 There can be many reasons why the Disney Plus does not work on the Firestick, and I will list some common reasons.
1. Internet connection problems. Unstable internet or slow internet connection can cause Disney Plus stuck on loading screen on Firestick or
Disney plus website black screen
.
2. Amazon Firestick system is outdated.
3. Temporary errors in the device or application.
4. Disney Plus server down.
How to fix Disney Plus not working on Firestick?​
Having understood what causes Disney Plus not to work, you can now refer to the following ways to fix it, they are usually quite simple.
Check if Disney Plus is down​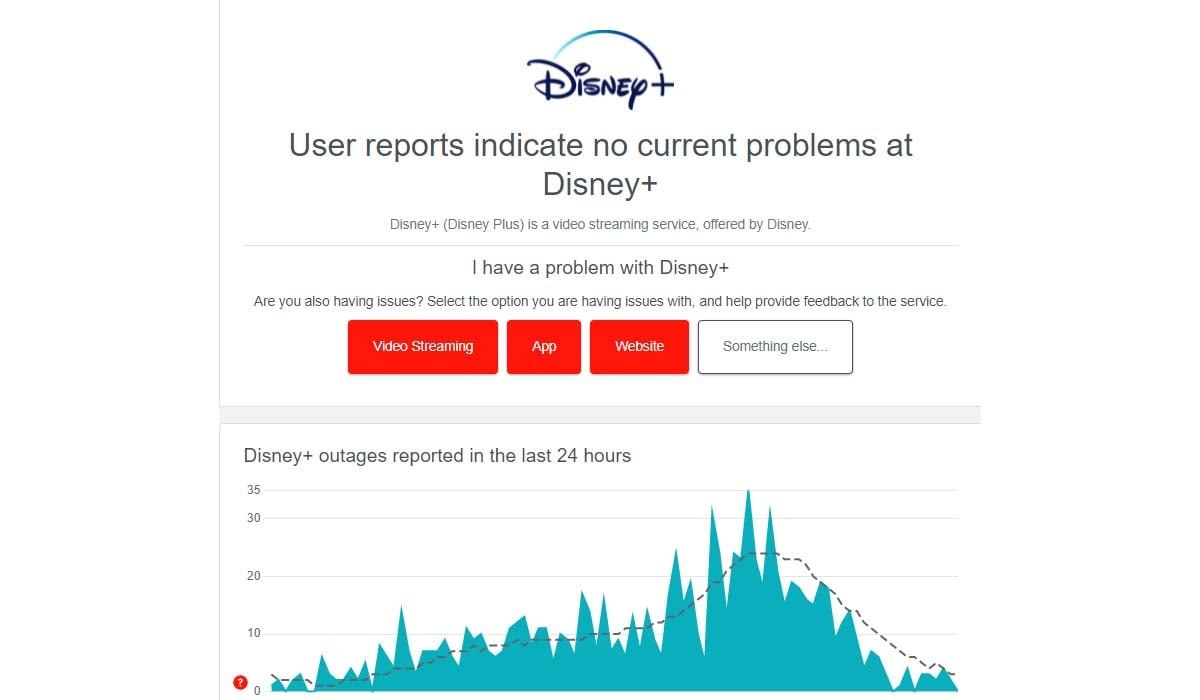 First, you can quickly check to see if the Disney Plus server is down, although this is rare if the Disney Plus server is down you will not be able to access it. You can check the status of the server through sites such as downdetector, which collect real-time user reports. If the Disney Plus streaming service is experiencing problems, you'd better be patient and wait for it to be fixed and come back online. Other than that, there's not much more you can do. If there are no problems with the Disney Plus service, please refer to the following to continue troubleshooting.
Reset your Firestick​
This is one of the most common fixes for electronic devices, and resetting your Amazon Fire Stick may solve most problems if there are temporary errors with the application or device. There are two ways to reset your Amazon Fire Stick.
1. Press and hold the Center and Play buttons on the Fire Stick remote control at the same time for about 15 seconds. The Fire Stick will be forced off and wait a few minutes for it to restart.
2. You can also press and hold the Center button for 3 seconds to launch the settings menu. Select My Fire TV- Restart.
By doing the above, your Fire Stick cache should be cleared, turn on Disney Plus to check if it works.
Clear Disney Plus cache​
You can also clear the Disney Plus cache on the Fire Stick through the Settings menu.
1. Press the
Home
button on the Fire Stick remote control.
2. Go to
Settings
and select
Applications
.
3. Click
Manage Installed Apps
.
4. Scroll the remote control to find Disney Plus and select it.
5. Select
Clear Cache
from the list.
Power cycle the Fire Stick and TV​
If you have reset the Firestick as described above and cleared the cache, but Disney Plus still does not work, you can power cycle the Firestick by unplugging it.
1. Unplug the Fire Stick from the TV port.
2. Unplug the Fire Stick and TV from the wall outlet.
3. Press and hold the power button on the TV for about 30 seconds.
4. Wait for more than one minute.
5. Reinsert the Fire Stick into the TV and plug the TV and the Fire Stick's power source into the outlet.
6. Start the TV and Fire Stick, turn on the Disney Plus, and check that it works.
Reinstall the Disney Plus APP​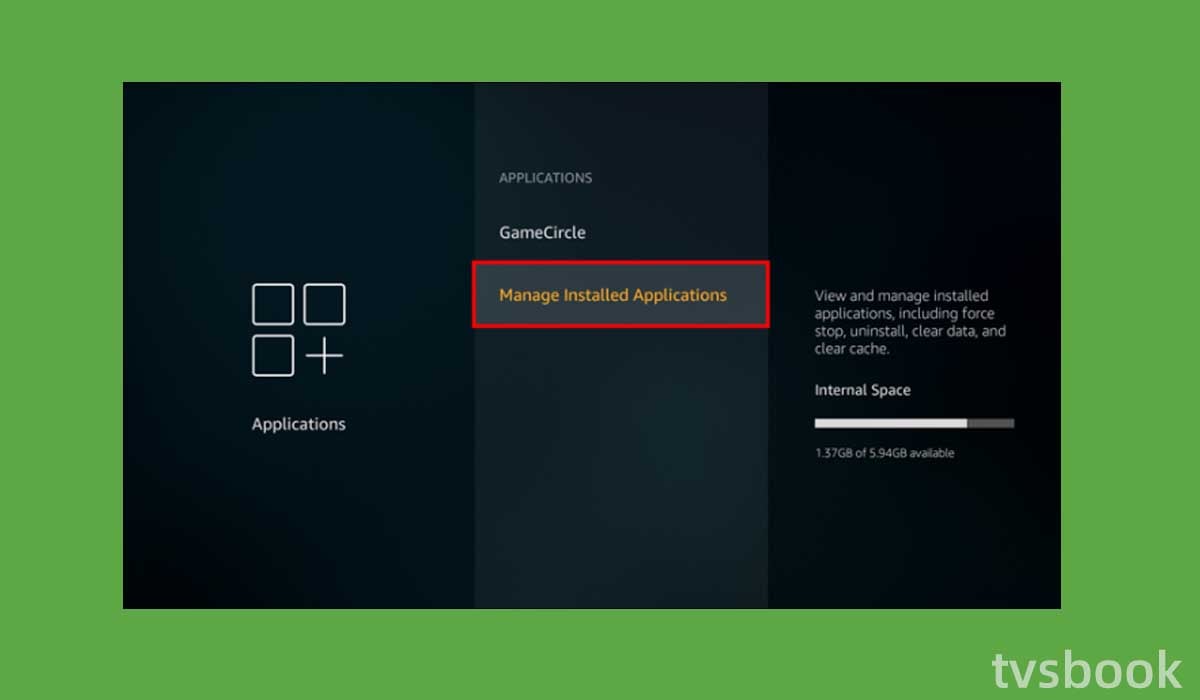 If the Disney Plus application is installed with an error, it is likely that the functionality of the application will not work. To ensure proper installation, you can try uninstalling and reinstalling the Disney Plus app on the Firestick.
1. Press the
Home
button on the Fire Stick remote control and go to Settings. (Check out what to do if
firestick home is currently unavailable
)
2. Select Applications and click
Manage Installed Applications
.
3. Select Disney Plus.
4. Navigate to
Uninstall
.
5. Restart the Firestick and go to Applications.
6. Search for Disney Plus, and install it.
Update Disney Plus App​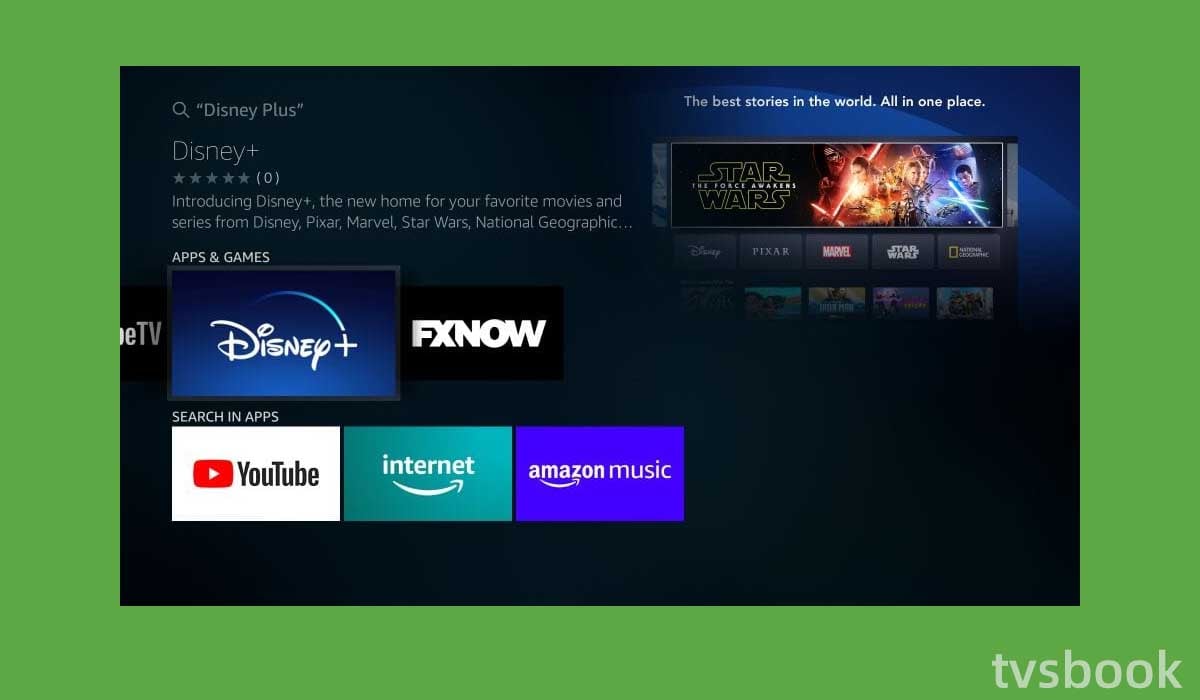 By updating your Disney Plus app, you can resolve any incompatibility issues or app data issues that may arise. Disney Plus frequently updates automatically, but if you disable automatic settings or sideload the app, you may need to manually update.
Follow these steps to update Disney Plus on Firestick:
1. Go to the Fire Stick home screen and select APP.
2. Find the Disney+ app and press the menu button on the remote control.
3. Select More Info from the pop-up window options.
4. If there is a new version available, click Update.
Check geographic restrictions​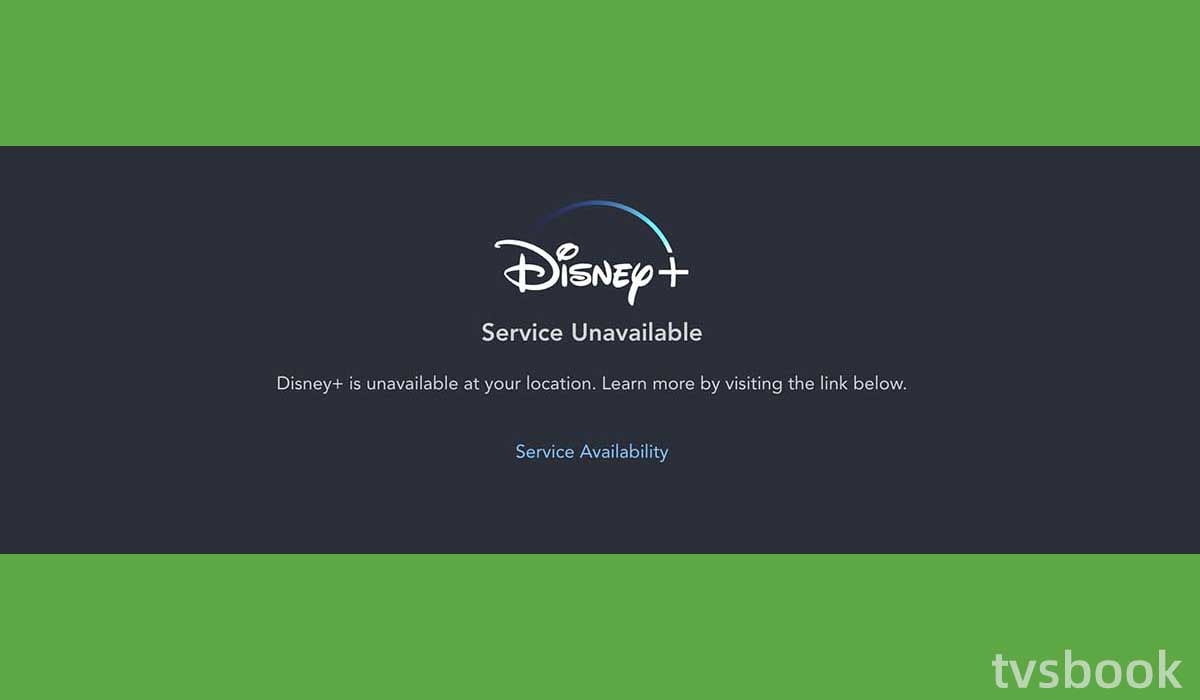 Disney Plus is available in more than 50 countries in North America, Europe, Latin America, and the Asia Pacific. You will need to make sure Disney Plus is available in your region; in addition, there may be slight differences in what is supported in different regions.
Check internet speed​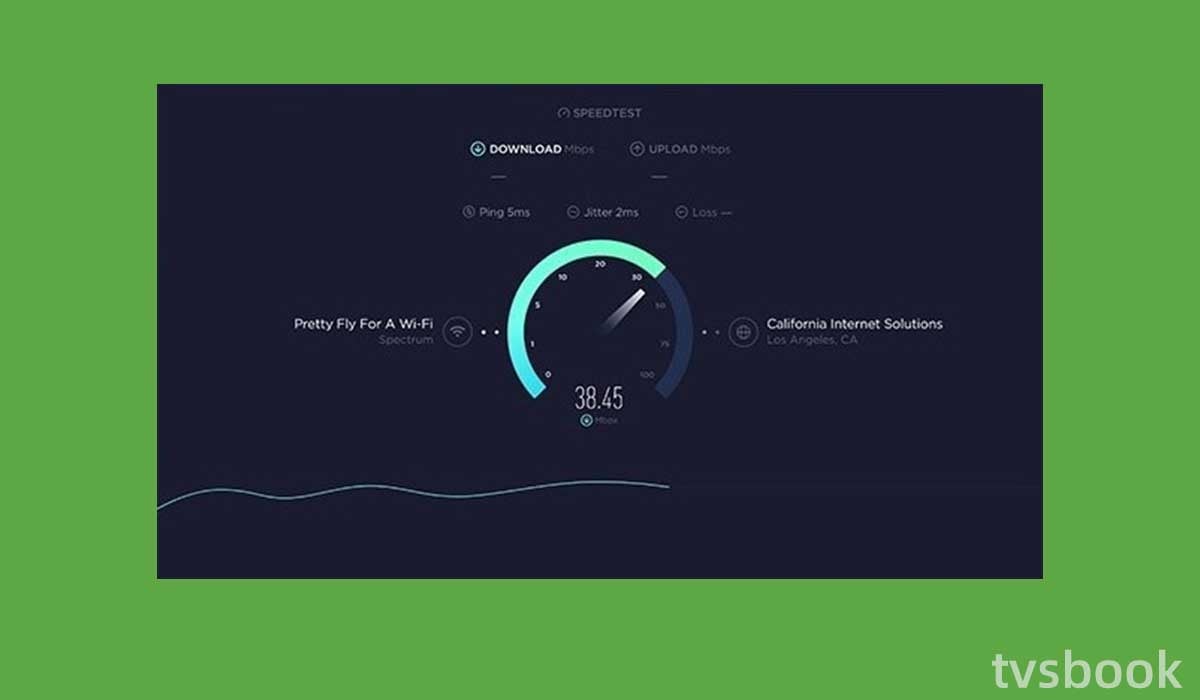 You should know that all streaming applications require a stable and high-speed Internet connection, otherwise, it will be difficult for Disney Plus to deliver video content on your Firestick.
You can check your Internet speed using online sites. Disney recommends 5 Mbps for HD content and 25 Mbps for 4K Ultra HD content.
If your network speed is too slow, you can reduce the number of devices connected to the same network and place the router close to the firestick.
If your internet connection is unstable you can follow these steps to restart your router.
Reset Wi-Fi Router​
If your network is wrong or unstable, restarting your router usually solves the problem.
Unplug the router and modem power cables from the wall outlet, wait a few minutes, and then plug them back in.
Log back into Disney Plus​
If the problem persists, another thing you can try is to log out of your Disney Plus account and sign back in on the Firestick.
1. Open the Disney Plus app on your Fire Stick.
2. Click on your personal account icon.
3. Select "
Log Out
".
4. Sign back into your account.
Update Firestick firmware​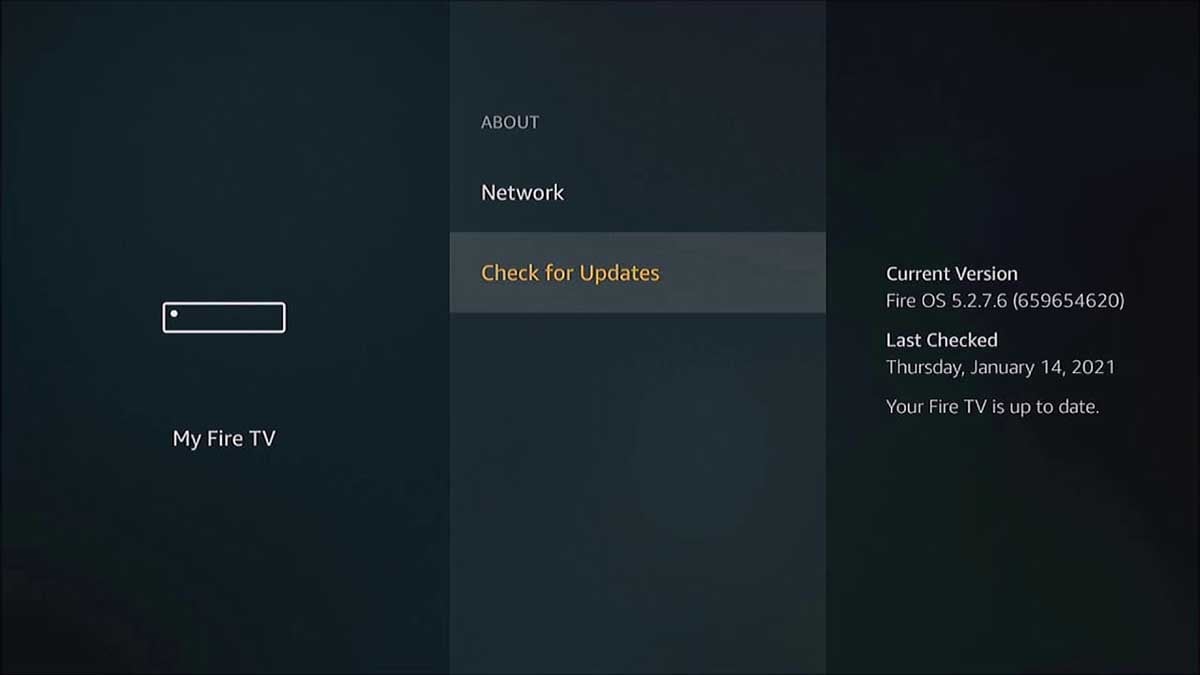 If you are using an outdated system, the Fire Stick may have errors or even cause the application not to work. Amazon Fire TV regularly rolls out new firmware to fix known bugs, and you can follow these steps to update your Fire Stick software.
1. Use the remote control to access the
Settings
menu.
2. Select
My Fire TV
.
3. Select
About
.
4. Navigate to
Check for Updates
and if an update is available, download and install it.
5. The Fire Stick will automatically reboot and check that Disney Plus is working when the update is complete.
Factory reset Firestick​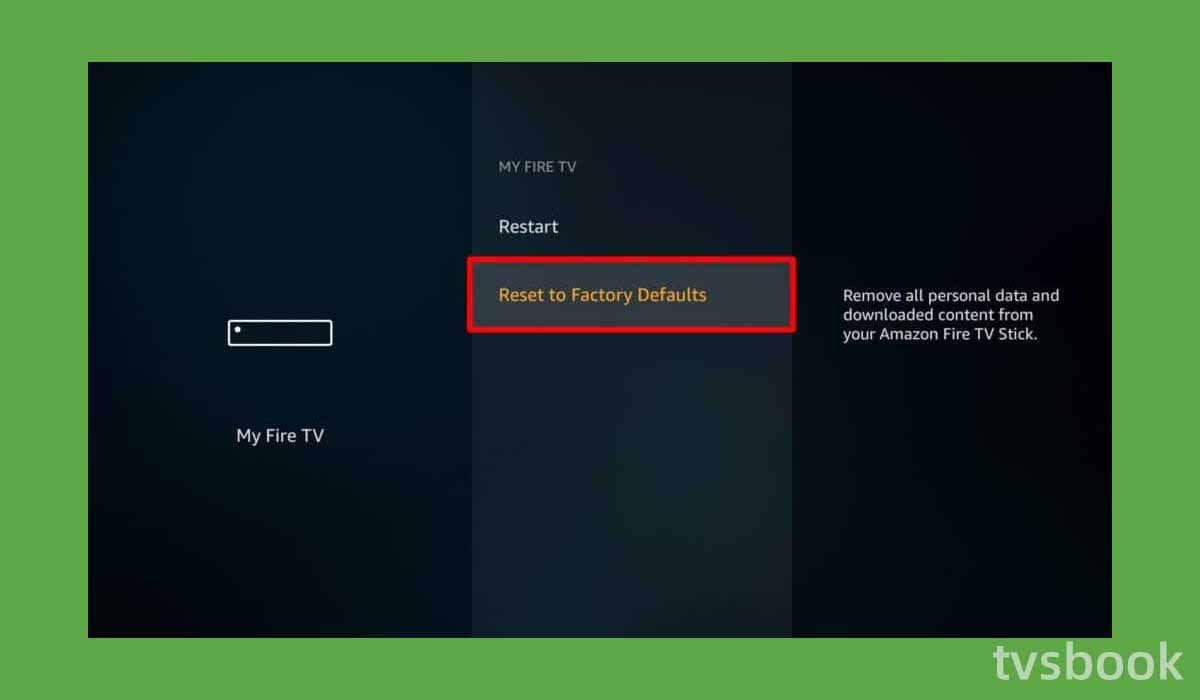 If none of the above fixes your problem, you can try the last step to restore the firestick to factory settings. A factory reset will erase the data and information from the Fire Stick, so you will need to back up important information in advance.
1. Press the Home button of the remote.
2. Go to Settings and select My Fire TV.
3. Select Reset to factory default settings.
4. Wait for the Fire Stick reset to complete, which may take a few minutes.
5. After the Fire Stick restarts, follow the on-screen instructions to complete the settings.
Contact Customer Support​
If you have tried all the fixes and are still unlucky, I suggest you contact the Disney Plus customer support team who will give you professional assistance.
Summary​
You may be bothered by Disney Plus not working on Firestick, but you can fix it with the methods in this article.
1. Check if Disney Plus is down
2. Reset your Firestick
3. Clear Disney Plus cache
4. Power cycle the Fire Stick and TV
5. Reinstall the Disney Plus APP
6. Update Disney Plus App
7. Check geographic restrictions
8. Check internet speed
9. Reset Wi-Fi Router
10. Log back into Disney Plus
11. Update Firestick firmware
12. Factory reset Firestick
13. Contact Customer Support