Since I was a child, I am a tinker. I like to disassemble the East and West at home. I still remember to remove my MP4 once and found that I couldn't put it back. Looking at the case and the circuit board, I cried for half an hour. Recently, I accidentally saw the DIY projector work of a netizen named "tabris" on the Internet , and I was really surprised. I can say that it is a new posture of DIY projection. I have learned new skills and can't help sharing. The whole process of DIY projection of this netizen. Netizens who love hands-on can find out.
Unlike ordinary DIY projectors , Tabris's work uses LED light sources, and the chassis is actually transformed from a plastic rice tank purchased at a supermarket! Below, let's take a look at the entire process of the tabris DIY projector.
The original text of the following text netizen "tabris":
Introducing the essential loose parts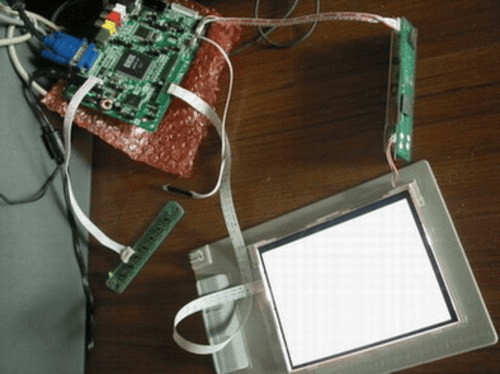 LCD screen​
My 6.3 is still a 6.4-inch TOSHIBA screen, the screen test when it arrives. This screen can achieve a resolution of 1024 × 768 on more than 6 points. It is selected for this point. The backlight is also easy to remove. There is no screw fixation. It is double-sided adhesive. The area is large, with half the area of the screen, which occupies more space.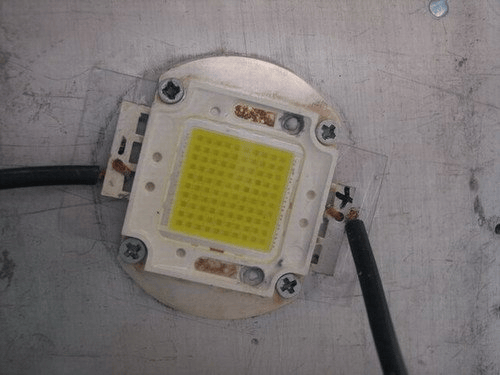 LED lights​
Protagonist: 100w led big feature! After a lot of tossing, it is already old, the key is to light it up, huh, huh. It should be noted that high-power LEDs need to be equipped with thick heat sinks, and the fixed screws must be selected thick, otherwise it is easy to screw off the heat sink, so I scrapped a heat sink.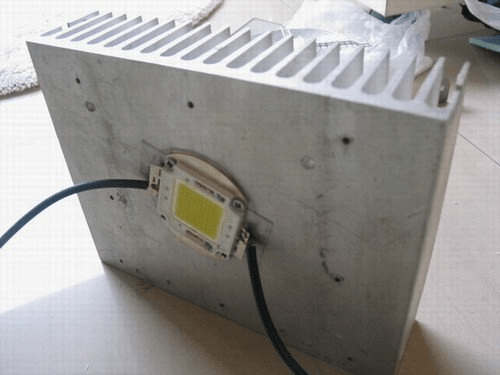 heat sink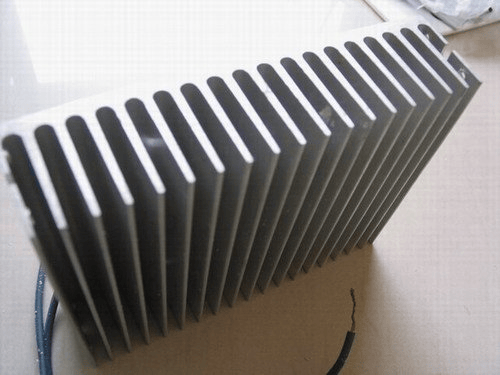 heat sink​
This is a heat sink, thick enough and big enough to see that my LED is crooked, because this is the heat sink that was scrapped due to the broken screw. The LED is crooked to avoid the broken screw head. , A good heat sink has been replaced when it is officially installed.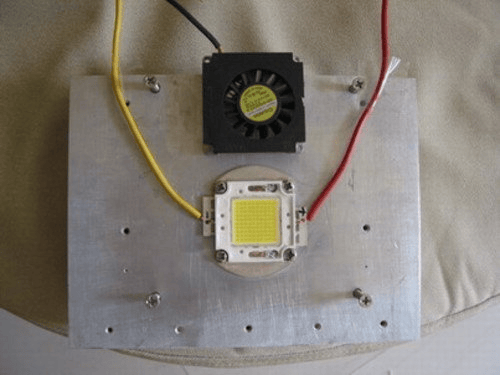 Assembly effect
​
This is the heat sink actually used when installing the machine. After research, there is indeed a problem with the uneven contact surface mentioned by pppcat (another netizen). The LED itself and the heat sink are a bit. The fan is backed up, depending on the actual temperature before deciding whether to operate.