Do you need a sound bar with smart TV?​
Does your smart TV really need a soundbar? The answer is: yes if you want a better audio experience. Even the best and most expensive HDTVs have an Achilles' heel: poor sound. That's the problem with the compact design of flat-screen TVs: there's not enough room for large speakers to produce full, rich sound. So you have three options: use headphones, buy a surround sound system (which can be cumbersome to connect and set up and clutter up the space), or have soundbars.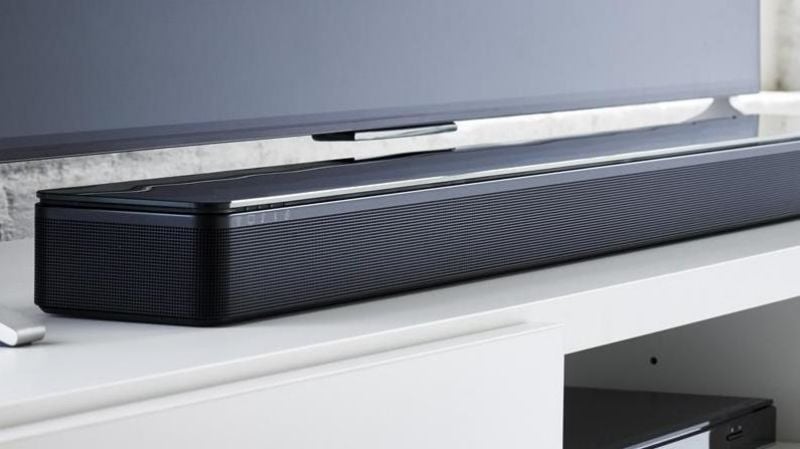 Why soundbar is so popular?​
Soundbars are popular because they're less expensive, but can significantly improve the audiovisual experience of a movie, and can be installed in just a few minutes. A good soundbar is thin enough to fit under your TV without blocking the picture.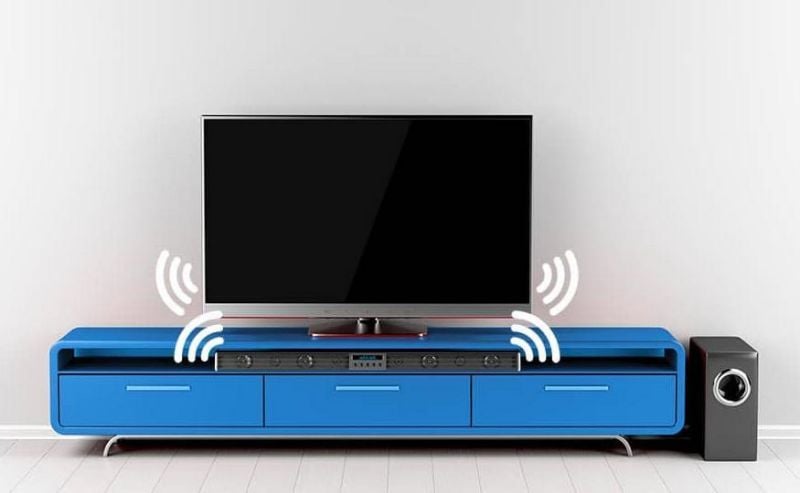 Some TVs and bars also support Dolby Atmos, a new audio standard from Dolby that includes overhead sound for fuller listening experience. While you can get the Atmos effect with the built-in speakers, many bars feature Atmos audio processing and built-in upward-firing speakers to create more realistic sound without the need for multi-speaker surround sound in 5.1 or 7.1.