This article will explain HDMI ARC vs. eARC.
For audio and video and game enthusiasts, not only do they need quality picture effects, but the sound is also an important part of the immersive experience. More and more people are seeking soundbars and home theater systems that can decode Dolby Atmos and DTS:X next-gen audio.
You may already be no stranger to HDMI, which appears in the port of TVs and projectors, and is generally used for external game consoles, TV boxes, or connected to computers, which can display the game screen or computer screen on the TV or projector.
Due to the numerous interface versions of HDMI and the less than perfect compatibility between the devices of various manufacturers (especially eARC), it leads to various problems in the connection of game consoles/Blu-ray players with TVs and home theaters.
This article will introduce you to the uses, principles, differences, and everything you want to know about ARC and eARC in HDMI 2.1. Check out
The importance of HDMI 2.1 for TVs
What is HDMI?​
HDMI is a High-Definition Multimedia Interface that combines video and audio into a single digital interface, commonly used in media players such as DVD players, set-top boxes, and game consoles. The advent of HDMI has improved the convenience of transmitting HDTV signals.
What is HDMI ARC?​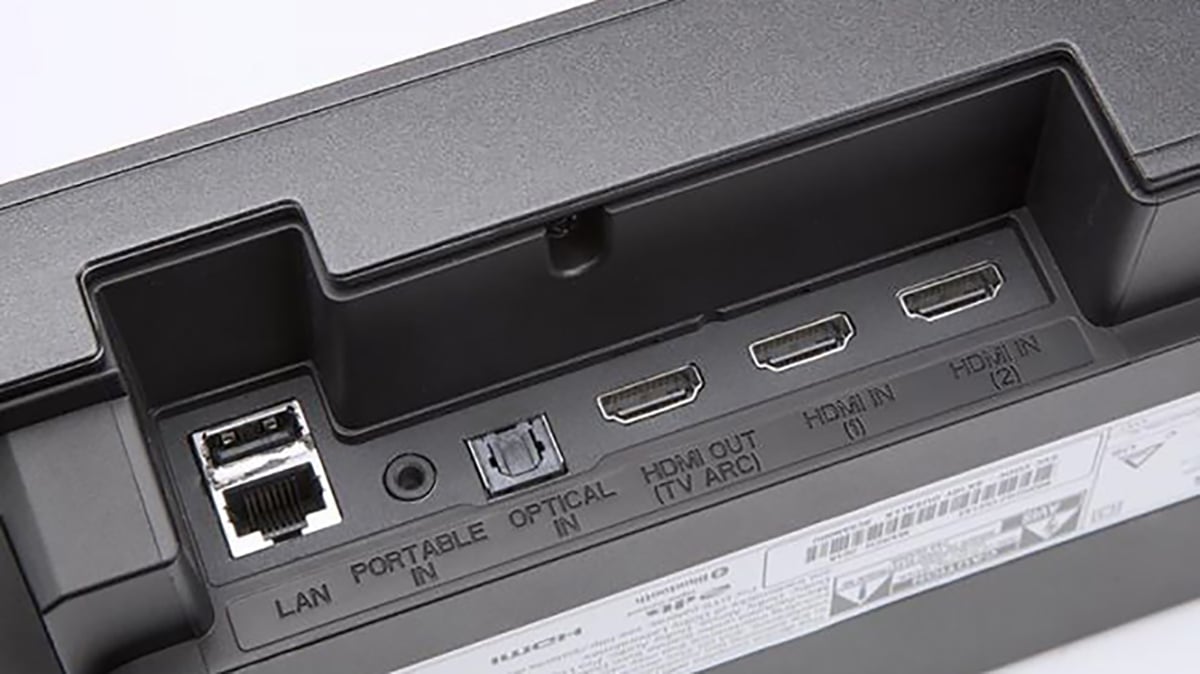 ARC (Audio Return Channel) audio return function was introduced in HDMI version 1.4, similar in function to the optical audio, with a bandwidth of approximately 1Mb.
ARC can return the following audio formats:
Dolby Digital 5.1, DTS 5.1, Dolby Digital Plus 5.1, LPCM 2.0
HDMI ARC is responsible for amplifying the audio output and the TV is able to send the audio signal upstream to the connected bar to produce sound through the speakers. It also means that instead of connecting all devices to the speakers and then to the TV, all speaker peripherals can be connected to the TV and only one HDMI cable can be used to connect to the audio devices.
What is HDMI eARC?​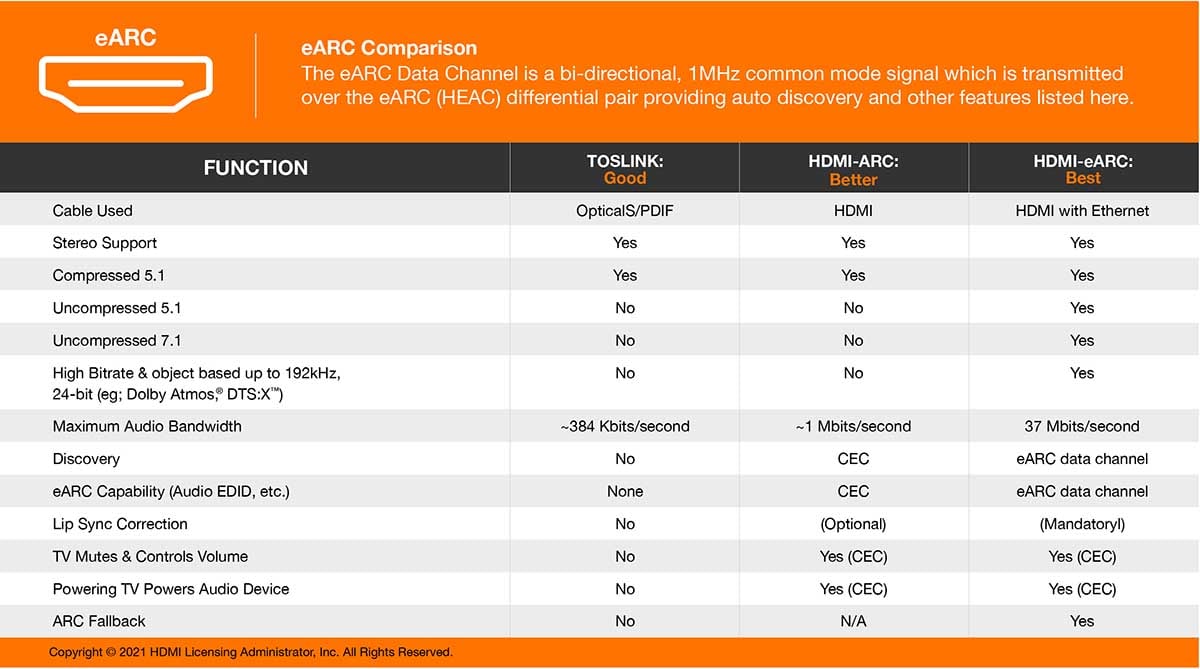 HDMI eARC(Enhanced Audio Return Channel) is the Enhanced ARC, a standard feature of the HDMI 2.1 interface. This new feature brings a higher bandwidth of 37Mb.
HDMI eARC can transfer next-generation lossless audio tracks:
Dolby TrueHD, AC-4, Dolby Atmos, DTS HDMA, DTS:X, LPCM 7.1
Before that, these lossless audio tracks could only be played back properly by connecting an external player to the amplifier HDMI IN through a serial (pass-through) connection. Because the ARC's limited 1-3 Mbps bandwidth limits the quality of sound that can be sent through the return channel when it comes to audio transmission capability, it cannot send high-quality uncompressed sound to the TV. But the eARC greatly increases the amount of wideband available for sound, truly ensuring results for both TVs and devices.
HDMI ARC vs. eARC, What's the difference?​
HDMI ARC can be used through HDMI 1.4 and higher ports, while HDMI eARC can usually only be used through HDMI 2.1 ports. So basically all of our HDMI 2.1 certified products support HDMI eARC.
But! Please be aware of the eARC propaganda trap.
(You may want to know about
True or False HDMI 2.1
)
Since the eARC data channels use the 14 and 19 ports in the HDMI interface, independent of the 4 high-speed data channels of HDMI 2.1, this feature can be downlinked to the HDMI 2.0 interface. HDMI interfaces with transmission bandwidth ≥ 40Gb are generally referred to as HDMI 2.1 interfaces, but there are many manufacturers whose devices have a bandwidth of only 18Gb, which is actually an HDMI 2.0 interface but are advertised as HDMI 2.1 interfaces because they are equipped with the eARC feature.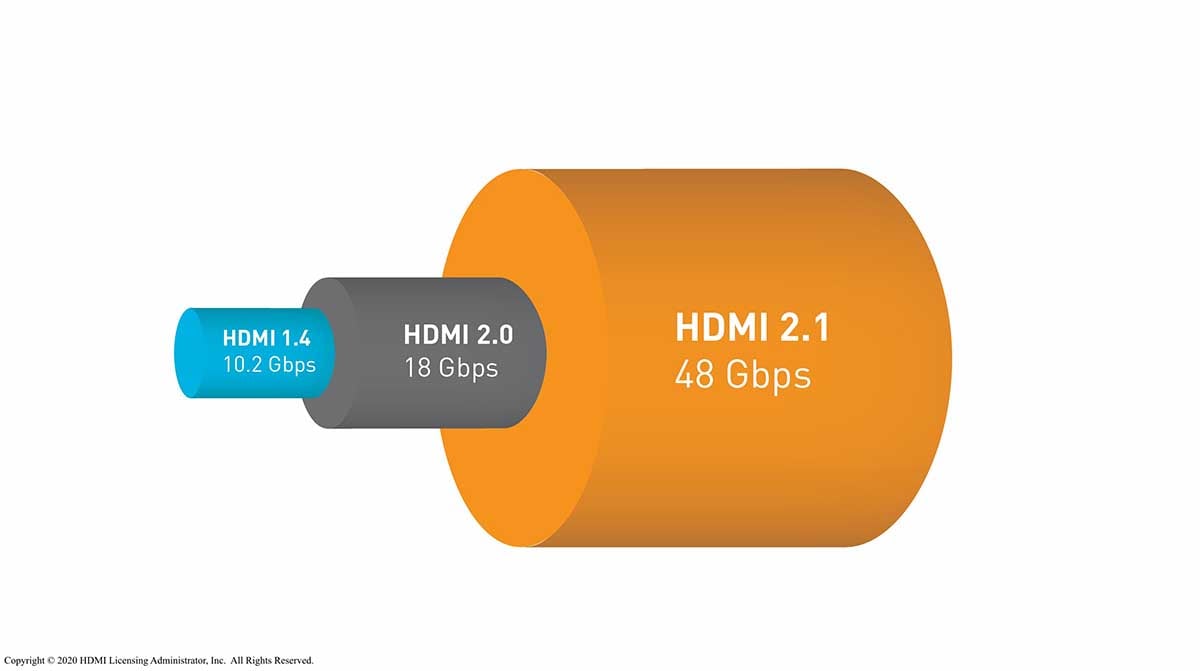 The main difference between HDMI ARC and eARC is the
bandwidth
. Due to the higher bandwidth, HDMI 2.1 can transmit more data compared to HDMI 1.4 and supports Dolby Atmos.
For gamers, HDMI eARC provides gaming features such as Auto Low Latency Mode, Variable Refresh Rate, and Quick Frame Transport.
To meet the needs of users, in addition to TVs with this interface, many projectors also support HDMI eARC.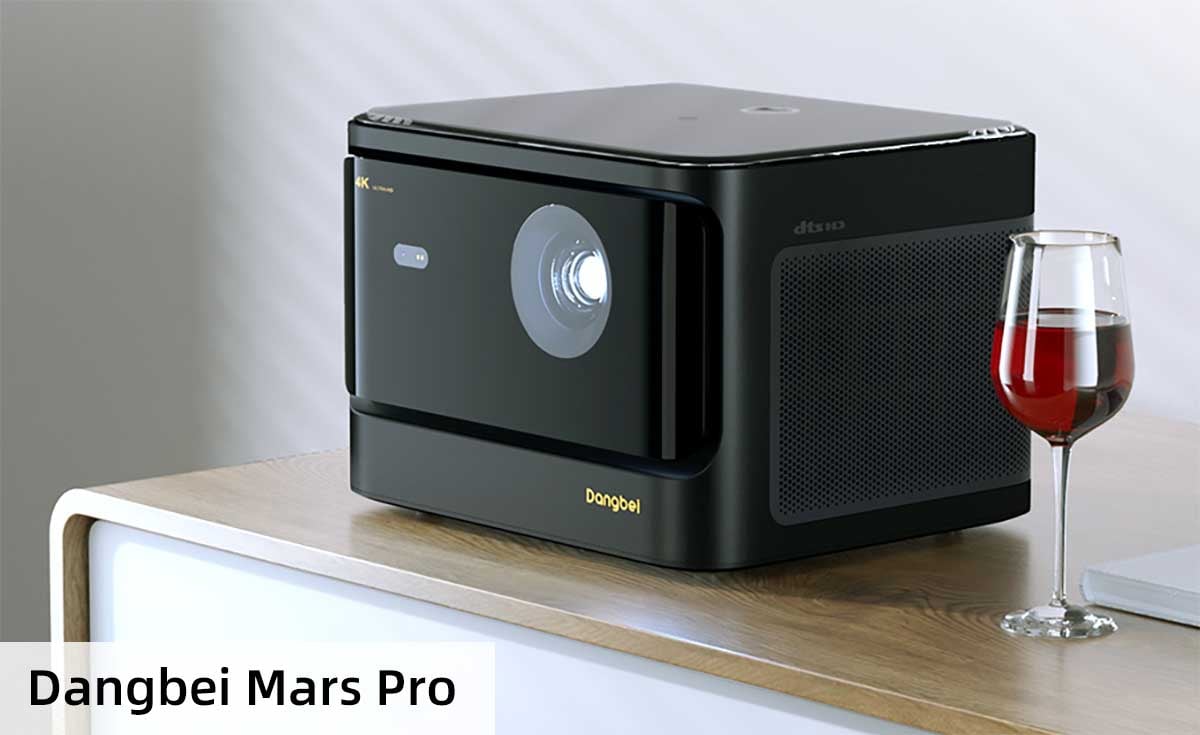 For example, the Dangbei Mars Pro projector is equipped with an HDMI eARC interface, which is suitable for computers, and gaming consoles and also supports external speakers for better sound. Surrounding sound with the Dangbei Mars Pro's 4K picture quality can bring a cinema-quality viewing experience. This laser projector supports global 3D playback and can project up to 300" screens.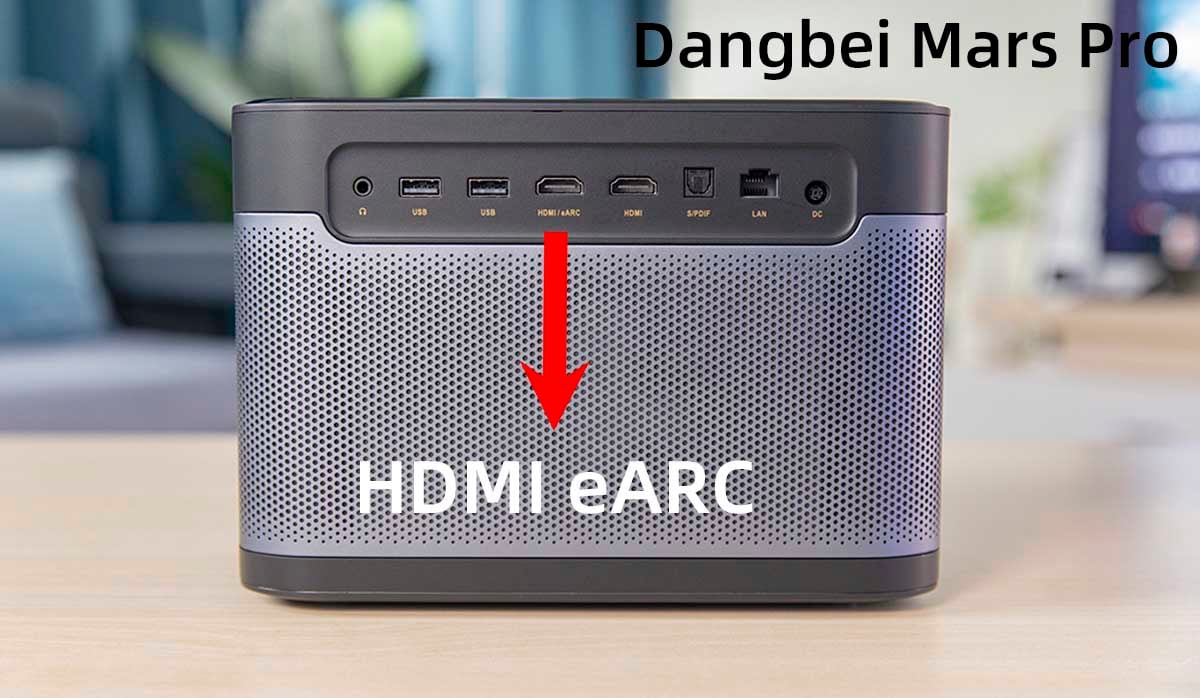 HDMI ARC vs Optical, Which is better?​
In the past and even now, HDMI HD cables are often dominated by copper-core cables, however, copper-core HDMI cables are limited in long-distance transmission. The high-frequency transmission limitations of copper have led to the emergence of new material on the market, optical cable.
Both HDMI ARC and optical cables can transmit multi-channel audio, the difference is that optical cables will not transmit video.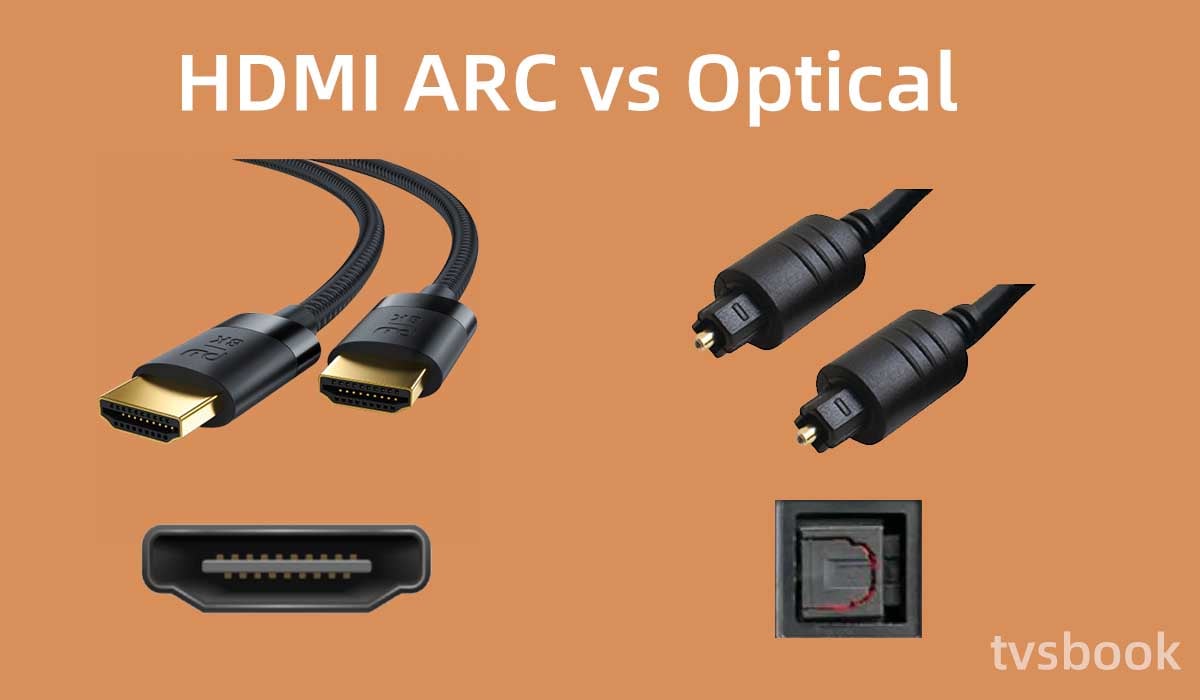 The biggest difference between them is the difference in materials. In addition, optical HDMI cables and conventional HDMI cables use different principles of chip solutions, so there are also differences in transmission performance.
Optical uses a photoelectric conversion chip engine, which requires two photoelectric conversions to achieve signal transmission. Therefore, when transmitting over long distances, optical is highly resistant to interference, while the signal of copper cable may be severely attenuated or even unusable.
How does the ARC/eARC audio return function work?​
In fact, not everyone needs ARC or eARC. ARC and eARC audio return functions are only useful when you have a strip speaker or AV amplifier (traditional home theater). If you are just using your TV's own speakers, you don't need to use this feature.
HDMI eARC backward compatible with ARC​
If the HDMI interface on the TV is version 1.4, which only supports ARC function, then when an echo wall or AV amplifier supporting eARC function is connected to the TV, the two devices will communicate with ARC protocol and cannot transmit next-gen audio tracks.
ARC/eARC functionality depends on the TV manufacturer​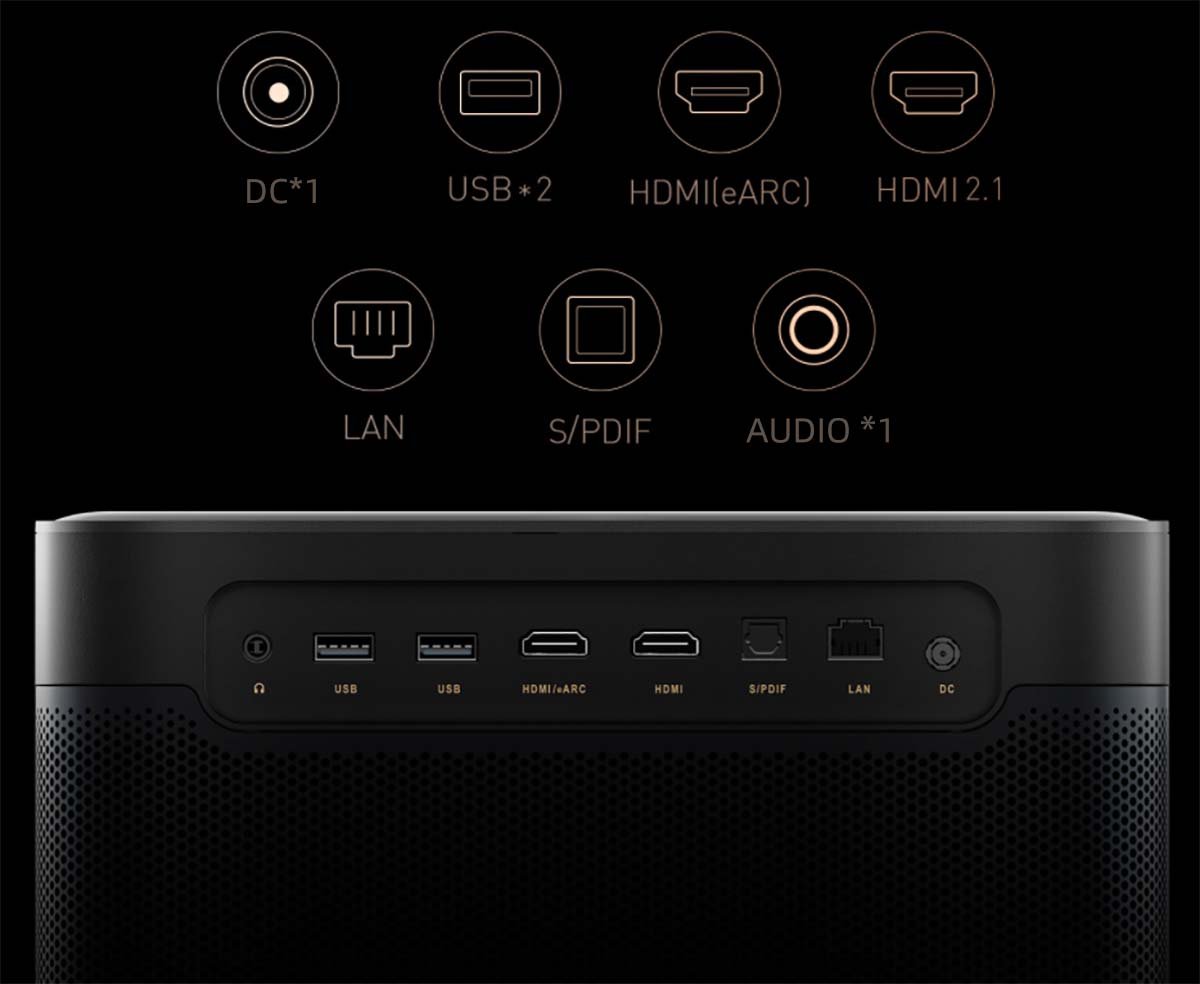 As many of you have noticed, the biggest problem with HDMI ARC and eARC is that manufacturers can choose whether to include all the features in the protocol. That is, not all features are available as long as the TV is marked with eARC functionality.
For example, some TVs omit the DDP 5.1 and DTS features, while others only support Dolby Digital.
If you are using certain audio that does not sound properly, it is recommended to look through the manual.
What do I need to use HDMI ARC?​
The HDMI cable you currently have will support HDMI ARC, and you will need to check the back of your TV for an HDMI port that supports ARC. Often your TV may have more than one HDMI port, find the one labeled ARC.
Do I need a new HDMI cable to use the eARC?​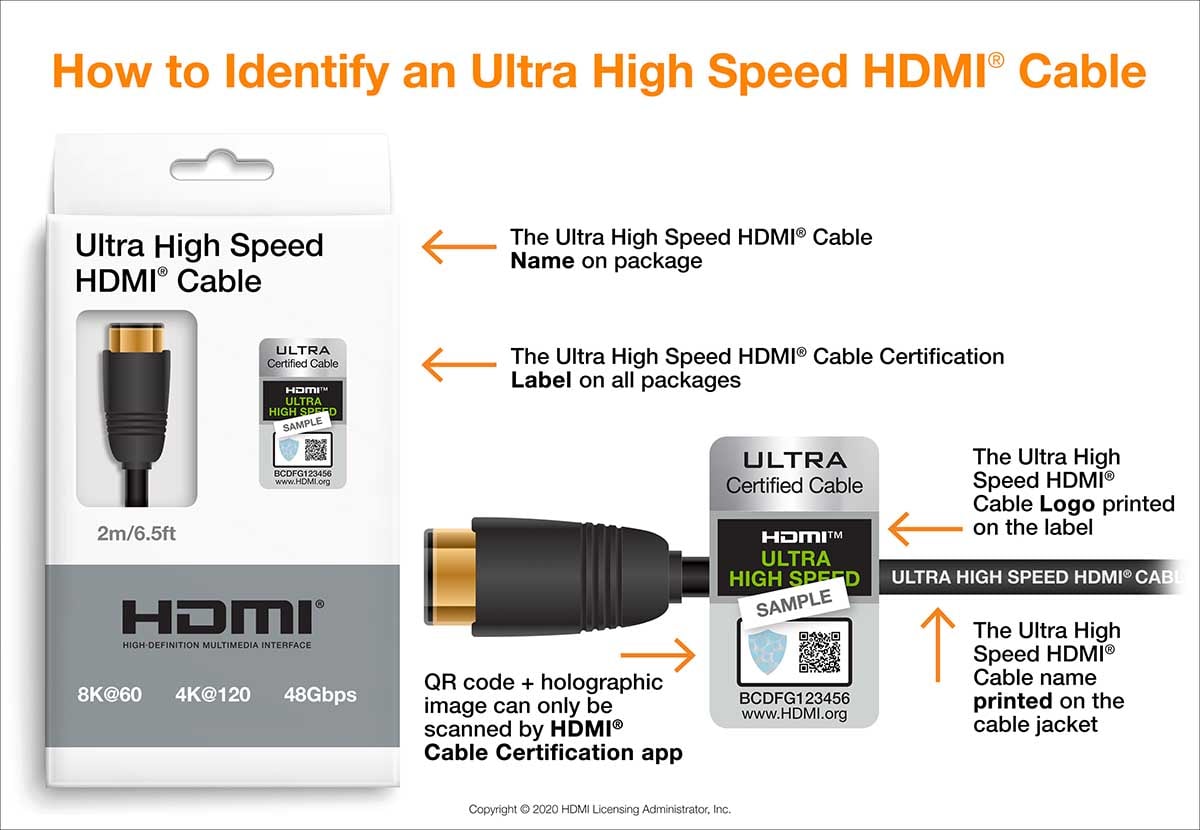 While standard HDMI cables will work according to HDMI.org, some older cables may not be able to support the additional bandwidth needed for eARC. Therefore, you can prepare a "SuperSpeed" HDMI cable that supports HDMI 2.1.
Is eARC required for Dolby Atmos?​
The Dolby Digital Plus codec can be used to play most Dolby Atmos audio through HDMI-ARC. To play lossless Dolby Atmos audio using the Dolby TrueHD codec, HDMI-eARC is required.
How do I connect my TV to my home theater?​
Connect the HDMI IN (ARC) of the TV and the HDMI OUT or TO TV port of the wall/amplifier with an HDMI cable that is at least HIGH SPEED certified.
When using the eARC function, if the cable is too long, or if the cable quality is not up to standard, sound may be stuttered.
How to connect PS5, XSX, and Blu-ray player with the soundbar?​
PS5 audio settings
Select Dolby Digital (5.1 channel home theater when) or LPCM 7.1 channel (7.1 channel home theater support) in the audio
XSX audio settings
1. Download Dolby Access and open it.
2. Go to Xbox's audio output.
3. Select "Dolby Atmos for home theater".
Blu-ray player
Select "source pass-through" or "Passthrough" in the audio
Other HDMI​
What is HDMI 10 Bit?​
HDMI 10 Bit indicates that the picture displayed on this port has a 10-bit or 12-bit color depth. However, there are only 3 colors and 1024 (10-bit color depth) tones in a TV, so these tones can create over 1 billion different colors (multiplied by 1024 x 1024 x 1024).
What is HDMI MHL?​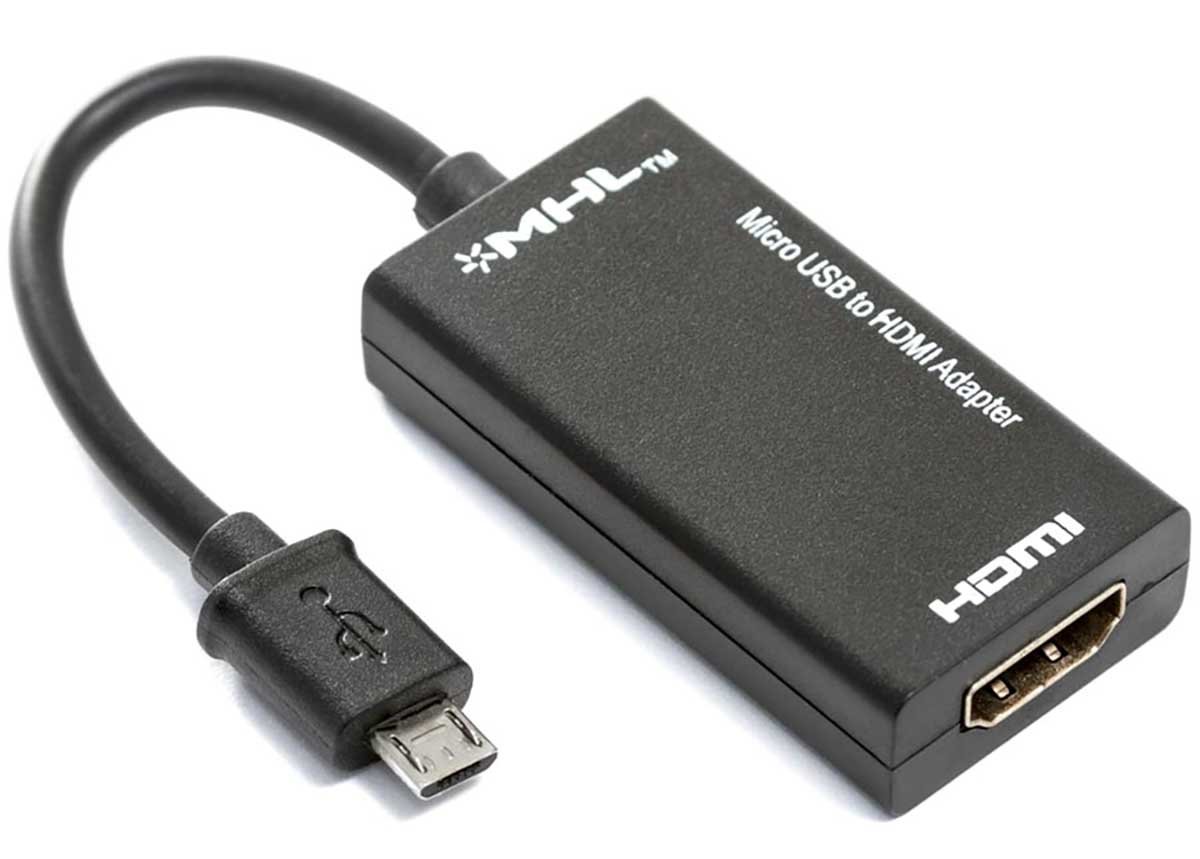 HDMI MHL ( Mobile High-Definition Link), HDMI MHL port supports USB Data (USB→HDMI). It is mainly used to connect some HD output devices, but also digital cameras or smartphones. For example, photos, videos or music from your phone can be shared with your TV. MHL is the only kind of HDMI port that supports USB Data.
What is HDMI HDCP 2.2?​
HDMI HDCP 2.2 is a copy-protected data version for connecting devices to transmit high-resolution video. It is a form of digital copy protection developed by Intel to prevent digital audio and video content from being copied as it travels across connections, and has been developed again for Protocol 2.2 to provide better protection. Earlier versions of HDMI HDCP do not support this version of the protocol. One of the requirements for manufacturers of devices that support 4K video is to install ports that support HDCP 2.2.
Summary​
Now that you know about HDMI ARC vs. eARC. Because they use only one line to send and receive audio channels, HDMI ARC and HDMI eARC are considered the best for transferring HD signals. However, if you wish to transmit high-quality audio and video, you need to understand the differences and functions between HDMI cables.