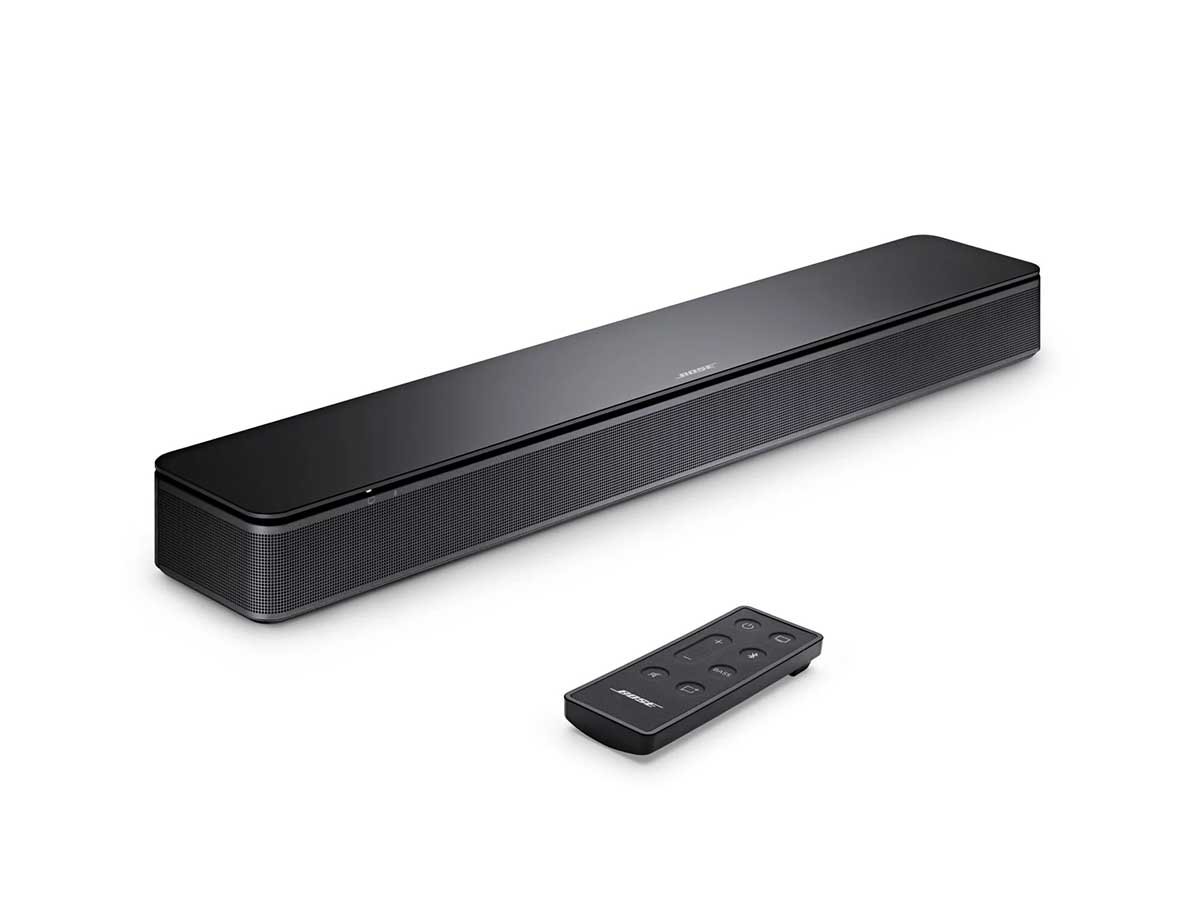 When we choose a TV, we usually consider factors such as picture quality, screen size, and price. However, sound is also an important part of watching TV.
First, let's look at the built-in audio. The quality of built-in sound in TVs is now very good. They can provide clear, dynamic sound, allowing you to feel immersive while watching TV. In addition, built-in audio has the advantage that they do not take up extra space. You don't need to make room for them, and you don't need to buy extra cables and stands.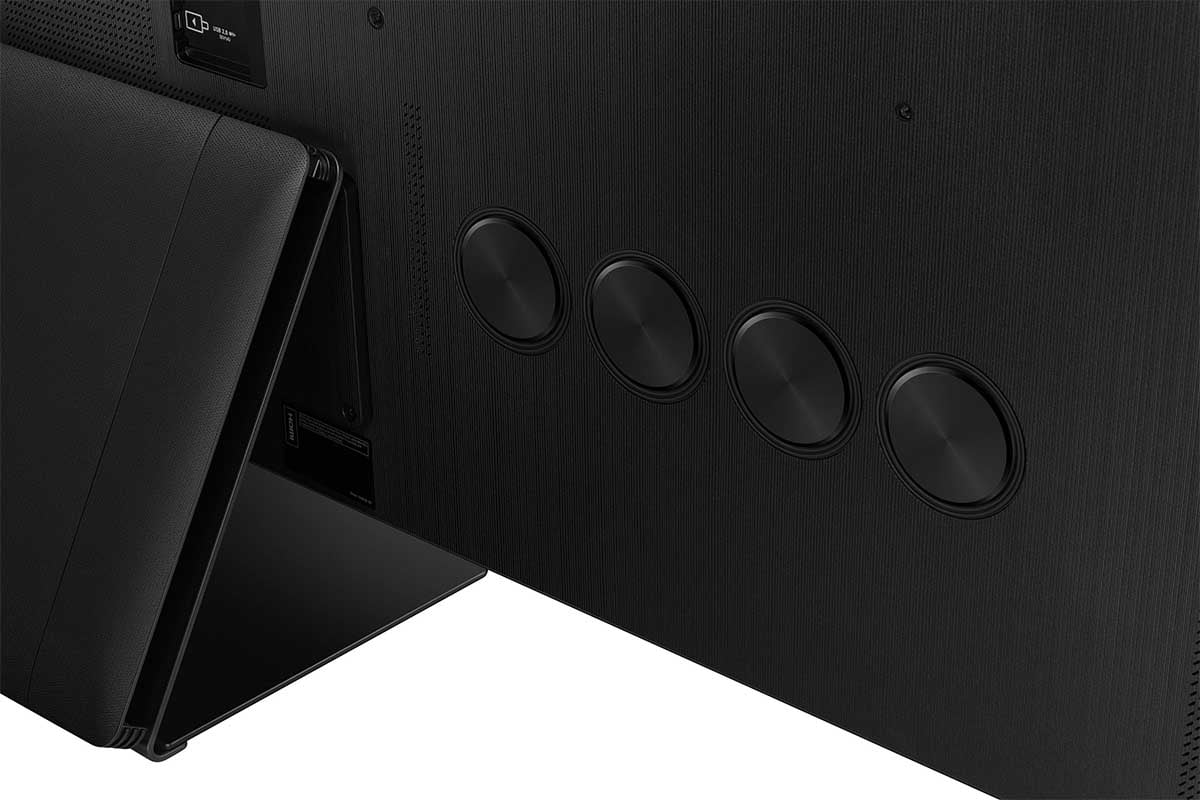 Take Samsung's Neo QLED 8K TV
QN900C
, for example. The TV is equipped with four top transmitting speakers, two center tweeters, and two side speakers for a total of 6.2.4 channels. The total output power reaches 90W, and it has audio and picture tracking OTS pro-technology. This technology analyzes the position of objects in the picture through a chip algorithm, allowing the sound to follow the movement of objects in the picture.
This configuration is more than enough to meet the regular needs of users for watching TV shows and movies. So is there no need to buy audio? If the pursuit of sound quality, seems to be far from enough, the TV built-in audio has a small speaker size, small speaker cavity volume, an opening towards the bottom, the lack of low-frequency, mid-frequency tone staining obvious, high-frequency unclear, and many other deficiencies, in addition, built-in audio can not restore the LFE ultra-low frequency, at the same time, it will also let the listener behind the surround sound field is missing.
If you want a better sound experience, external audio is a good choice. External audio can provide a richer, more realistic sound effect. They allow you to experience a deeper bass and clearer highs. In addition, external audio also allows you to adjust the sound effects to your liking.